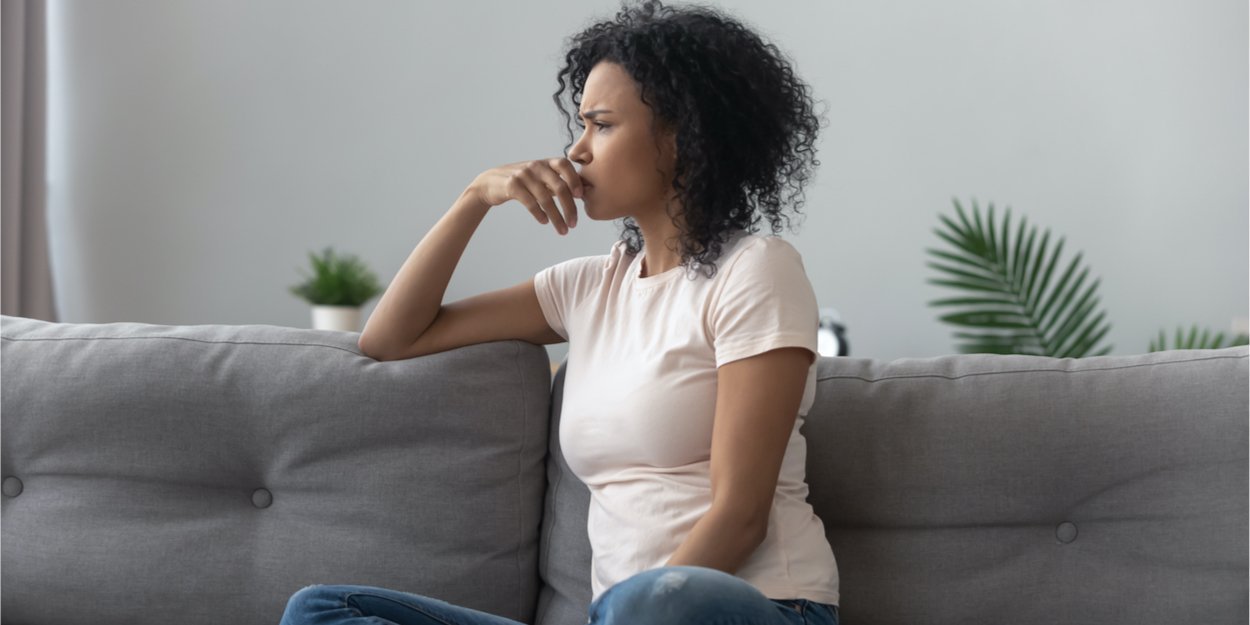 ---
We have all made some bad choices in our lifetime. How not to let yourself be held back? Perhaps by reminding us that we are all in a learning process, responds therapist Bernard Bally. God walks with us and he precedes us!
A woman said to me recently: "How did I not see? How did I not want to see? How could I not have made the right decision? ". Maybe you are disappointed in yourself? You have not yet digested what happened to you. You cannot accept it and you put the blame on others. Or do you feel responsible and cannot forgive yourself?
Slave all my life?
These are dangerous attitudes! They imprison you and prevent you from living freely. If you are perfectionist or anxious by nature, your choices will seem all the more difficult. Are you going to regret them for the rest of your life? Will you continually remain in your dream of an ideal life never reached and in endless guilt? Can God Make a Change? Fortunately, yes!
Turn the page, it's possible
Some of our choices are repairable by the grace of God. We can change the direction of our life. We can question ourselves, understand our mistakes, the acts we regret, be renewed in our intelligence, change our behavior.
Other choices, on the other hand, are irreversible. We will wear them for life because they have had consequences, such as divorce, abortion or addiction. Do you have a problem with that? The past has come back to your memory, it is still present and you are still reaping today what you sowed yesterday. It can hurt.
Guilt does not come from God
Think about it. You have met God, discovered his love. You've made a clean sweep of your past and accepted that everything that made you ashamed of yourself was definitely erased. Because God does not do things by halves. He didn't wait until we were worthy of his love before he acted. But now you are overtaken by a "feeling" of guilt. You know, however, that God erases all recognized and confessed sin (1 Jn. 1,9). Apart from this conscious process, everything else comes from the devil, the liar. Stop looking back
God forgave you, forgive yourself
If you're still hooked on your story, it's because you want to keep it in your hands. God has taken the crazy initiative to turn the page, do the same! Let go! If you have not yet accepted what you are, including your weakness or your failures, when God has done so for a long time, you judge yourself and you stay under the Lo i!
So stop going around in circles, staying in a false guilt, in the "I should have". The walk of faith is that of a Word of truth that reaches you in your today. God wants to meet you. He will give you the strength to carry what you cannot change, such as freeing yourself from what is in the past. Living in the today of God is the true rest of grace, the only reality that matters
B.Bally
Find more articles on spiritual, the magazine that brings together Christian women from the French-speaking world.
Article originally published in September 2021.