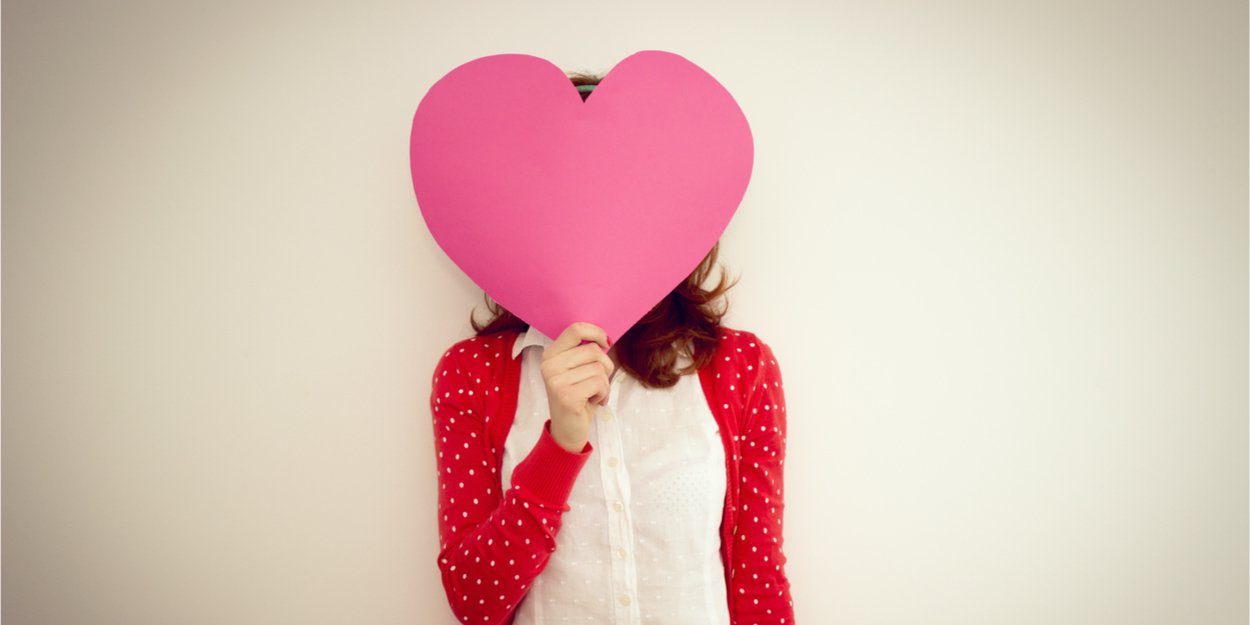 ---
Many women face this suffering.
Some are married and try by all means to win the love of an indifferent husband. Others are single and feel transparent to many men. Many women protect themselves by putting up a wall around their heart, in order to face the destructive lie that makes them think they are unattractive or desirable. They protect themselves behind a "busy" career, perfectionism or self-pity.
Léa's story: a special message for women
In the Bible, Leah found satisfaction when she began to seek it in God and no longer in Jacob, her husband. Older and less spoiled than Rachel, her sister, Leah had been imposed on Jacob by their father, Laban. She was his first wife, but not his first love. Jacob fell in love with Rachel from the first sight, but he never paid any attention to Leah. Every woman has a deep desire to be loved, to feel beautiful in the eyes of her husband, safe and respected. But Lea felt ugly and unwanted.
Catch the gaze of God
At the heart of the suffering, a ray of hope was born and filled Leah with a new awareness of her worth. The Bible says: "The Lord saw that Leah was not loved and made her fruitful, while Rachel was barren" (gen. 29:31). this is perhaps one of the greatest ironies of biblical accounts. In a culture where motherhood was the most distinctive sign of divine approval, Lea suddenly had the upper hand.
God has always had special care for the unloved, those who are neglected. they are the ones he chooses. As if to illustrate this truth, the Bible reveals that it is from the tribe of Judah (the fourth son of Jacob and Leah) that a descendant named Jesus of Nazareth came.
Accept the love of God
With each new child given to her, Lea progressed in her journey as a woman who learns to accept the love of God. Little by little she passed from suffering to praise.
His first son was called Reuben ("the Lord sees"), implied "his humiliation". Lea was not the first in her husband's heart, but she hoped that Reuben's coming would bring her favor. His second son was named Simeon ("the Lord hears") and the third Levi ("attached to"). Indeed, she yearned for intimacy and was thirsty to bond emotionally. This need would soon be filled in a surprising way. Even though Jacob's affection hadn't changed much, something was changing in Leah. She called her youngest son Judah ("praise").
Leah's journey reveals that a woman must learn to let herself be loved by God. Lea's way of thinking changed entirely. She moved from thinking: "I am not loved" to "God finds me beautiful". Instead of focusing on what she lacked in life, she focused on what she had in God. When a woman builds her life on a man, she cannot avoid disappointment and sadness. But when she learns to give her heart completely to God, she begins a life of full satisfaction.
Nina Charles
Find more articles on spiritual, the magazine that brings together Christian women from the French-speaking world.
Article originally published in March 2021.