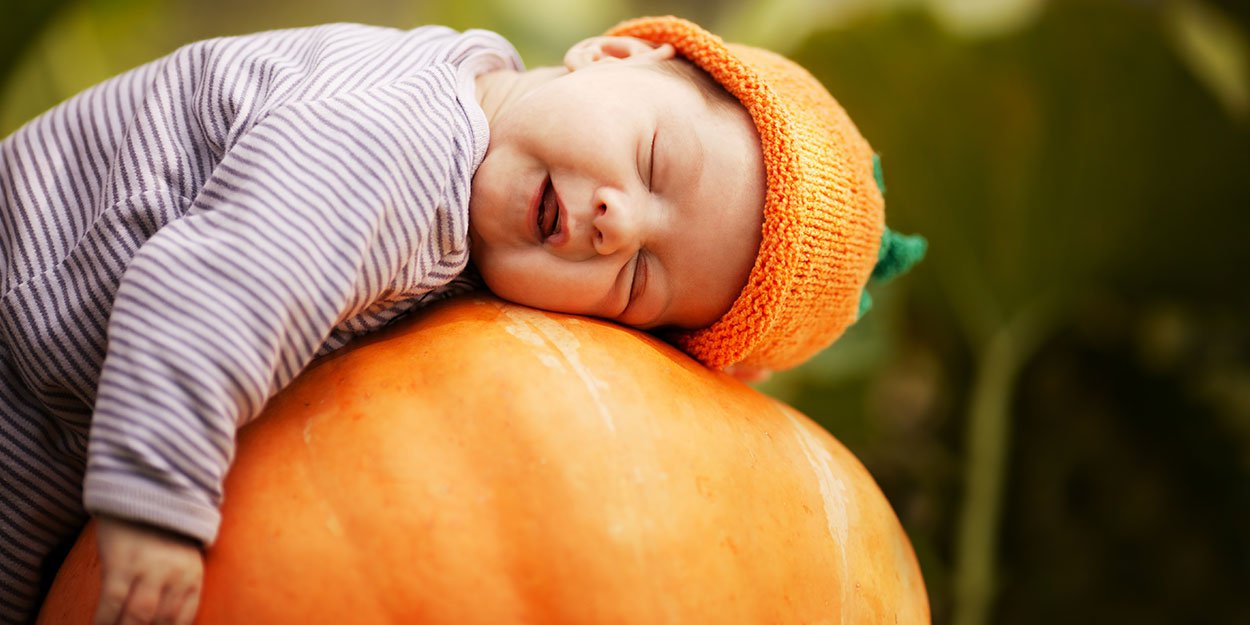 ---
Find out in the mail to readers of his site, Billy Graham's response to a needy parent as to the attitude to adopt during the Halloween period.
I have mixed feelings about how we might take part in Halloween. What should I do ?
Billy Graham: "People come to varying conclusions on this issue, especially if they are young or have small children. For some people, this holiday is a time for dressing up and eating sweets... Others express concern for their child's safety due to the emphasis on violence and horror at this time of year. 'year.
Some look at the origins of this occult holiday and think that not everyone should celebrate it. They are aware that some groups pay homage to Satan during Halloween. Finally, others associate this eve of All Saints with Martin Luther and the Reformation, and celebrate the religious freedoms acquired.
And since everyone has a piece of truth in their perspective, it is very difficult to decide.
We encourage each family to develop their own approach to Halloween based on their own beliefs... The responsibility for this decision rests with the adults in the family, not the children. Peer pressure on children is far too great to allow them to be objective. Providing a fun but safe environment should be a priority.
Some parents choose to adapt traditional Halloween practices, while others develop entirely different alternatives. They are declined, for example, as autumn festivals, during which children dress up according to a positive theme (characters from comics, History or the Bible).
The chosen theme can contribute to conveying values. Children will always love costumes and sweets. Finding positive ways to enjoy these pleasures is the main challenge for caring adults...»
Writing
source: Billy Graham
Article originally published in 2018.