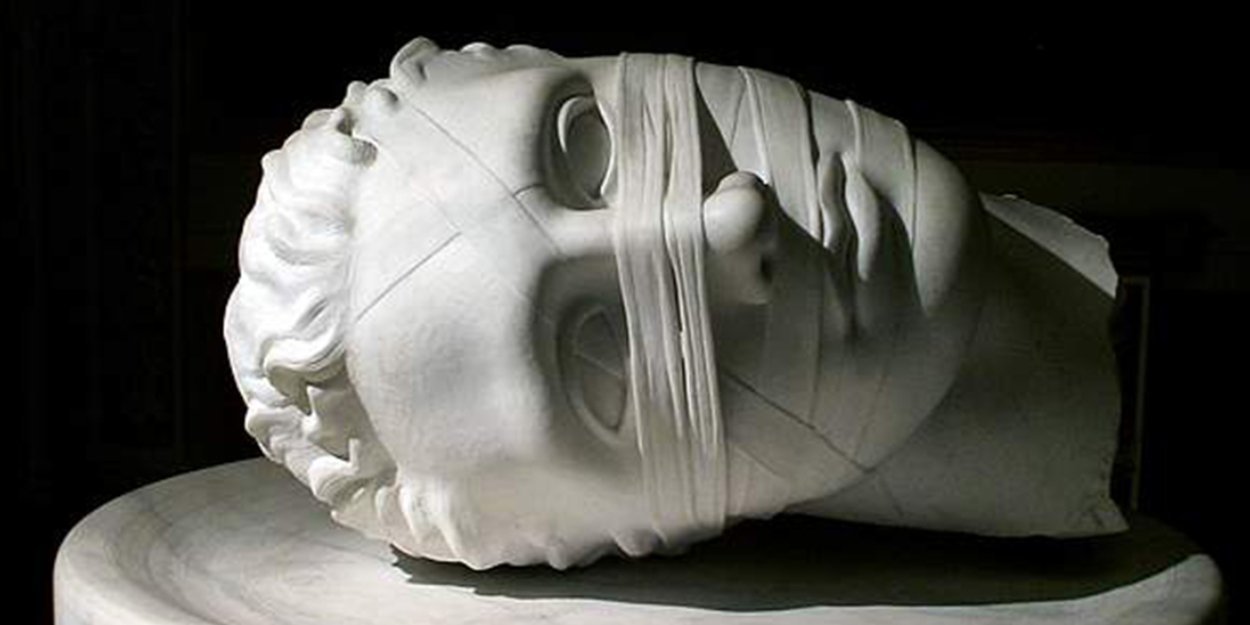 ---
Are we all, or nearly all, victims of a vast post-traumatic syndrome?
The current average level of anxiety and aggressiveness suggests this. Our mental health raises questions, and in more than one way, in the aftermath of the pandemic and the confinements that we have all experienced. Indeed, according to Public Health France, the effects of the health crisis on mental health persist: there is currently a high frequency of sleep and anxiety disorders, and this even more in children, adolescents and young people. adults. 23% of adults report signs of anxiety, or ten points more than the level before the Covid, and 63% of French people report sleep problems (+14). In young adults (18-24 years), "Medical acts for anxiety" supported by the SOS-Médecins network increased in 2020, and still increased by 30% in the first months of 2021, compared to previous years.
At present, 12 million French people suffer from mental disorders, or one in five. In ten years, the number of patients followed in psychiatry has multiplied by ten, and their treatment weighs heavily on health spending in France: little is known, but mental disorders represent the first item of expenditure of the general system. Health insurance by pathology (19,3 billion euros), ahead of cancer and cardiovascular disease. While the Assises of mental health and psychiatry are coming to an end, the barometer published by Europe 1 on this occasion shows in any case that depression is spreading. So much so that 30% of those under 24 have already had suicidal urges in recent months. Many of our fellow citizens are facing this depression without medical support, even if the government has just announced that the Health Insurance has taken over some consultations with the psychologist.
Meanwhile, hospitalizations of minors under the age of 15 increased by 80% in March. Likewise, two in three young people believe that the pandemic would "Negative consequences on their own mental health", according to a study by FondaMental. We are probably only beginning to measure the true extent of the damage caused by both disease and the confinements and stresses on the mental health of an entire generation.. And it is not the umpteenth toll-free number created by the government, this time dedicated to suicide prevention, that will change much. What if, instead of offering psychiatric checks for students and children aged 3 to 17, we simply built a life and a less stressful future for them?
Judikael Hirel
source: Le Monde
This article is published from Selection of the day.