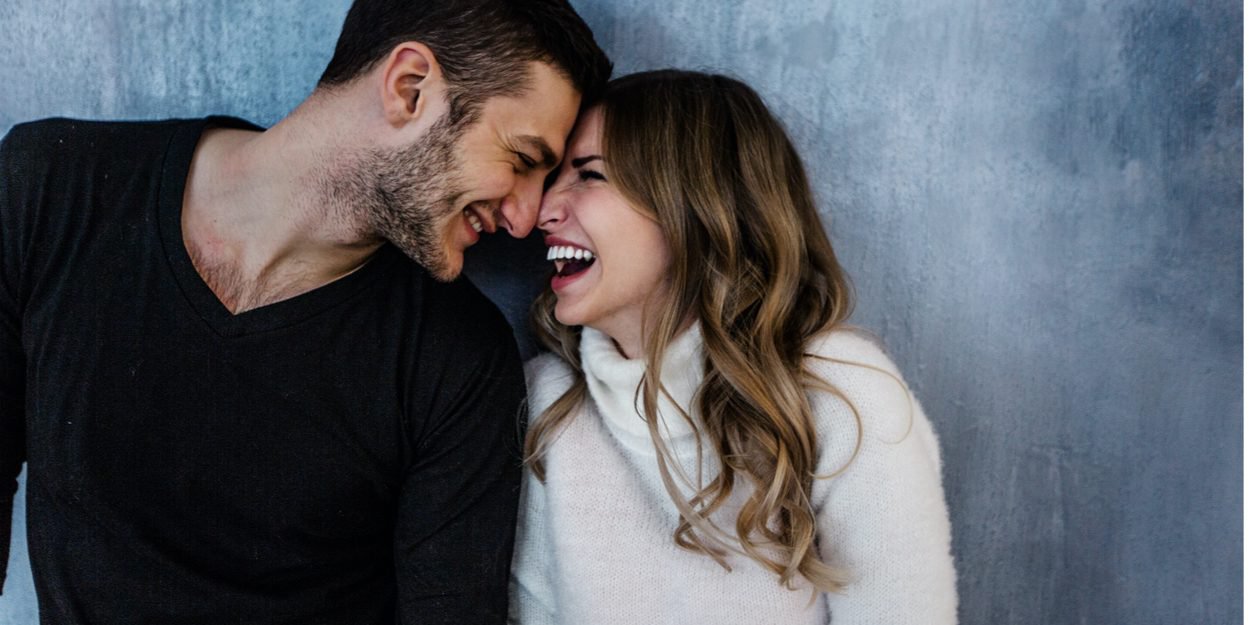 ---
Reproaches to the lack of communication, multiple situations can insidiously weaken your married life. What are they ? How to recognize them? Analysis with Nadyne Koechlin, psychotherapist and marriage and family counselor.
Communication difficulties
"Communication is the vital raw material for a good functioning of the couple! », Recalls Nadyne Koechlin. It is therefore important not to fall into the absence of dialogue which manifests itself in flight, derision, silence of words, indirect communications or mistrust. Avoid blackmail, guilt or threats as well as dominant-dominated relationships that devalue and reduce autonomy. Watch out for the lack of listening which fuels frustration, disappointment, bitterness, even anger, and discuss the differences in communication modes as well as your disagreements on male / female roles.
Money and material goods
Lack of money, mismanagement of money, petty calculation, competing interests, separate assets and beggar-thy-neighborhood can all be sources of conflict.
Sexual relations
"The Bible speaks with approval of a couple's sexual relationship, not just for procreation but also for pleasure. Sexuality contributes to the happiness of the couple and their development, "says Nadyne Koechlin. Insecurity in the marital relationship leads to "malaise". Differences in sexual appetite and rhythm also undermine the relationship.
Parental roles
"The birth of the first child will redefine the couple. This will move from the conjugal to the family with all that this implies as a redefinition of each person's roles, "explains Nadyne Koechlin. Lack of self-confidence and the fear of doing wrong are also anxiety-provoking for some parents, with inevitable repercussions on couple relationships.
Passions and activities that are too intrusive
"'Making a couple' with a passion is a source of permanent exasperation for the spouse who feels excluded", analyzes Nadyne Koechlin. It breeds loneliness and jealousy, feelings that degrade the relationship of the couple. This passion can be linked to a sport, an animal, a hobby such as television or video games, or even a professional activity. This situation can sometimes even lead to an extramarital affair.
C.Bankole
Find more articles on spiritual, the magazine that brings together Christian women from the French-speaking world.
Article originally published in November 2021.