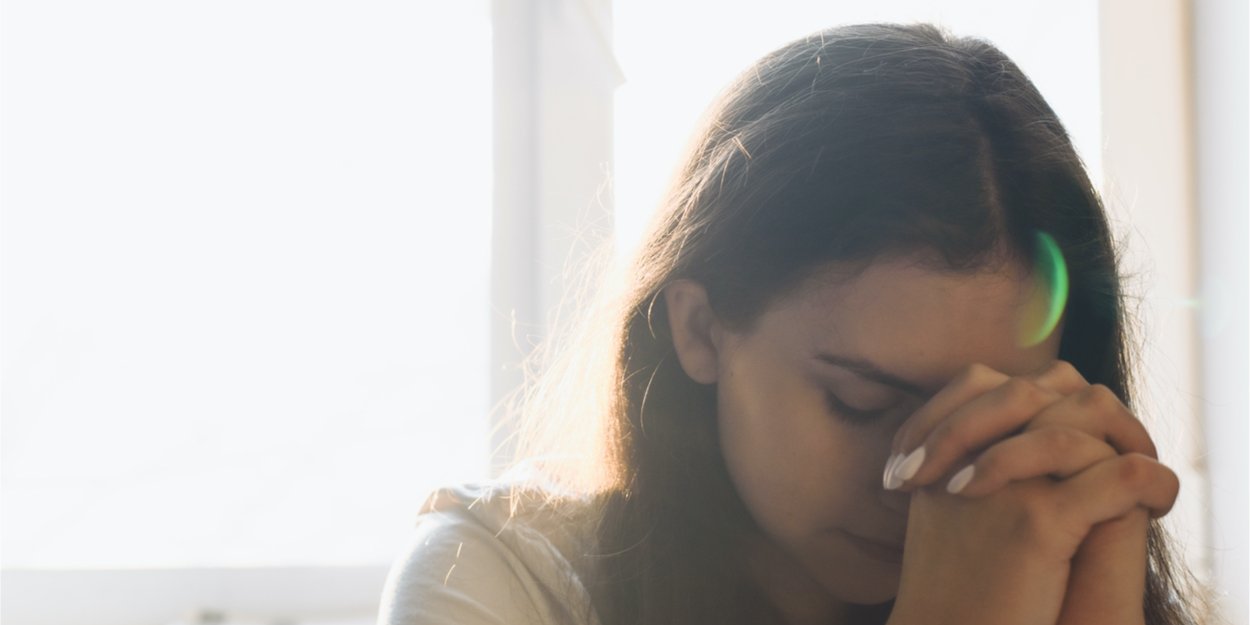 ---
If you manage to take a moment with God in prayer and around the Bible daily, you are sure to make many people envious, because for many, this desire, however sincere, to live times of recollection with God is hard to put down. in practice. An answer to my problem, doctor?
Every morning, half an hour earlier, the alarm clock rings. I get up, get dressed, put on makeup. Then I sip coffee on the sofa, Bible open. I pray and listen to what God wants to tell me. The batteries charged, I attack my day. That, dear friends, is the concept. Or what we managed to experience once in three months. The reality is more like this: the alarm clock rings, but last night we came home late. Come on, little exception, because energy, I'm going to need it. Whoops ! I went back to sleep... Express passage to the bathroom and the coffee, then it will be the job. In the car, a CD of praise.
"Lord, I give you my day... Can't he be careful, that one? He's not wide awake, or what? Ah yes, Lord, be with me during this appointment... Rhoooo these traffic jams. »
Does this sound familiar to you?
If Jesus needed it...
We regularly hear the notion of "involving God in everything we do". "When you exercise, 'take God' with you! When you are at work, pray anytime! ".
The idea is good. It invites us to be aware of the presence of God at all times and in all contexts. But, let's be honest, it can sometimes serve as a compensation for our difficulty in taking quality time with God, one on one. Yet the benefits of these heart to heart are unparalleled. And the wisest man this earth has known understood that well. "Towards morning, while it was still very dark, he (Jesus) got up and went out to a deserted place, where he prayed" (Mk 1,35). Jesus was perfect. He was holy and exemplary. Yet, several times in the Bible, we see him withdrawing to take time with his Father.
If Jesus needed it, how can we imagine being able to cope with our days and be fruitful at what we do without spending some time in the presence of God? Rather than blaming daily life, fatigue and all those other good reasons, let's take the first step to progress in this area: empowering ourselves and admitting our deep need for intimacy with God.
Fees and availability
The principle of these times of meditation or "one-on-one" is simple: disconnect in order to connect better. Do nothing but focus on God. And this is probably where the most important challenge lies, even more than being able to put time aside: managing to stop. It's like braking suddenly on a bike on a downhill slope. It is not always very pleasant. We like to be on our way, to move forward with what we have to do. Have you ever had a welcome break during the day, like when children take a nap, but felt immense difficulty in taking it for a time of meditation, preferring to vacuum?
What if it was mostly a question of discipline?
Finally, there is a notion with which we may have to come to terms: that of discipline. Not very popular, is it? A sports coach said, "All you need is discipline. The results will follow ". We design it without difficulty for the field of sport. Why not apply it to other areas, like this one? Imposing a discipline on ourselves, in other words, a habit, a method, is what will allow us to hold out over time.
Natacha Horton
Find more articles on spiritual, the magazine that brings together Christian women from the French-speaking world.
Article originally published in September 2021.