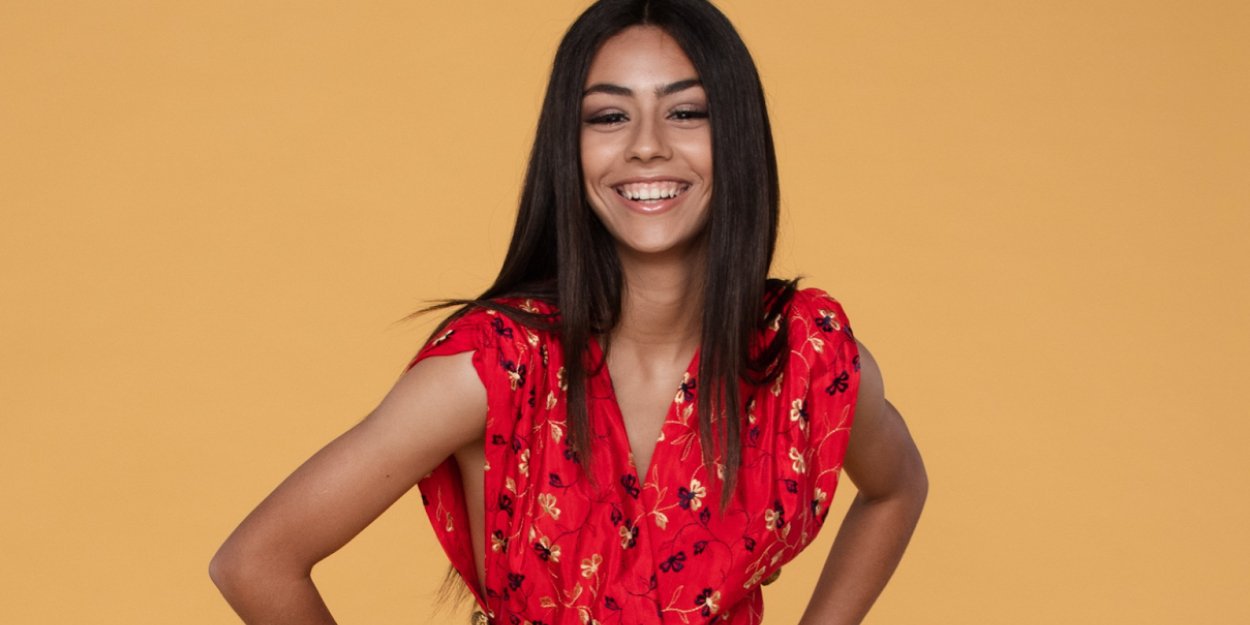 ---
Mother of five children, Anne Merlot exercises a ministry of teaching and accompaniment in the charismatic movement for Christian unity. She also accompanies people in search of restoration in their Christian identity. She co-founded a movement in favor of women, the New Eve course, and is the author of Five Books. She works with groups of single or single mothers.
Discover Anne Merlot on www.asonimage.net
Is female identity innate or acquired?
I will say that it is innate, but that it is also acquired. The environment can help to further develop a masculine or feminine side, according to our parents, the education received, our models in early childhood. At its core, female identity comes from the image of God, which we all reflect. But this image has been broken by sin. When we ask for God's forgiveness for our sins, He allows broken things to be restored and our true identity to be found. Our feminine gender identity must be recognized.
What could hinder the construction of her feminine identity in a young girl?
A woman may find it difficult to accept herself if her parents wanted a boy. Something unconscious takes place: the girl will develop a masculine side and refuse her femininity in order to be accepted and loved. Indeed, the father is important because he contributes to the sexual identity of his child. A fitting word he could say would be, "You are beautiful. What a beautiful woman you will become! ". This allows the girl to grasp her feminine identity and be proud of it.
We also sometimes find a deficient female model in the mother. It can be in a "false-feminine" which makes femininity hateful, to the point where a hatred of the feminine is set up through the generations. The girl can internalize this form of misogyny and this can hinder the construction of her feminine identity. Femininity is sometimes also seen as a weakness, because the woman has the peculiarity of being cyclical.
What is the true feminine then?
Several aspects of the true femininity table reflect the character of God: the search for beauty, for example. Like God, women love to be admired. But this aspect can be hijacked by sin: the attractive woman becomes a seducer. God also defines himself as being merciful. Here is a form of love which has compassion for its progeny, its creatures. Also a love that speaks the truth. In the image of God, women also have a protective role for those they love; she is the guardian of life. When a woman becomes part of a false femininity, it is death that sets in. Abortion is one example.
What defines femininity, after all, is not just appearance?
No, but appearance is still important. When I realized that I didn't know what it meant to "be a woman", I asked God. When I opened my Bible, I came across several times: "You are beautiful, my friend". I couldn't stand that word because I felt so ugly! Finally, I started to find that I had beautiful things in me, that I just had to do my hair, dress differently, put on a little makeup and that was a game-changer. It was like obedience to God: "You made me a woman, I really want to be and even to be proud of it".
What makes it ugly is sin, self-deprecation, fears, stress, etc. It really marks the face, the body of a woman. But a luminosity emerges from the face of a woman who looks to God: "When we turn to him, we are radiant with joy," says the Bible. This joy is what makes us beautiful.
How Can Faith Help?
When we discover Christ, we meet ourselves. At the same time as we learn the love of God, we discover our identity as a daughter of God. By discovering this royal, honorable status, we are forced to come out of our servility. Our gaze is no longer turned towards ourselves, our husbands, our relatives. The woman who has her gaze turned towards her Creator becomes the mirror of the femininity which is in God. It changes life! A woman who regains her worth no longer feels abandoned, but she is happy and does good around her. It has its place alongside man, a place reserved by God. But his first place is in the heart of his Heavenly Father.
Sandrine Roulette
This article is published in collaboration with spiritual, the magazine that brings together Christian women from the French-speaking world.
Discover the other articles in the "Spirituality and femininity" dossier:
Femininity in the light of the Bible
"Spirituality and femininity" dossier: Does my current situation suit me?
"Spirituality and femininity": Five women share their point of view on femininity, this "learning path"
Testimony of Célia who for a long time refused her femininity
Article originally published in June 2021.