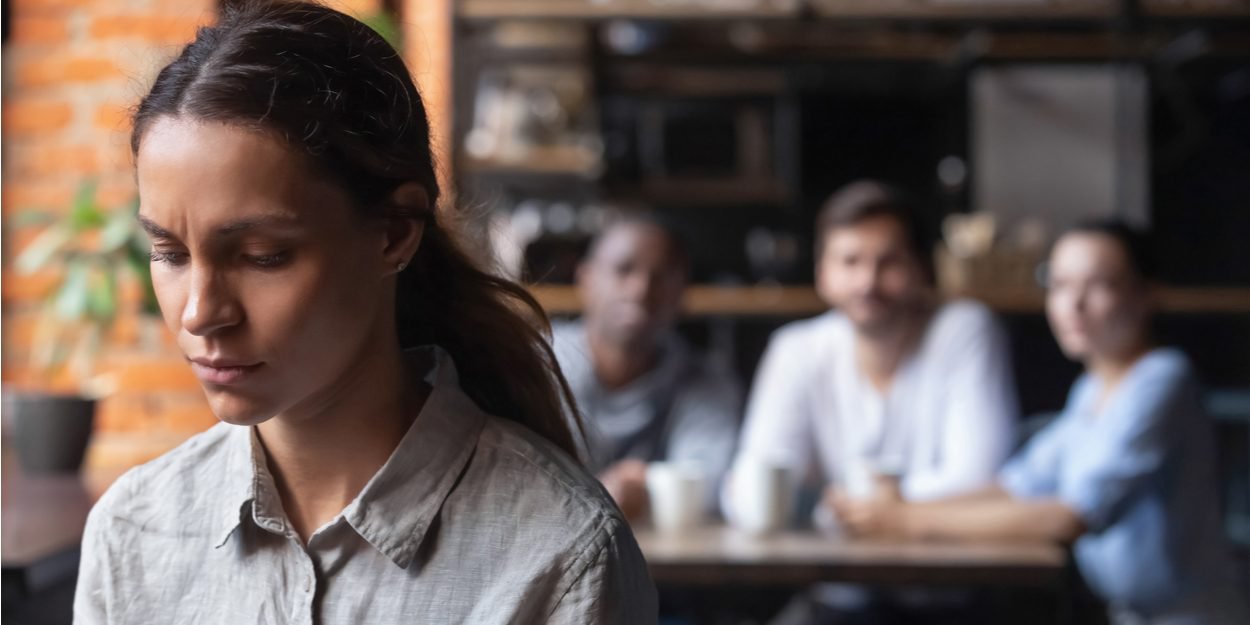 ---
Conflict, while inevitable, is rarely easy and is never something we want to engage in, but sometimes it is necessary. What is essential is the way we approach conflicts, whatever they are, especially when they concern friends. The sincere desire is to handle it with respect, truth and value for the relationship and everyone involved.
The divine approach
The Bible indicates how to handle a conflict with a brother and a co-religionist in order of events. Matthew 18:15-17 states:
"If your brother has sinned, go and take it back between you and him alone. If he listens to you, you have won over your brother. But, if he does not listen to you, take one or two people with you, so that the whole affair can be settled on the statement of two or three witnesses. If he refuses to listen to them, tell it to the Church; and if he also refuses to listen to the Church, let him be to you as a pagan and a publican. »
The key here is to go through the process with the correct attitude and handling of the matter. Keeping the original issue between you and the other person helps protect the relationship and avoids involving more people than necessary. If there is a problem, it should be dealt with quietly and without stirring up more than necessary.
But if the problem cannot be resolved between the two of you, the next step is to take other believers as witnesses and third parties. It is imperative to choose brethren who are rooted in truth, firm in their faith, and who will not show favoritism, but instead value each side equally to be fair.
The last step lets the person go, and clearly indicates when to do so in the order of events. It can be hard on our hearts when things escalate to this level, but it's good to know that you've done all you can and can move forward with this peace. Keep this scripture close to your heart during conflict and invite the Lord to intercede and help you navigate to a positive outcome.
Invite the Lord to guide you
We have a great and holy gift from God in the Holy Spirit to guide us as a counselor. John 14:26 says:
"But the counselor, the Holy Spirit, whom the Father will send in my name, will teach you all things, and will remind you of all that I have told you. Especially when it comes to handling conflict with friends, it is imperative to invite the Holy Spirit to guide us in our words, our approach, our actions, and our timing.
Stand firm in the truth with words dipped in honey
Proverbs 16:24 says, "Kind words are like honey—sweet to the soul and wholesome to the body. The idea of ​​speaking gently and kindly seems contrary in times of conflict, but we must remember that the conflict is not against the other person; it's you and the other person against a problem at hand. The other person is your friend, not an enemy, and speaking with kindness rooted in truth will not only make room for true feelings to be expressed safely, but respect will also be in order.
Respect the other person
Respecting and treating the other person with love is the most important part of proper conflict management. The person you are talking to is someone you have in your life for a reason.
You love her and want to honor her deep down, and you know the difference between malicious actions and misunderstandings. Continue to invite the Lord to handle the conflict appropriately, whether it is reaching a resolution or leaving the person or situation; in all cases, manage the conflict in a way that respects the other person.
It may mean holding back on harsh words or giving up, but you'll never regret treating another person the way you'd like to be treated. Also, keep your own character, integrity, and reputation intact to avoid tarnishing them with words or actions you may one day regret.
Many of us wish that conflict could be avoided in life, but it is often unavoidable. Ultimately what you should hope for is that you have control and the power to choose how you behave.
As tempting as it may be to let your flesh take over, take a moment to calm down, and ask God what might be the best course of action. God cares about you and your friend, and by following His way, you can know that you have done all you can to bring peace, love, and harmony.
Writing
Article by Cally Logan translated and reproduced in part from the site Crosswalk.