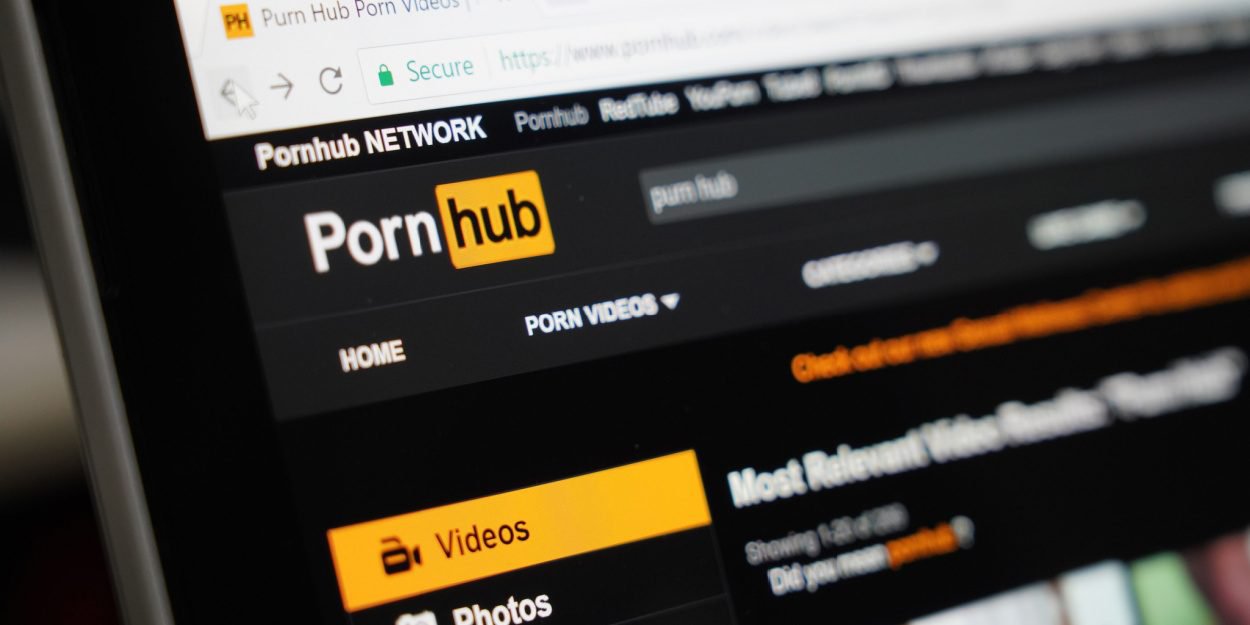 ---
"Long story short, I watched 13 videos that day. Over the next seven years, I watched between half a million and a million porns. »
Solomon Greene published his testimony in the columns of the Christian post, "a summary of how God rescued [him] from the dark pits of pornography and perversion." He explains that he consumed between 500 and 000 million pornographic films in 1 years until the day he heard God say to him, "Son, what are you doing? ".
Eleven years ago, Solomon is chatting with his friends in California. The discussion turns to sextapes and pornography. "They were making jokes and using names and terms that I had never heard of before," he explains.
Back home, he decides to look up the word "porn" online.
"Long story short, I watched 13 videos that day. Over the next seven years, I watched between half a million and a million porns. »
"It eventually got to the point where instead of sleeping six or seven hours, I was sleeping for two or three hours and watching porn and masturbating for four or five hours a night," he explains before d add, "my addiction and perversion was incredibly deep."
Five years later, during the night, he says he heard God speak to him.
"God spoke to me and said, 'Son, what are you doing?' Immediately I started crying uncontrollably and was overcome by an intense wave of negative emotions. I don't know how long I sat on the bathroom floor, but eventually I got up, looked in the mirror and said to my reflection 'You have a problem'. »
Solomon surrendered his situation to God.
"The only thing I could say to God in that bathroom was 'God help me.' I couldn't think of anything else to say at the time, but immediately something changed. I realized that the abyss I had put myself in had now swallowed me and I couldn't get out on my own. So I took the problem to Him and He got me out of the addiction. »
He then engaged in prayer and Bible reading. "I don't care what you're addicted to or how long you've been addicted to, because God is bigger than your circumstances," he says now, calling on Christians to trust God, not Christians. -Christians to accept Jesus as Savior.
MC
Image credit: Shutterstock / charnsitr