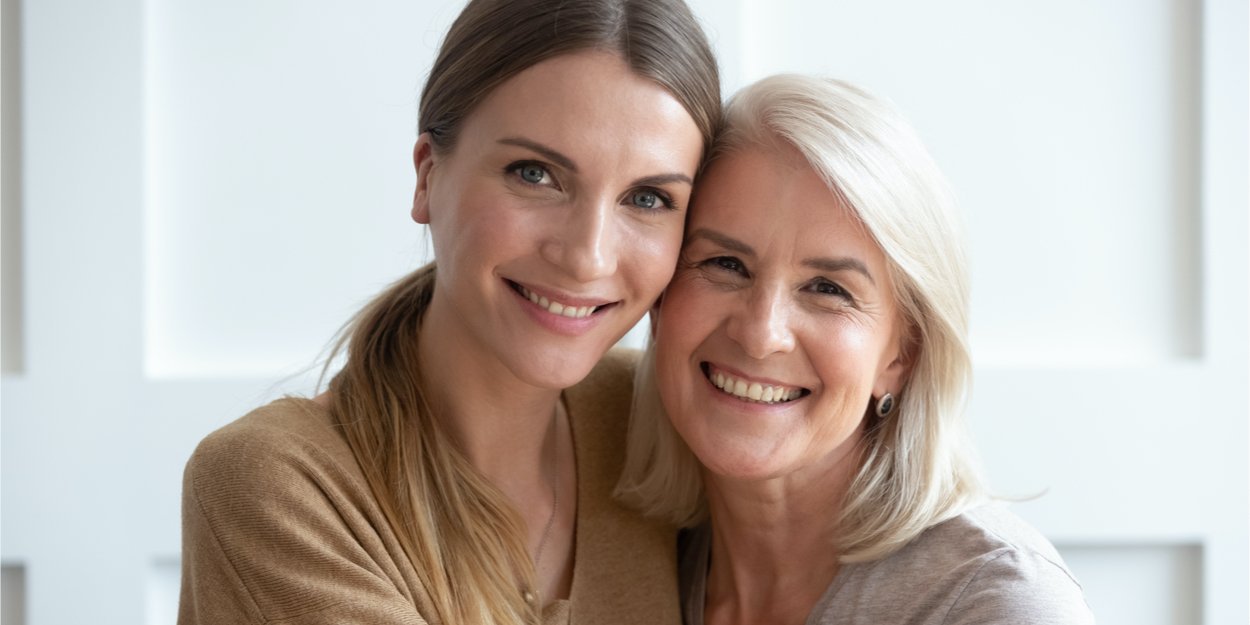 ---
Trying to describe the qualities of a spiritual mother is as difficult as trying to define what a good physical mother is.
Unlike physical motherhood, spiritual motherhood is open to all women, regardless of their age, marital status or fertility rate! Here are some of its features:
1. Availability and sharing
Just as a physical mother is attentive to the needs of her own children, a spiritual mother makes herself accessible to her spiritual children, without becoming their slave. She knows how to react quickly if necessary, but she can also arrange a time that suits her better when it is not an emergency situation. Each spiritual mother obviously retains her own way of "mothering", according to her character and her situation (husband, children, illness, etc.). One will send books or write cards to where the other invites home, for example.
2. Listening and confidentiality
It is true that nowadays, our rhythm of life lends itself less to listening, and yet, the need to be heard persists. A spiritual mother therefore learns to listen attentively. Whether it's dating, joys, sorrows. Temptations and tensions too. In complete confidentiality.
However, listening is not a one-way street. A spiritual mother may choose to share some difficult episodes in her own life and thus avoid portraying the image of the perfect woman. By recounting how she found refuge with God in the storms of life, she gives hope.
3. Encouragement and patience
In our world, we are often under pressure. Our bosses, our colleagues, our churches, our husbands or our children sometimes seem to gang up against us to demand services, results, impossible pirouettes. Sometimes we just need a more mature woman who encourages us, reassures us, influences us by praising us for our efforts rather than judging us.
Could it be said that the encouragement of a spiritual mother is to recognize my efforts when no one else is aware of what I am doing? Even when my best efforts have gone nowhere?
4. Respect for distance
A physical mother gives birth to a physical baby or goes through an adoption process. The maternal bond is obvious. In the case of a spiritual mother, there is no tangible connection, even in the case where a spiritual mother is also the physical mother.
5. Prayer and forgiveness
As in any relationship, the closer we are to a person, the more that person has the capacity to make us suffer. We may feel misunderstood or judged, that the Spiritual Mother was not available just when we needed her, that she seemed to betray our trust, etc. And like in any relationship, for it to continue, there has to be forgiveness. Learn to ask for forgiveness, but also to grant forgiveness. Without rancor and without bitterness, on both sides.
Rachel Gamper
Find more articles on Spirutu, the magazine that brings together Christian women from the French-speaking world.
Article originally published in September 2021