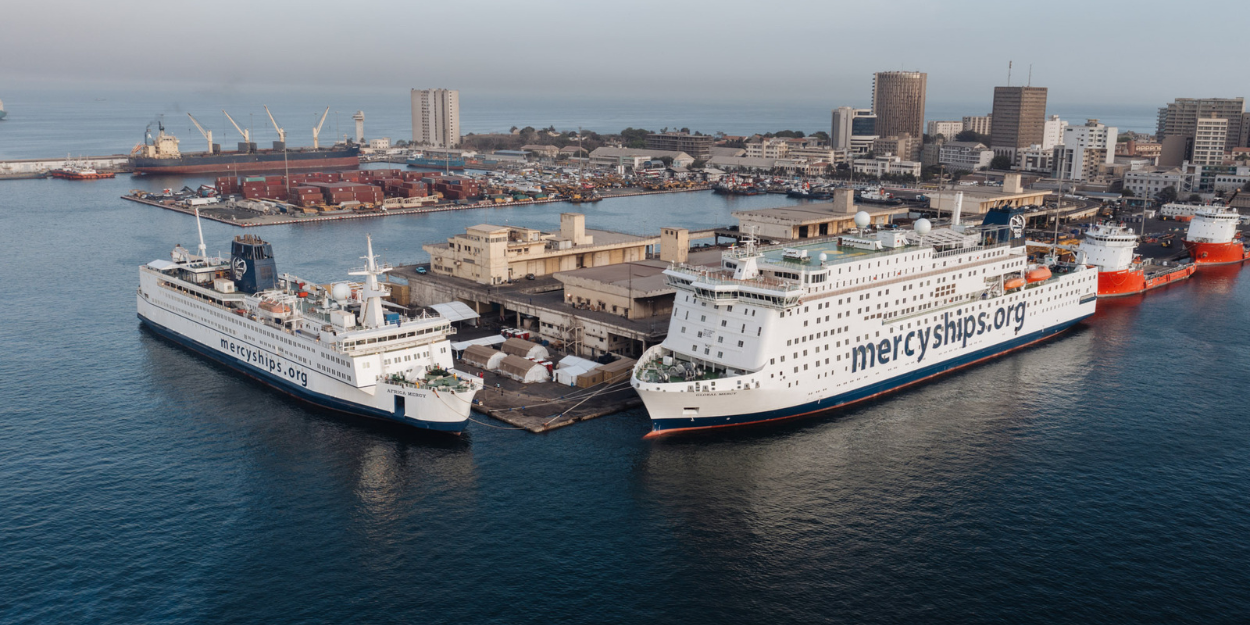 ---
Mercy Ships, an association based on Christian values, is looking for volunteers. She organizes Tuesday, December 13 at 19:30 p.m. live on Zoom a presentation of the association and volunteering. Each year, more than 1200 people are expected on the ships to allow thousands of patients to receive hope and healing.
Since 1978, the Mercy Ships Association has sailed from port to port to provide care to patients in need. With the invaluable help of our professional volunteers, we can make this possible.
Nurses, doctors, surgeons, anesthesiologists, dentists, but also engineers, technicians, sailors, lieutenants… and not forgetting all the people who are useful for the smooth running of life on board: cooks, housekeeping, administrative staff!
Life on board is punctuated by community spirit and faith, which makes the experience unique. Everyone is free to share their faith, a prayer, a message of encouragement, in order to strengthen each other.
So if the project speaks to you, if you have between 2 to 6 months to devote to a humanitarian mission and you have your basics in English, embark with Mercy Ships!
RDV Tuesday, December 13 at 19:30 p.m. to find out how you engage with our association.
If you want to participate in the live click here.
Margaux Laugt, Communications Officer/Volunteer Relations
Mercyships is a member of the collective ASAH.