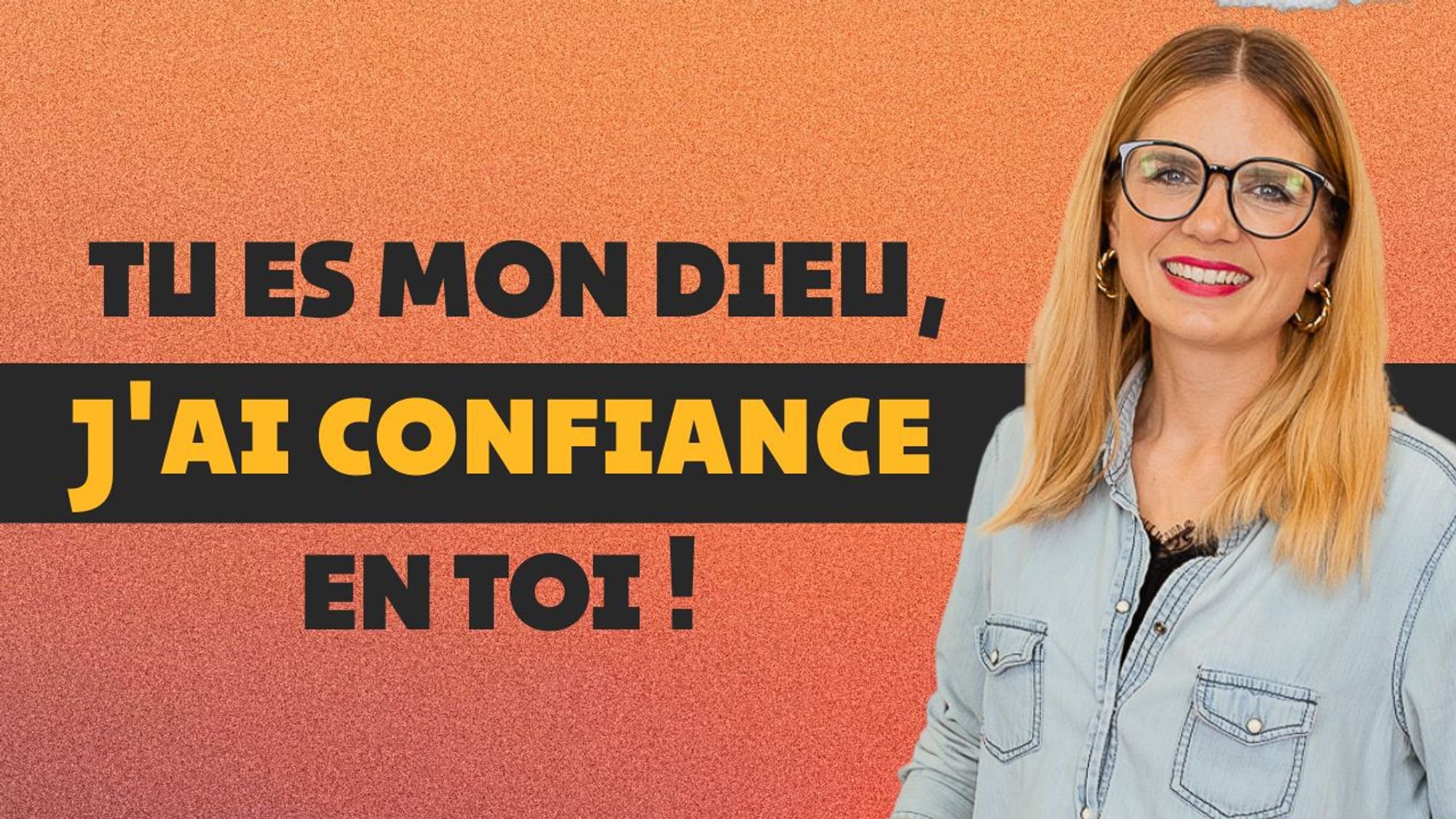 ---
The Bible is full of treasures for us and today we are going to read a beautiful, hopeful Psalm, Psalm 91, verses 1 and 2: "He who takes shelter near the Most High God, rests in shadow of the Almighty". He said to the Lord: "You are my shelter, you protect me with power. You are my God, I trust in you".
When we read "take shelter from God", it is not just a small prayer or a small thought. There, the psalmist speaks to us of making it his place of anchorage. The Hebrew translation tells us more exactly about abiding, staying, sitting and being seated.
It's easy to say "you mightily protect me, you are my God and I trust you" when things are going pretty well in our lives, but what about when things are not going well? Can we say the same thing when we don't understand why we go through injustices or life's trials? Staying safe with God requires a decision on our part to trust in Him first.
But then, how to remain in God if nothing goes? And how to come to believe that he protects us even if it is perhaps not really visible in our life? Have you ever been asked this question when you were going through difficult times: "Where is your God?" Wouldn't that be faith?
We can read in Hebrews 11, verse 1: "Believing in God is a way of already possessing the goods we hope for, it is being convinced that the things we do not see really exist." Sometimes you don't see things yet, but they already exist. We know that we are under the protection of God and that everything works for the good of those who love it.
So, even when we don't see it concretely at the time, faith gives us the strength to believe that we have this promise. Another truth that I would like to share with you today is that God sees above us. In our lives as humans, we see what we live. We see our difficulties, we see our trials, we sometimes see injustice.
In fact, we see part of the puzzle of our lives, where God sees the before, the present and the after. God sees everything. He sees the whole plan, he sees your whole life, he already sees the glory that will follow your moment of suffering. God sees above us. Isaiah 55, verses 8 and 9: "For my thoughts are not your thoughts, neither are your ways my ways, saith the Lord. As the heavens are high above the earth, so are my ways high above the earth. above your ways and my thoughts above your thoughts."
I think the key to fully grasping this Psalm is putting our trust in the all-knower. So, here is my encouragement for you today: trust in the Lord! Know that he knows your current situation, he is full of compassion for you in the present moment, and he already sees what will come where you do not yet see anything. Abide in God, remain in the presence of him who protects you and who knows everything.
Declare with me today: "You are my God, I trust in you."
Be blessed.
Darya