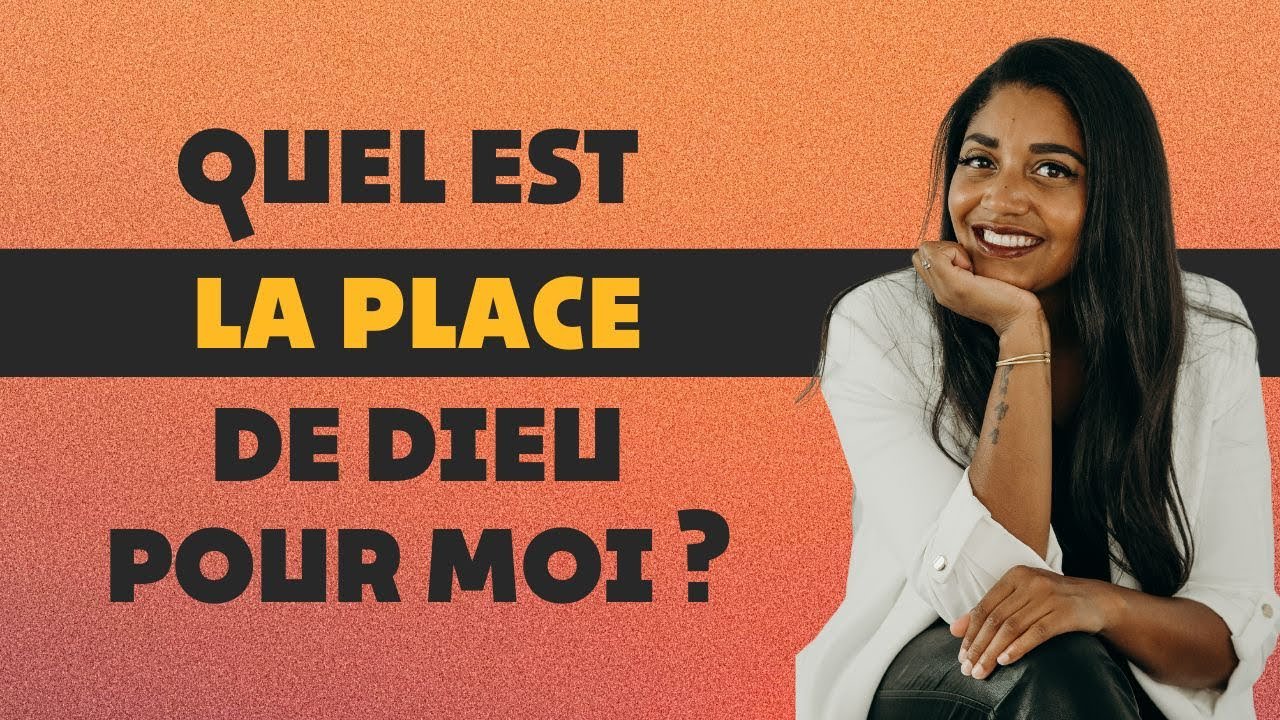 ---
Hello, happy Monday, we meet today to read together a passage from the Bible that talks about the importance of unity and diversity in the body of Christ. And I'm sure you've already heard those verses that emphasize the importance of each member of the body for the good of the whole.
So let's read 1 Corinthians chapter 12 verses 25 to 27: "So there is no division in the body, but all the members have the same concern for one another. If one member suffers, all the members suffer with it if one member is honoured, all the members rejoice with him. Now you are the body of Christ and you are all his members, each for his part."
These verses remind us that all members of the body of Christ are important and have a vital function. When we suffer, we suffer together, when we are honored, we rejoice together.
Now I would like to read verse 27 again in another version which I found even more striking and it says, "Now you together make up the body of Christ, and each of you separately is a member of it. or an organ to which God has assigned its place and function."
God has individually assigned us a place and a function. And I repeat it to you again, because I really think you have to understand it today: God, who created you, who loved you even before you came to world, who wove you in your mother's womb, who knows everything about you, even the number of hairs you have on your head, well, he has a place and a function FOR YOU.
You are an important member of the body, no matter what organ you represent. And for the body to function, it is important that each member of the body of Christ understand their place and role.
God has given you specific gifts and talents and each person is called to use their gifts to contribute to the good of the whole body.
When each member performs its role effectively, the body of Christ functions optimally. And I know that it is not always easy to understand what is our place and our role in the body of Christ.
You can feel insignificant or you can feel useless. But I want to put those lies to rest right now and tell you that God created you with a purpose in mind. But to discover it, it is important and even essential to pray to ask the one who created you to help you understand that it is your place.
Ask God also to understand how to use your gifts and talents to accomplish the mission of the Church. We are all called to work together to spread God's love and make the name Jesus Christ known.
We don't all have the same place or the same function, but together of one body and one mind, we can be a formidable team working together to further the cause of Christ. So, I encourage you to pray this prayer with me at the beginning of this week and every day of your life, and say:
"Lord, please help me to understand my place and my role in the body of Christ. Help me discover the gifts and talents you have given me so that I can use them to serve you. please help me to be humble and to appreciate the diversity of gifts and talents in the Church. Help me to recognize the value of each member of the body of Christ and to work with them to accomplish your mission. Thank you for creating for a specific purpose and placing me in the body of Christ. Help me to be true to my place and role for Your glory and for the good of the whole. In the name of Jesus. Amen!"
And if it's your prayer too, also write AMEN in the comments.
I wish you a good day and be blessed.
Sandra Kouame