Combining faith and skills: This is the unique experience offered by the humanitarian NGO Mercy Ships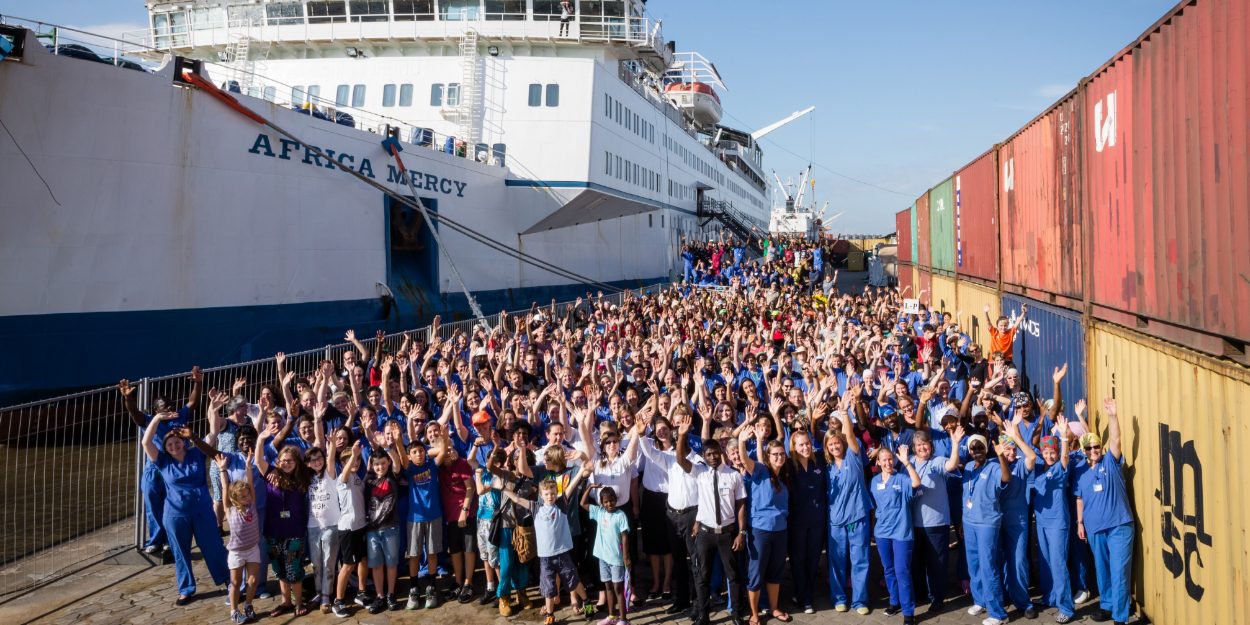 ---
Mercy Ships, an association based on Christian values, is looking for volunteers. There are over 200 positions aboard their hospital ships. And if you found your place there?
The main mission of Mercy Ships is to provide surgical operations to the poorest in Africa. The association provides training for local health professionals to strengthen their health systems. Each year, thousands of volunteers from more than 60 countries serve aboard the Africa Mercy and the Global Mercy.
Life on board is punctuated by community spirit and faith, which makes the experience unique. Everyone is free to share their faith, a prayer, a message of encouragement, in order to strengthen each other.
To become a volunteer, it is important to have basic knowledge of English (a language common to the whole crew). A mission can last from a few weeks to a few months. Mercy Ships is actively seeking volunteers to fill the following roles:
Marine,

Barista,

Professor,

Accounting,

Electrician,

To cook,

Engineer,

Receptionist,

And others. To find out more, contact [email protected] or find out more on the website of Mercy Ships.
So, are you ready to become a volunteer and live a unique experience?
Clemency Games, digital communication manager
Mercy Ships is a member of the collective ASAH.