Artistic Collaboration: Missionary Organization SIM Partners with Devotion Group to Raise Gen Z Awareness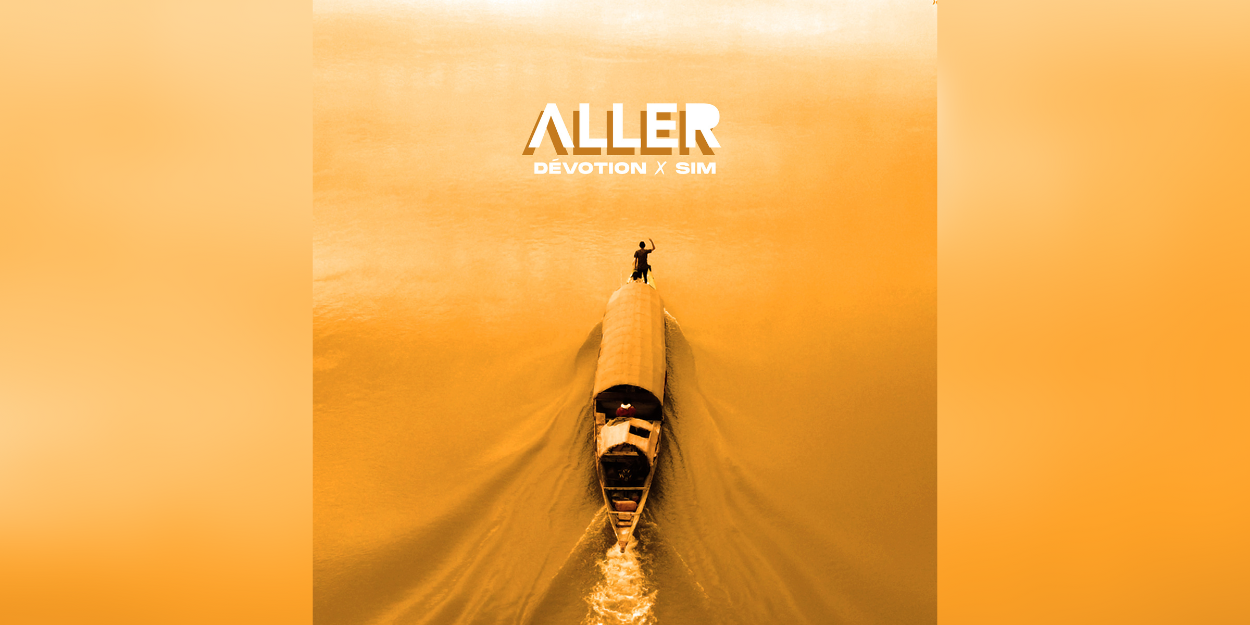 ---
The collaboration materializes with the release, yesterday, of an unreleased track entitled "Aller" and its video clip shot in Africa, as well as a documentary series on the backstage of the mission.
The group Devotion addresses, through this song, the question of the spiritual needs in the world and the desire of God that all people know him, challenging listeners to be ready "to love to the point of going". The documentary series filmed during the stay in Niger immerses the viewer in the reality of missionary life, with its challenges, its joys and its issues.
Raising awareness and mobilizing young Christians
Member of the CNEF,missionary organization SIM France-Belgium which prepares, places and accompanies God's envoys in the field, initiated this collaboration 2 years ago. The goal is to raise awareness among younger generations of Christians about cross-cultural missionary engagement.
"We are aware of the discrepancy that can exist in the language between an organization and the younger generations," confesses Vincent Wastable, Communications Manager at SIM. "This is why we have identified influencers and more particularly artists as suitable awareness channels. Young people massively use music as a tool for personal construction and these actors have mastered the language of Generation Z and its codes. »
Very quickly, the Dévotion group was targeted by SIM for a collaboration, since one of the founding members, Jonathan Vanzo, took part in a Discovery Mission with SIM in 2016. Vincent Wastable supports this choice:
"Devotion is also abounding creativity, deep texts attached to biblical truths. And then, they represent very well the multiculturalism which in mission is a fundamental notion. We know that the picture of eternity will be full of diversity. All peoples will be represented in the collective worship that will be made to God. This is what we work for! »
The Devotion group was delighted to be able to contribute their talents to missionary work.
Considerable need for missionaries
This collaboration aims to promote the recruitment of young Christians. "On a mission, there is no unemployment! laughs Vincent Wastable.
"The needs are enormous in all areas. Whether in church planting, entrepreneurship, health, theological education, etc. All profiles are welcome, as long as the heart is to love with the love of God the peoples among whom Christ is the least known. »
To date, the number of peoples without access to the Gospel is estimated at nearly 7000, i.e. almost a third of humanity, according to figures given by the Joshua Project, a Christian organization that identifies peoples without access to the Gospel.
Vincent Wastable
Image Credit: Devotion Group