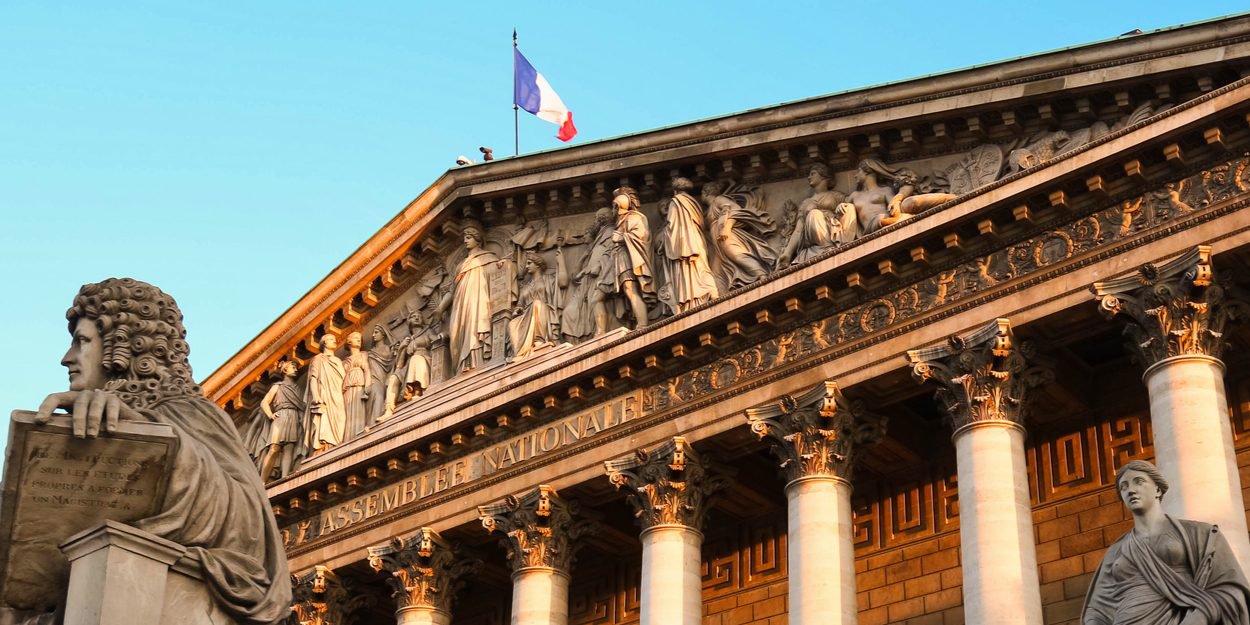 ---
While the 577 deputies who must represent the French in the National Assembly were elected yesterday, Sunday June 19, in the second round of the legislative elections, the National Council of Evangelicals of France calls on Christians to pray for these men and women " who vote the laws of our country".
The 577 deputies who sit in the Assembly were partially renewed on Sunday at the end of the second round of legislative elections. The opportunity for the National Council of Evangelicals of France (CNEF) to invite Christians to pray for God to bless them.
See this post on Instagram
The body also recalls that since 2016, the CNEF has offered a pastoral service to parliamentarians, led by Pastor Thierry Le Gall. In the Senate and the National Assembly, he is responsible for supporting and responding to the spiritual questions of politicians. The CNEF indicates that it will contact the newly elected MPs "to offer them this service".
At the beginning of June, we met Thierry le gall at a immersion report. He had precisely mentioned during this interview, the importance of praying for our leaders. The pastor also recalled that as Christians we have a role to play in civil society and that we can make our voices heard.
Election result
According to final results published by the government, Together!, the coalition of parties that support Emmanuel Macron, won 245 seats. This means that the presidential camp did not obtain an absolute majority (289 seats) in the National Assembly, an unprecedented situation.
Nupes, an alliance of the main left-wing parties, won 131 seats, thus becoming the second political force in the National Assembly. While the National Rally made significant progress by winning 89 seats, the far-right party had only eight in 2017. On the right, Les Républicains-UDI-Various rights won 74 deputies.
These elections also resulted in the election of 22 various left deputies, 10 regionalists, 4 "various centre" deputies, one deputy from the "sovereign right" as well as one deputy classified as "various". Abstention reached an unprecedented rate with 53,77%.
Camille Westphal Perrier
Image credit: Shutterstock.com / Petr Kovalenkov