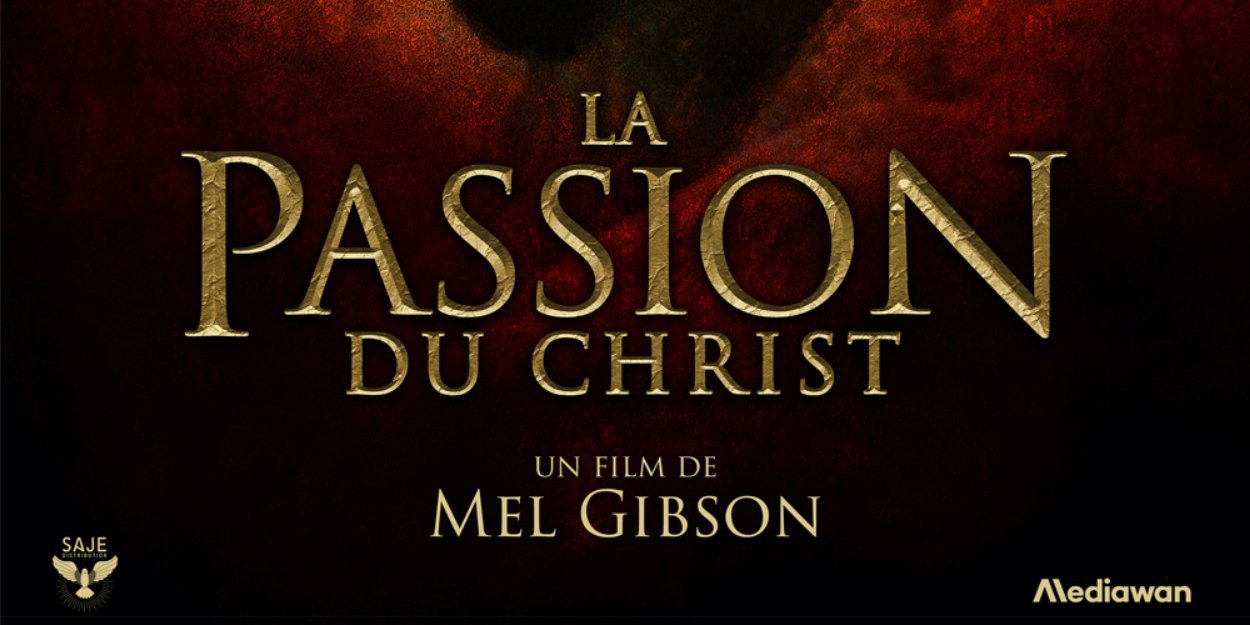 ---
Mel Gibson's masterpiece again available on DVD.
The last 12 hours of Christ. From agony in Gethsemane to The Resurrection on Easter morning. His wounds, his doubts, his feeling of abandonment, his cross. These images of The Passion have moved millions of spectators since the film's release in 2004. Many people testify to having lived alongside Christ on an authentic Stations of the Cross, an unprecedented spiritual retreat by meditating on this film.
The making of the film
This film directed by Mel Gibson and interpreted by Jim Caviezel, is undoubtedly the one which transcribed with the greatest realism the suffering of Christ, during the hours of the Passion. Scenes such as the scourging, the crowning with thorns, the Stations of the Cross, the crucifixion, are taken directly from the Gospels, and sometimes from the testimony left by the famous Shroud of Turin. Some may disturb, surprise or not echo the Gospels, but they are taken from the visions of Anne-Catherine Emmerich, this nineteenth-century Catholic mystic to whom Christ would have given to contemplate every moment of his Passion. We can blame the film for too much obscure violence, the meaning of which we do not perceive. However, the director, takes care to specify at the beginning of the film "He was wounded for our sins, broken for our iniquities, it is by his wounds that we are healed" Isaiah 53. This film is thus striking, upsetting, violent . It is the fruit of a meditation by its director on the sufferings of Christ, caused by his own sins. This is what Mel Gibson has said over and over again and what prompted him to make this masterpiece. The images in this film cannot be watched without having a heavy heart, ready to explode, but in communion with Christ. This film is a shock, an upheaval, a Light.
Where to watch it?
After too many months of absence in DVD format, this feature film has been reissued by SAJE Distribution and AB Production. It is available in all religious bookstores and on the shop (www.LaBoutiqueSAJE.fr) but also in VOD on the platform lefilmchristian.fr.
Mathilde Barbieux