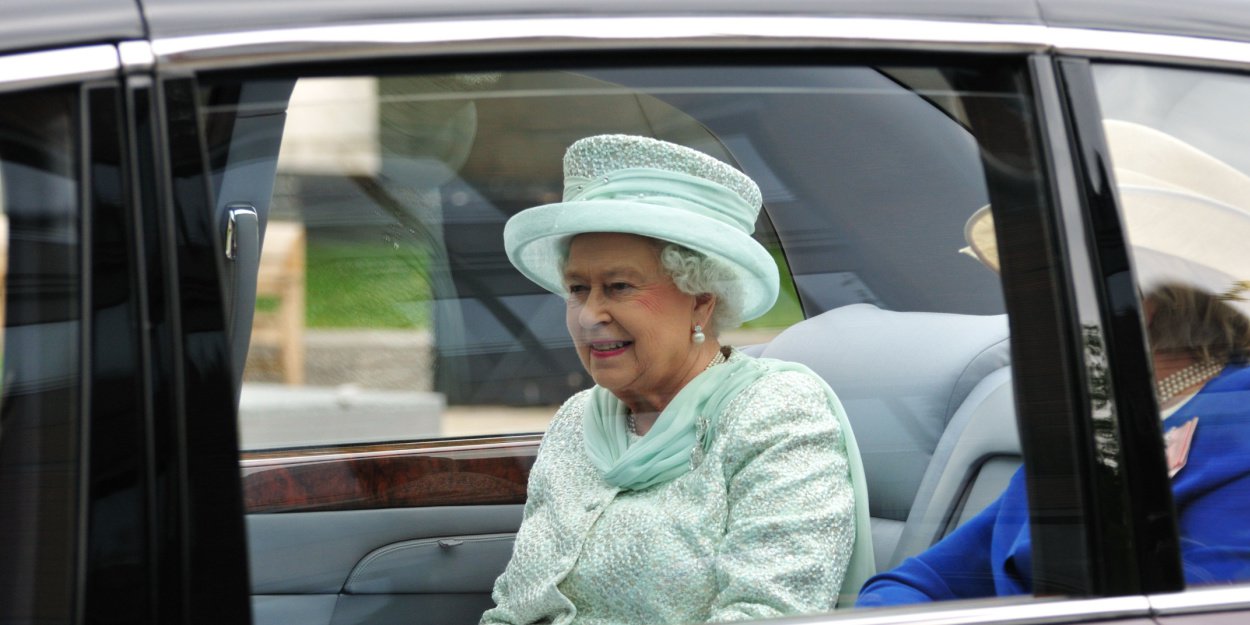 ---
A grant has been awarded to the Sandringham Group of Churches to commemorate the life and legacy of the late Queen Elizabeth II. The Benefact Trust grant will be used to fund the restoration of historic organs in the Sandringham group of churches comprising Wolferton Church, Hillington Church and Flitcham Church, all of which are close to the Sandringham property.
In honor of Queen Elizabeth II's 95th birthday, 30 churches across the UK have received grants for heritage repair and preservation. According Christian today, these grants were provided by the Queen Elizabeth II Fund for Churches and Chapels, which was established in 2012 to mark the Queen's Diamond Jubilee.
The churches and chapels that have benefited from these grants are located throughout England, Scotland, Wales and Northern Ireland. Beneficiaries include Durham Cathedral, St Mary's Church in Beverley, St Peter's Church in Sandwich and St Michael's Church in Macclesfield. Grant amounts vary between £10 and £000.
Projects funded by these grants include repairing roofs, stained glass windows, bell towers and organs, as well as restoring historic landmarks and establishing new visitor facilities. The aim is to preserve the historical and architectural heritage of these churches and chapels, while making them more accessible and attractive to local communities and tourists.
Queen Elizabeth II has always been a strong advocate for the preservation of the UK's religious and architectural heritage. As head of the Church of England, she supported many initiatives to protect and restore churches and chapels across the country. The Queen Elizabeth II Fund for Churches and Chapels is a concrete example of this commitment.
Amy Eastwood, Grants Manager for the Benefact Trust, said:
"Queen Elizabeth II has changed the lives of millions of people through the charities she has supported, and we are honored to support some of the causes closest to her heart. These grants will help commemorate the Queen for years to come, whether through quiet contemplation in the sensory garden or the sound of the organs throughout the Sandringham estate."
Grants awarded in honor of Queen Elizabeth II's 95th birthday demonstrate the British Monarchy's ongoing commitment to preserving the country's religious and architectural heritage. With these funds, beneficiary churches and chapels will be able to undertake essential repair and restoration work, ensuring their sustainability for future generations.
Writing
Image credit: Shutterstock/Pressurepics