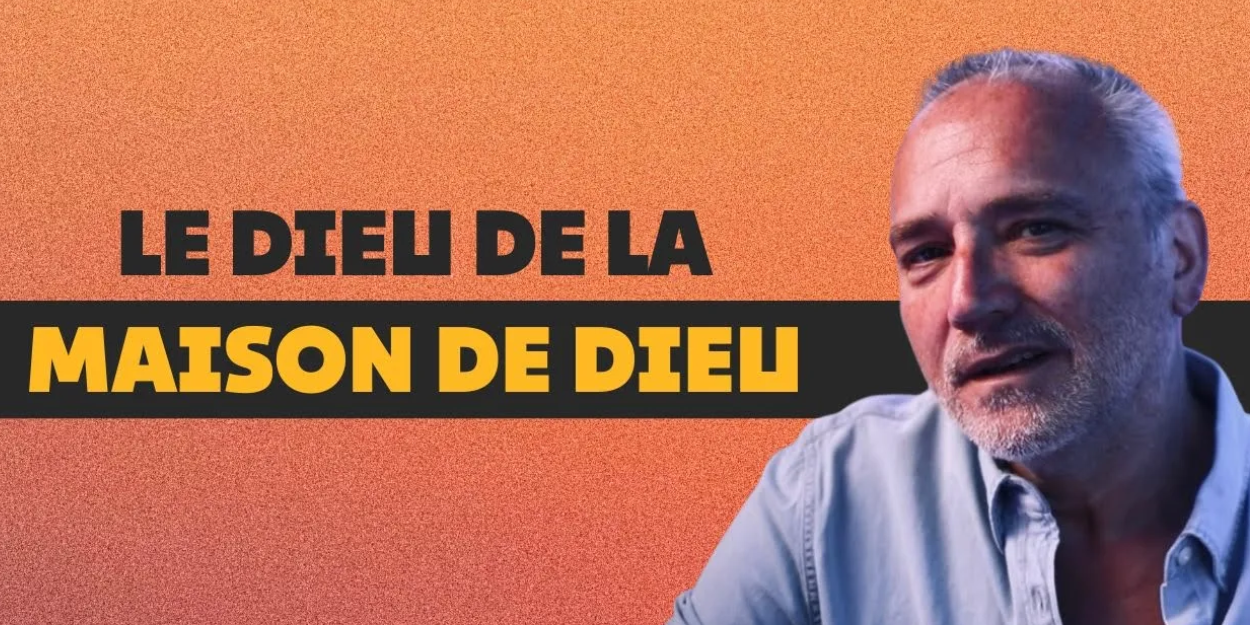 ---
"You are the temple of God, and the Spirit of God dwells in you. Don't you know this?" the Bible tells us in 1 Corinthians 3:16. dangers of what can destroy communion, family, friendship, fraternity and love; all those things that make up the body of Christ, that body which is also the temple.
We need each other; we need each other's qualities. You are incomplete without the other, without the entourage that God has put around you; this is what I call the ecosystem necessary for your growth and maturity.
The Church, the temple, also needs people who think differently; capable of further reflection when the need arises. When God speaks to his people, he uses his servants, leaders, he also uses all Christians, all the servants that we are.
And it is in sharing, in love, that he unfolds his thought and reveals his plan for his people. We need to rediscover love for the bride of Christ. To receive the revelation of the Church, an edifice formed of the living stones that we are.
Accept our place in this body. We are all as important as each other. There are no ranks, there is only one head, Jesus. So don't think anymore that you come to church or that you go to church.
Think you are the Church, you are the Body of Christ. Pray for the Church; I'm not talking about meetings, gatherings… I'm talking about the Body of Christ for which he gave his life.
This Church for which he returns, and which he will take with him to live in an eternal communion. Do you like this Church of which I speak? Or do you think about the meetings, what we do, our songs, etc.
These things are important, but the Church is more than that! Pray to rediscover what the Church really is, pray to get out of your patterns that revolve around activities, when the Church is more than that.
Pray to rediscover God's love for his Church. Pray that he will show you the faces of those who are the Church. Pray to receive the vision of the multitude of men, women and children who are the redeemed of the Lord.
And finally, pray to receive God's love for his Church. It's not an emotion, it's not a fabricated thing, it's a supernatural, divine love that descends from above and sets our hearts ablaze!
May he uproot all jealousy, bitterness and intellectualism to reveal to you by the Holy Spirit, the Church of which you are a part, the Body to which you belong, the member that you are in this body, and the usefulness that it needs !
You are the house of God, and now meet the God of the house, your God.
Amen!
gabriel alonso