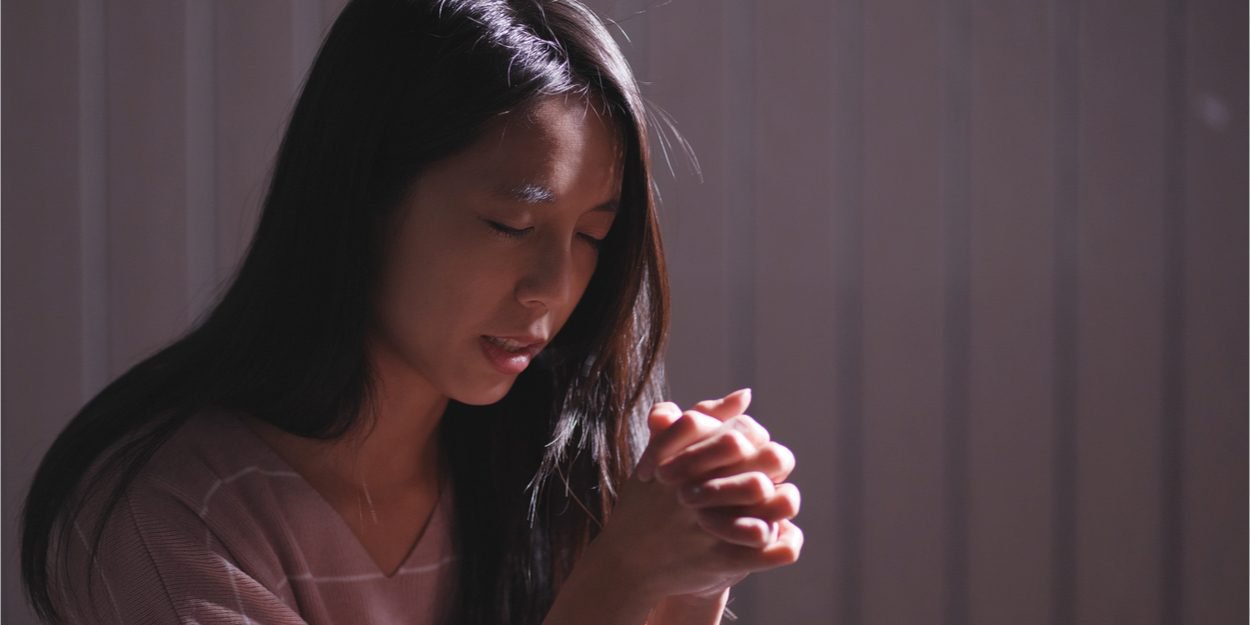 ---
A Chinese church condemned by persecution to a "modern Mayflower" travels to Thailand to seek refuge with the United Nations.
The 60 Christians of Shenzhen Holy Reformed Church, a house church, fled religious persecution in China in 2019, trying to find refuge in South Korea.
The 28 children and 32 adults had found refuge on Jeju Island, but their asylum requests were repeatedly refused.
Giving up seeking asylum in South Korea, it is now in Thailand that the members of this house church hope to find a solution to their exodus, already compared by Bob Fu, a Chinese-American pastor and founder of ChinaAid, to a "Modern Mayflower".
Christians have tourist visas and therefore only have 15 days to complete their application. the Wall Street Journal, which reports the remarks of according to the pastor of the church, Pan Yongguang, explains that they had to go Monday to the office of the United Nations agency for refugees, in Bangkok to submit the documents necessary for this request.
The Christians also transmitted their request to American diplomats to be welcomed in the United States, but without success.
The United Nations agency has not yet responded to inquiries from the Wall Street Journal about this case.
MC