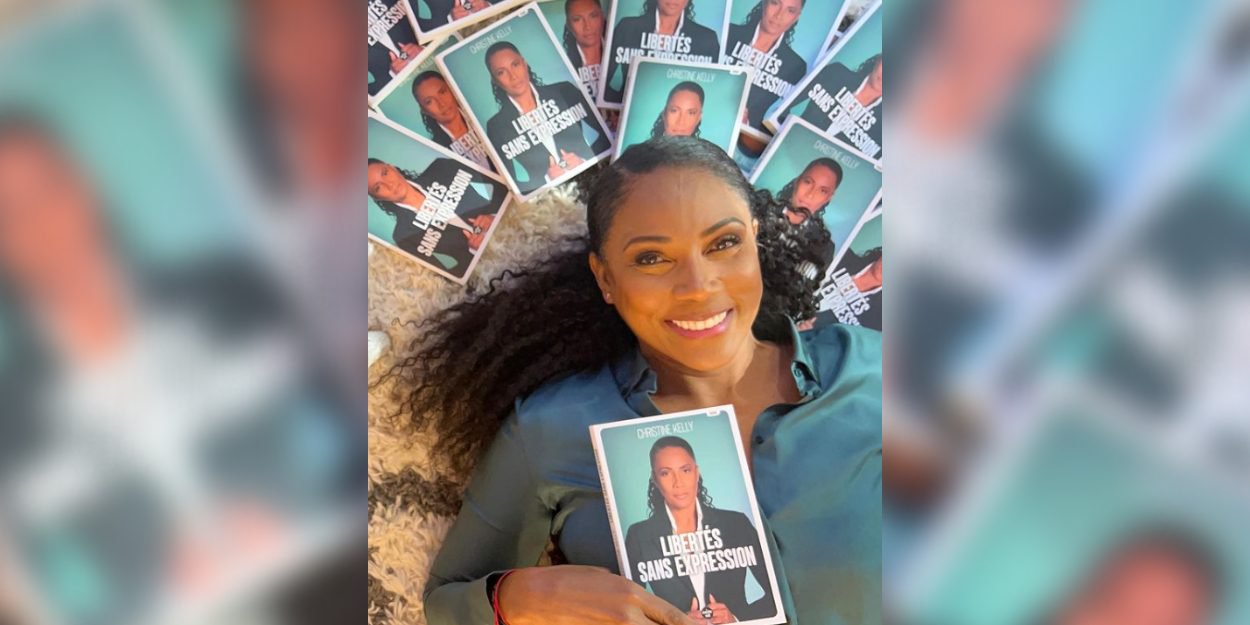 ---
As journalist Christine Kelly's book 'Freedom Without Expression' tops Amazon sales, the devout Christian has announced on Instagram that she has used the proceeds from her book to help a single mother with cancer .
The host of "Face à l'info" on CNews, Christine Kelly, published a book entitled "Freedom without expression" in early June. A book that is currently ranked number 1 in sales on Amazon.
In a post published this Tuesday on her Instagram account, the journalist sent a message to all those who bought her book to thank them for having indirectly helped "Mathilde C", a single mother of two children suffering from double cancer of the breast.
Thanks to the profits from the sales of her book, Christine Kelly was able to pay for two months of care for the 38-year-old mother, thus allowing her to be treated at the hospital.
"Know that you have helped a 38-year-old mother who is raising her 2 children alone, named Mathilde C. She has double breast cancer and two children aged 4 and 8. I paid for her two months of care so that she could enter the hospital, thanks to the assets of the book, thanks to you. »
"Too many single mothers refuse to be treated for cancer, for lack of care for their child", continues the journalist who hears with this message denouncing a "silent reality".
See this post on Instagram
In early April, the famous host was invited by Pastor Ivan Carluer to speak on the stage of the MLK church in Créteil. Christine Kelly had confided on this occasion a moving testimony of faith.
Camille Westphal Perrier