Christians pressure police in Pakistan to take Saba Masih back from the man who forcibly married her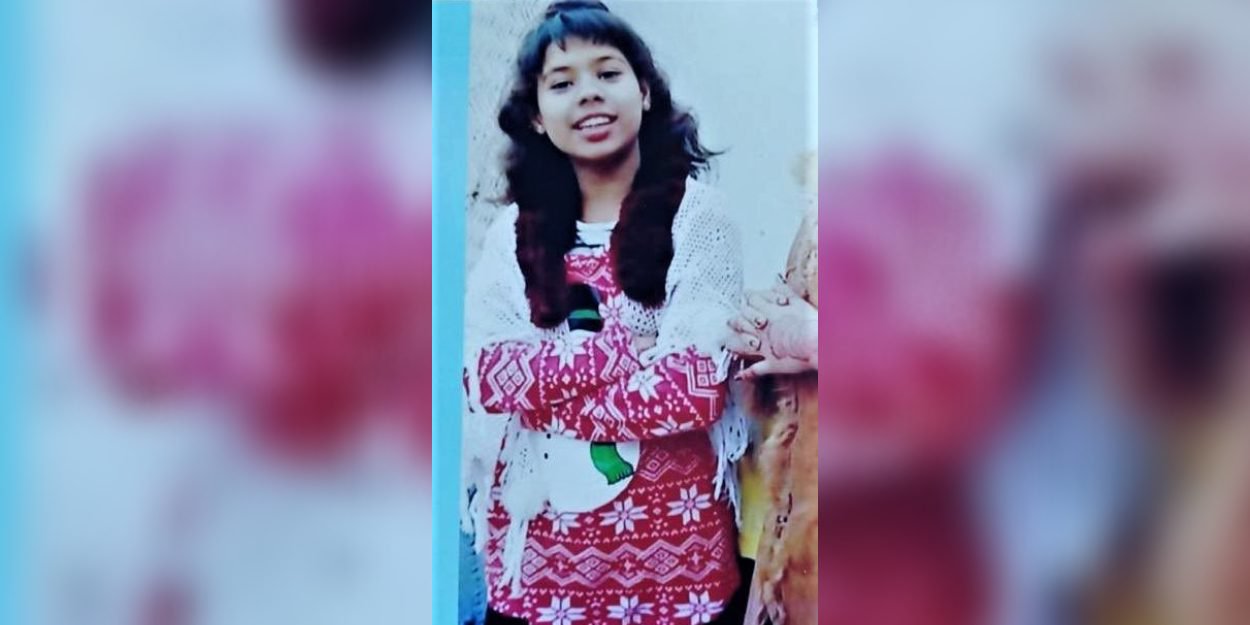 ---
Demonstrations had been organized in Pakistan after the abduction of a Christian teenager in Faisalabad.
The 20 last May, Saba Masih, a 15-year-old Christian girl, was abducted from the street in Pakistan, raped, forcibly converted to Islam and married. His mother immediately filed a complaint and Lala Robin Daniel, a human rights activist in Faisalabad, organized a sit-in in Faisalabad.
Saba was brought back to the police by relatives of the accused on May 31. For Lala Robin Daniel, his release was "made possible through pressure from church leaders and rights activists by organizing a daily protest from 19 p.m. to midnight." She specifies that the demonstrations prompted the police to question about twenty relatives of the accused.
The Christian teenager was able to speak in court.
"We were on our way to work when the defendant forced me into a rickshaw after pushing my sister away. He then put something over my mouth, causing me to pass out. »
She claims to have regained consciousness two days later. Then, she denounces the rapes she suffered.
"He raped me for two days. I kept crying and begged him to let me talk to my parents, but he didn't listen. After two days, the accused left me alone where he was holding me hostage. »
For Lala Robin Daniel, "Today's development is very important because it exposes how these predators sexually exploit underage minority girls and then prepare false Islamic marriage and religious conversion documents to seek immunity for their crimes. ".
"Saba's statement proves that the Islamic Nikah [marriage] and conversion certificates presented by the defendant to the police are false. He should now be charged with statutory rape and related offenses and set an example for all those who target minority girls for their evil designs. »
MC