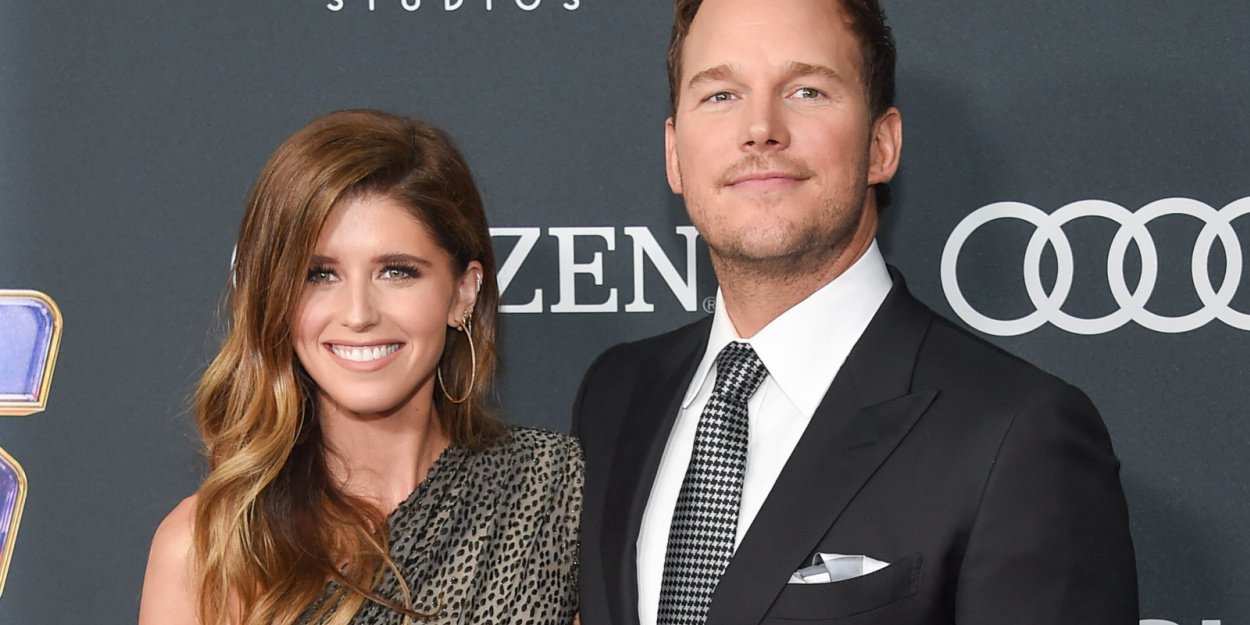 ---
Invited last April 4 on the set of the show "The Drew Barrymore Show", actor Chris Pratt highlighted his meeting at church with Katherine Schwarzenegger, now his wife. A marriage behind which he says he sees the hand of God.
On the big screen, Chris Pratt plays heroes with charming smiles; in his private life, he tries to be a man who tries to live by his convictions and to be the ideal husband for his wife Katherine, the daughter of actor and former governor of California, Arnold Schwarzenegger. The two spouses married in 2019, two years after a divorce from which Pratt emerged broken.
Received by Drew Barrymore, Pratt threw a few jokes to first encourage viewers to watch his friend Zach Williams, a Christian singer, on the Internet. When Barrymore mentioned that she had been single for seven years, the actor mentioned meeting his wife on the way to church:
"I was in a period of my life where I was struggling, I felt really broken. For me, in my personal journey, [I needed to] find a higher power to lean on and say, " Please save me!", and feel saved! And soon after, meet the woman of my dreams."
The actor added that the timing was also linked to his faith, leading Barrymore to recall that he met his future wife at a place of worship. Pratt then pointed out that his Katherine had also helped him to overcome his difficulties.
Glancing around, he spotted Katherine and wondered who she was before eventually approaching her in June 2018, a year before he married her. According to him, this meeting was part of God's plan:
"I'll tell you, I met Katherine, it's been five, maybe six years now, and God has a 'fast walk' button. You know, like when it matches: boom, you're touched, you fall in love and you're getting married. Now we have two beautiful daughters added to my family, and that's really great."
In 2020, Pratt was attacked on social media for his Christian faith. His colleagues Robert Downey Jr and Mark Ruffalo, from the Avengers saga came to his defense, the first writing on Instagram:
"What a world...The 'sinless' are throwing shit at my brother Chris Pratt...A true Christian who lives by principles and has never shown anything but positivity and gratitude."
Jean Sarpedon
Image credit: Shutterstock/DFree