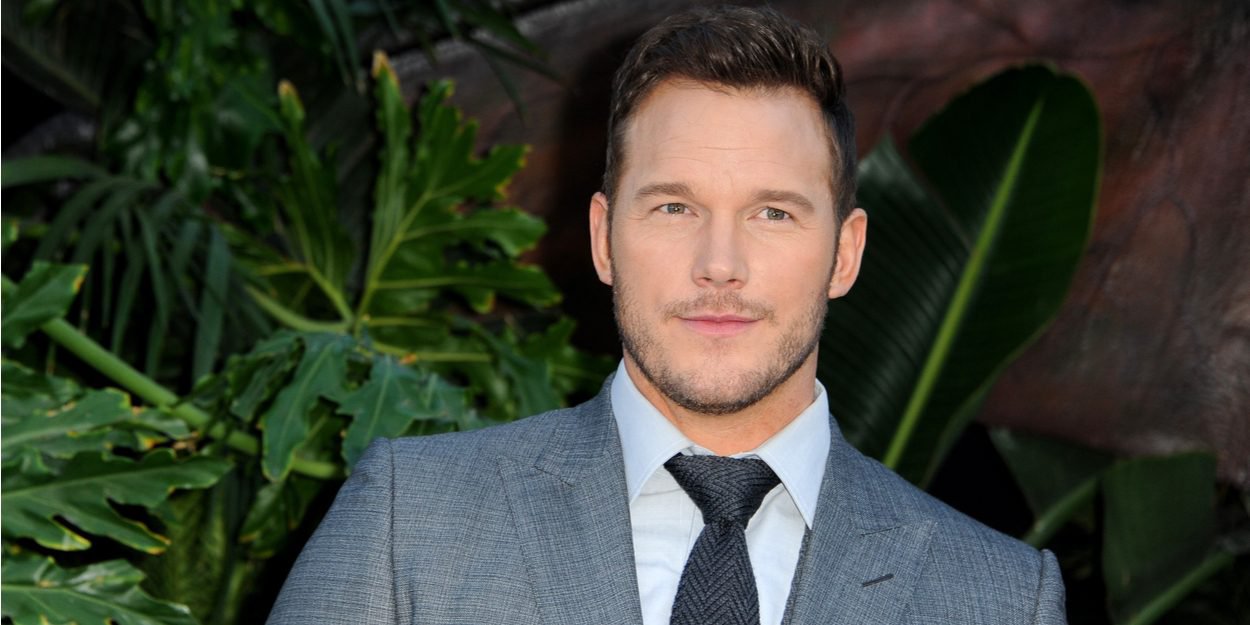 ---
"Religion has been oppressive for a long time. I didn't know that I would somehow become the face of religion when I'm really not a religious person. »
Currently at the cinema for the release of Jurassic World: The World After, American actor Chris Pratt, returned to his faith during an interview conducted by Men's Health.
The actor begins by revisiting a phrase he said in a speech at the MTV Movie & TV Awards, when he received a Generation Award, "God is real, God loves you, God wants the best for you. you ".
"Maybe it was pride. For me to get up on stage and say the things that I said, I'm not sure I touched anybody. »
Chris Pratt then explains that he regrets being "the face of religion", which he distinguishes from his Christian faith.
"Religion has been oppressive for a long time. I didn't know that I would somehow become the face of religion when I'm really not a religious person. I think there's a difference between being religious, adhering to man-made customs, often appropriating the fear reserved for what I believe to be a very real God, and using it to control people, take money to people, abusing children, stealing land, justifying hatred. It doesn't matter what it is. The evil that is in every man's heart has slipped on the back of religion and gone with it. »
MC
Image credit: Shutterstock.com / Tinseltown