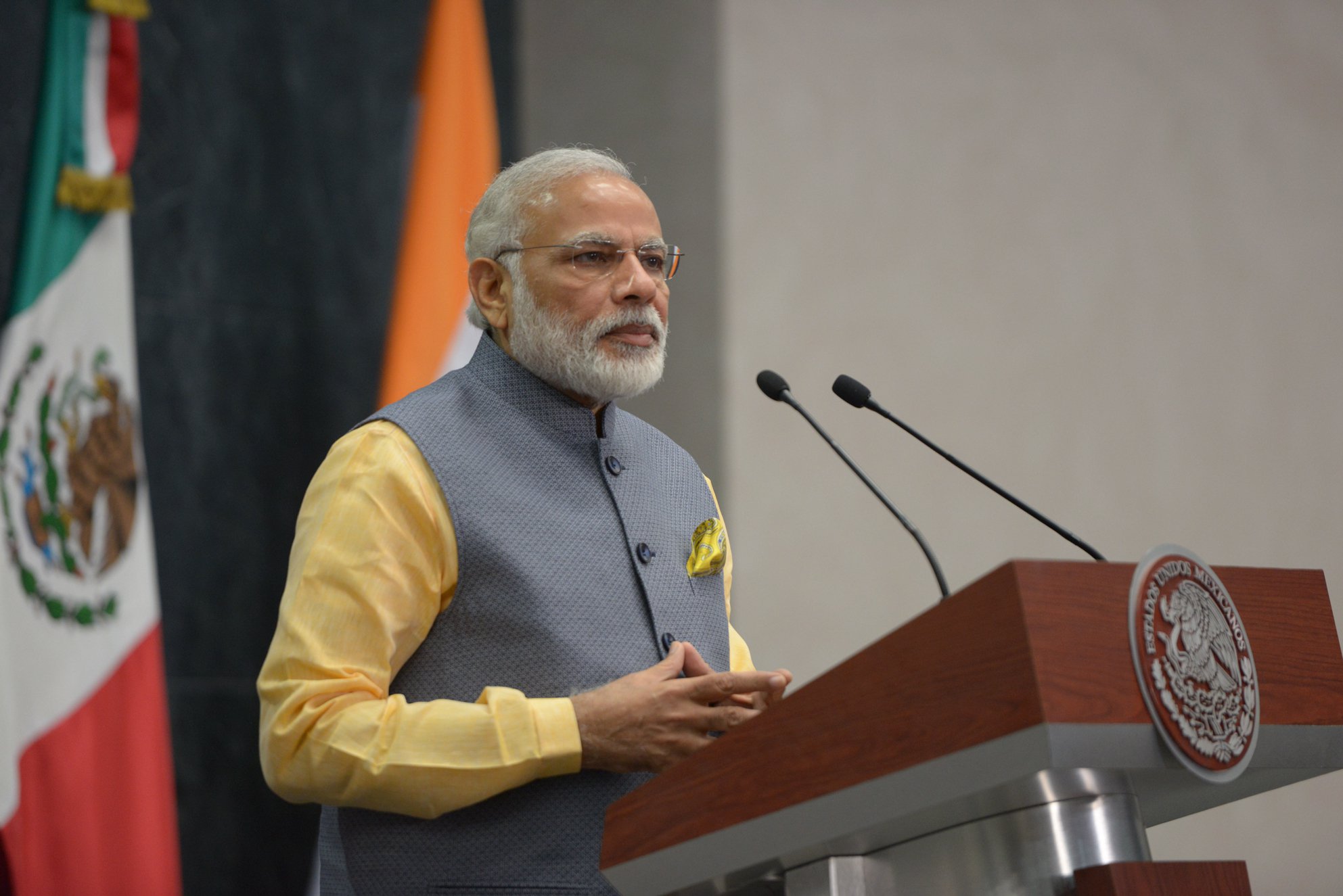 ---
Faced with the multiplication of persecutions suffered by Christians in India, 93 Indian personalities challenge Prime Minister Narenda Modi, in an open letter and ask him to act to protect this population.
'All violence can be stopped immediately with a single word from key BJP leaders': an emergency message in the face of repeated violence against Indian Christians addressed directly to the Prime Minister by 93 leading Indian figures including the former Prime Minister Sujatha Singh and former Dehli MP Najeeb Jung.
This letter is a strong alarm signal and a necessary start in the face of the repeated persecutions of Christians: false accusations, forced conversions, prolonged detention like that of Father Stan Swamy who died in prison, attacks on schools or more recently on a Bibles, destruction of churches...the list is unfortunately long and nothing seems to be done to protect this population.
"Christians constitute only 2,3% of the population of India (...) Yet, in the minds of some, this tiny number represents a threat to the 80% of the population who are Hindus!"
A clear statement which, according to them, requires a firm response:
"We ask that you speak out against these outrageous acts and ensure that the police and other officials prevent such incidents from happening again."
This letter, from former state officials, is a courageous but necessary act:
"We also know that silence will only breed more violence. Christians, like all Indians now, must be assured of equal and impartial treatment before the law."
HB
Image credit: Creative Commons / Wikimedia