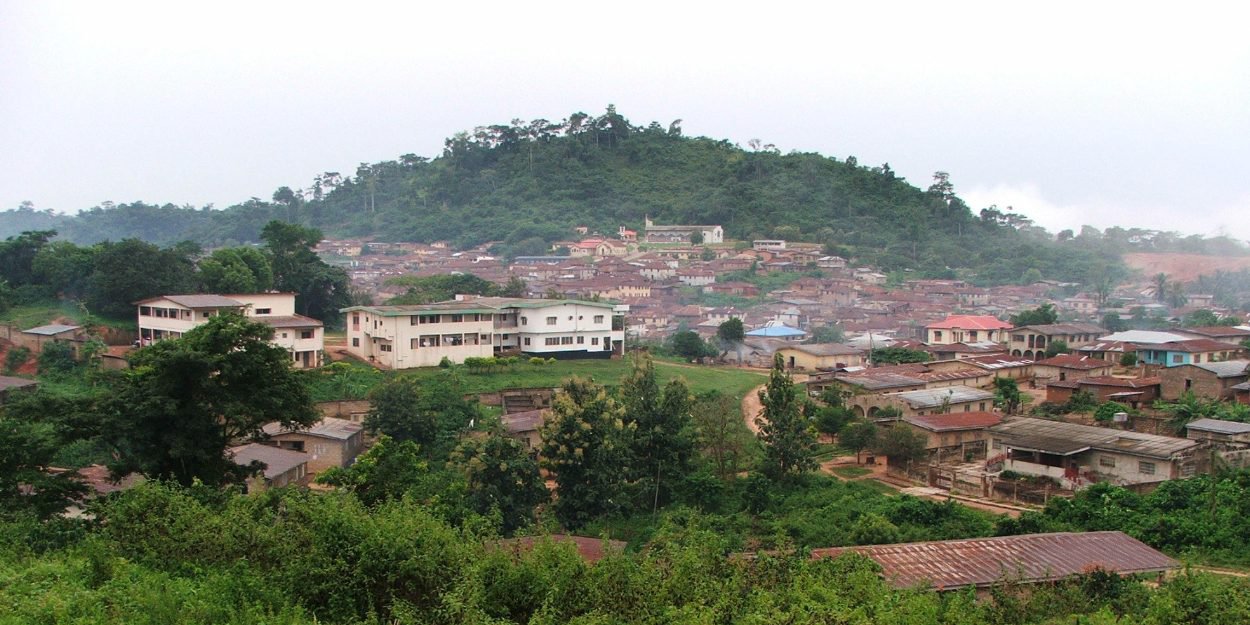 ---
[Update: The
Agenzia Fides
reports that "the National Emergency Management Agency reports 22 dead and 50 injured" and not "at least 50 casualties" as previously reported.]
Christian and Muslim religious leaders have condemned the bloody attack that killed at least 50 people on Sunday at St. Francis Church in Owo, Nigeria.
Sunday, June 5, as worshipers gathered to celebrate Pentecost at St. Francis Church in Owo, Ondo State, Nigeria gunmen carried out a massacre in the place of worship, killing at least 50 people.
According to the sources of theAgenzia Fides, the toll of dead and wounded is however "still difficult to establish".
A "totally gratuitous act of aggression" strongly condemned by the Islamic association Muslim Rights Concern (MURIC) which she describes as "inhuman, odious and horrible". The organization calls for the "immediate" arrest of the attackers.
MURIC warns mosques and churches against this type of attacks, saying they could increase in the region, because this is how they "started in the North". The Islamic association also believes that it is "unmistakable proof of the existence of Boko Haram in the south-west after their penetration into the States of Niger and Kogi".
"We therefore call for the protection of all churches and mosques in the region. »
The President of the Catholic Bishops Conference of Nigeria (CBCN), Bishop Lucius Ugorji, who expressed his "shock" and "sadness", also condemned this "bloody attack" perpetrated in the "House of God".
"No place seems safe again in our country; not even the sacred enclosure of a church. We condemn in the strongest terms the shedding of innocent blood in the House of God. »
The Archbishop Emeritus of the Diocese of Abuja, Cardinal John Onaiyekan confided in Vatican News Following the tragedy, he claims to have denounced for years the violence perpetrated in the country against "Christian or non-Christian communities".
"When you attack a church on a Sunday, you cannot prevent people from thinking that they are being targeted because they are Christians", continues the cardinal, who believes that this "does nothing to help the efforts that Christians and Muslims do to maintain good relations in Nigeria".
"Christians and Muslims alike must stick together and face these criminals," he concludes.
La Holy See Press Room said on Sunday that Pope Francis had "learned of the attack on the church in Ondo, Nigeria, and the death of dozens of faithful, including many children".
"As the details of the incident are being clarified, Pope Francis prays for the victims and for the country, painfully affected in a moment of celebration, and entrusts them to the Lord, so that he sends his Spirit to console them," the statement read.
Camille Westphal Perrier
Image credit: Creative Commons / Wikimedia