Eastern Christians: the Senate for the recognition of the "genocide of the Assyro-Chaldeans" of 1915-1918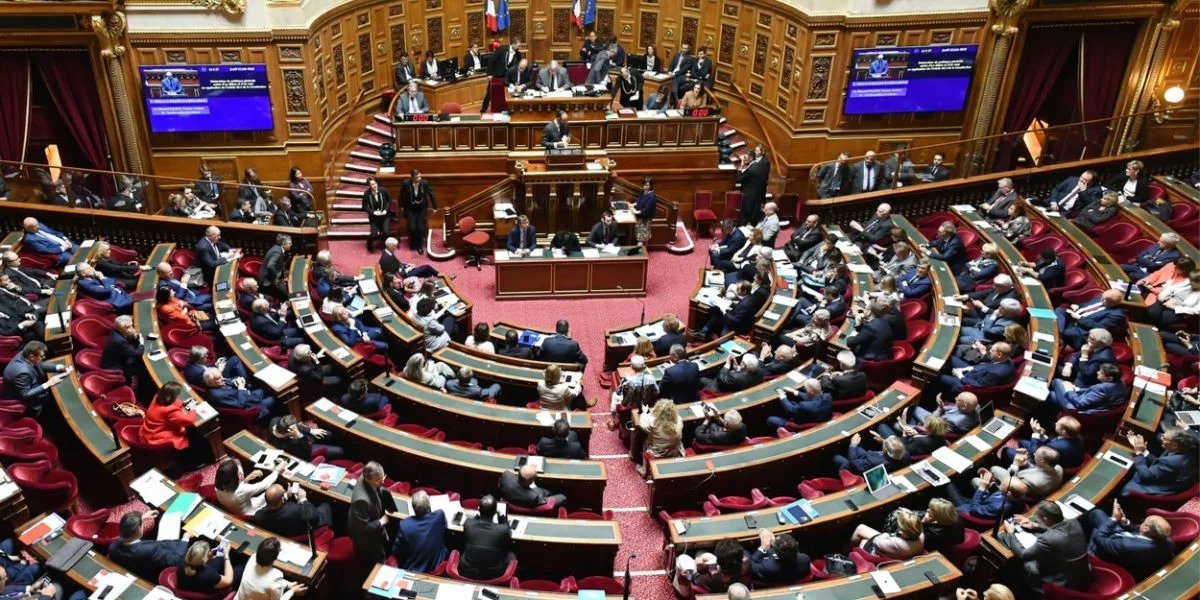 ---
The right-wing majority Senate voted on Wednesday a motion for a resolution inviting the government to recognize the Assyrian-Chaldean "genocide" of 1915-1918 and to make April 24 the date of commemoration of the Armenian and Assyro-Chaldean genocides.
The text carried by Senator LR Valérie Boyer was co-signed in particular by the presidents of the LR groups Bruno Retailleau and centrist Hervé Marseille. It was adopted by 300 votes to 2.
It "calls on the government to officially recognize the mass extermination, deportation and suppression of the cultural heritage of more than 250.000 Assyrian-Chaldeans by the Ottoman authorities, between 1915 and 1918, as genocide" and to "publicly condemn genocide".
"We have a protective role towards the Christians of the East, which is the legacy of a long history dating back to the capitulations signed by François 1er with Sultan Suleiman the Magnificent in 1535", explains Ms Boyer.
"Unlike the Armenian genocide, recognized by many countries, international organizations and considered as one of the four genocides officially accepted by the UN, the massacre of the Assyrians suffers from the lack of recognition as a genocide", notes the senator.
"Probably because it is a people who do not have a state, probably also because there was reluctance," added Mr. Retailleau.
Bruno Retailleau defended "an act of truth vis-à-vis History, but also an act of resistance, both in the face of Holocaust denial and fatalism". "It's not in the name of the past, it's in the name of the future, the future of a people certainly without a state, but not without a memory," he added.
"Minority among minorities, persecuted among the persecuted, forgotten among the forgotten, the Assyro-Chaldeans have never ceased to suffer the consequences of the upheavals of the tumultuous history of the Near East. France, by recognizing the Armenian genocide, which does not only concern the Armenians, did not ignore them. The merit of this resolution is to associate them more distinctly with the tribute paid to all those who died in the genocide", declared Pierre Ouzoulias (CRCE with a communist majority).
The Editorial Board (with AFP)
Image credit: Jo Bouroch / Shutterstock