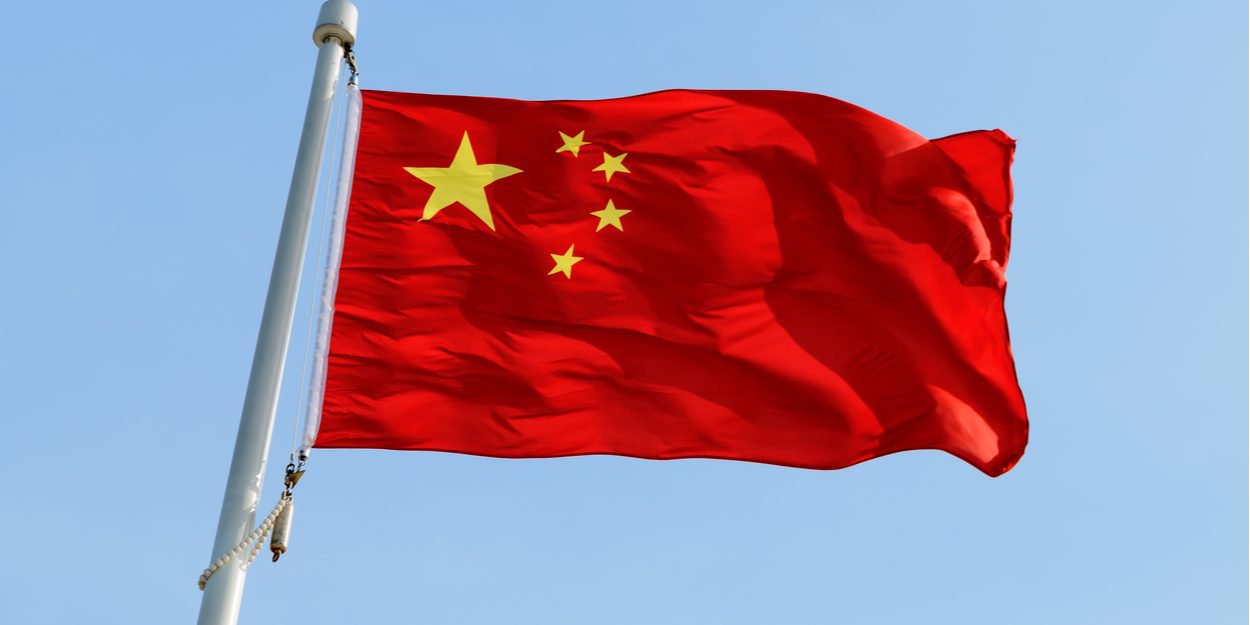 ---
Authorities in China's Hebei province destroyed an "underground" Catholic church. The leader of this community had refused to comply with the Chinese Catholic Patriotic Association, an organization that allows the state to control parishes.
Radio Free Asia reports that an underground Catholic church in the city of Shijiazhuang, located in Hebei province in China, was destroyed by the authorities at the end of last month.
"我们 正定 教区 几乎 都 领证 了 (三 三 自 爱)) , 协议 协议 都 了 就 就 剩 自己 了 , 你 想 人家 能 饶 过 吗?? 一百多 个 神父 神父 就 剩 我 自己 了 , 肯定 肯定 人家 人家 人家 人家 人家不会饶过我。" 近日,河北栾城一天主教地下教会堂遭强拆,当地主教接受本台采访,披ヅ露详情 pic.twitter.com/sVB4Za9rAJ

- 自由 亚洲 电台 (@RFA_Chinese) July 13th, 2022
The bishop at the head of this church, Dong Baolu, told the media that the building which was demolished was only a simple shed in which the members of his parish met.
He reports that the place of worship was demolished on June 27, while he was hospitalized for hemiplegia (a pathology that causes paralysis of part of the body, editor's note). He specifies that no member of the community has been arrested.
According to Dong Baolu, the authorities attacked his church because he refused to join the Catholic Patriotic Association, an organization that allows the government to control the country's parishes.
Catholic churches, like all places of worship in the country, are only allowed to operate in China if they are registered with the communist government and under its control.
In 2020, the Vatican renewed a controversial agreement with China that grants Beijing the right to submit names to the Vatican through the Catholic Patriotic Association for the Election of New Bishops. However, the pope has a right of veto.
An agreement denounced by Dong Baolu, he believes that this is the reason why his church was demolished. "The Sino-Vatican agreement supports the officials but not the clandestine ones", affirms the monk.
China is ranked 17th in theGlobal Index of Persecution of Christians 2022 from the NGO Portes Ouvertes. The organization indicates that "the churches are increasingly monitored" and that the Beijing regime is doing everything possible to "create a Christianity compatible with Chinese communist ideology".
Camille Westphal Perrier