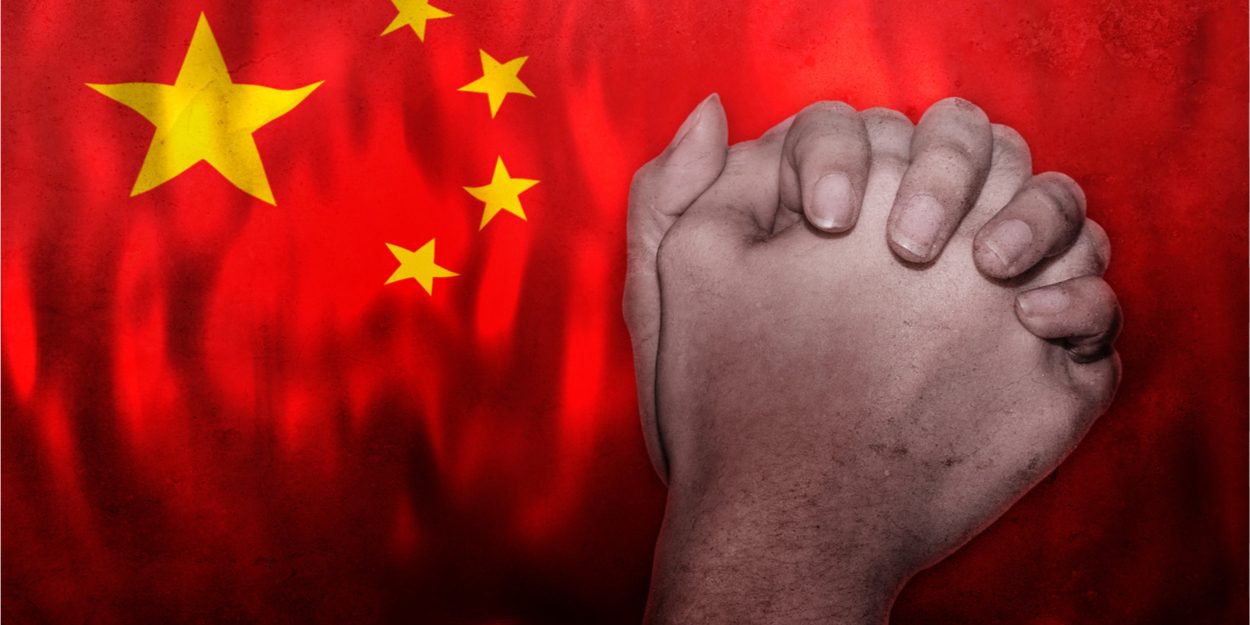 ---
In China, Christians who refuse to join the official state-controlled church are persecuted due to the application of the new regulations on religious affairs.
Geng Zejun is the pastor of the Church of the Rock, a house church that refuses to join the official Chinese state-controlled church, the Three-Self Church. He has just been sentenced to 1 year and 3 months in prison.
Last December, during a service, his church was raided and he was arrested alongside his wife and several other Christians. Pastor Geng was then sentenced to 15 days of administrative detention for "disorder of the social order". His wife Hao Ying and four other Christians had to undergo 10 days of administrative detention.
On January 4, when he had just been released, Geng Zejun was again questioned by the police and placed in detention for "organizing illegal religious gatherings". Officially arrested on January 25, he learned from the court prosecutor that he was considered one of the main organizers of illegal religious activities in his region.
Bitter Winter explains that Pastor Geng was "strongly pressured to confess that he had committed the crime of organizing illegal religious gatherings". But he refused to admit it. He was then sent to Shizuishan detention center to await his trial, which took place on July 13.
If the prosecutor had requested a sentence of 11 months of detention, the court went beyond and condemned the pastor to a sentence of 1 year and 3 months of detention.
The Three-Self Church is the only church recognized by the Chinese government. Its leaders are appointed by the Party. Many Christians oppose this government control and join house churches, a label that can be misleading because, as explained bitter winter, some have millions of members. Christians who are members of these churches are however harassed and discriminated against because of the application of the new regulations on religious affairs.
MC