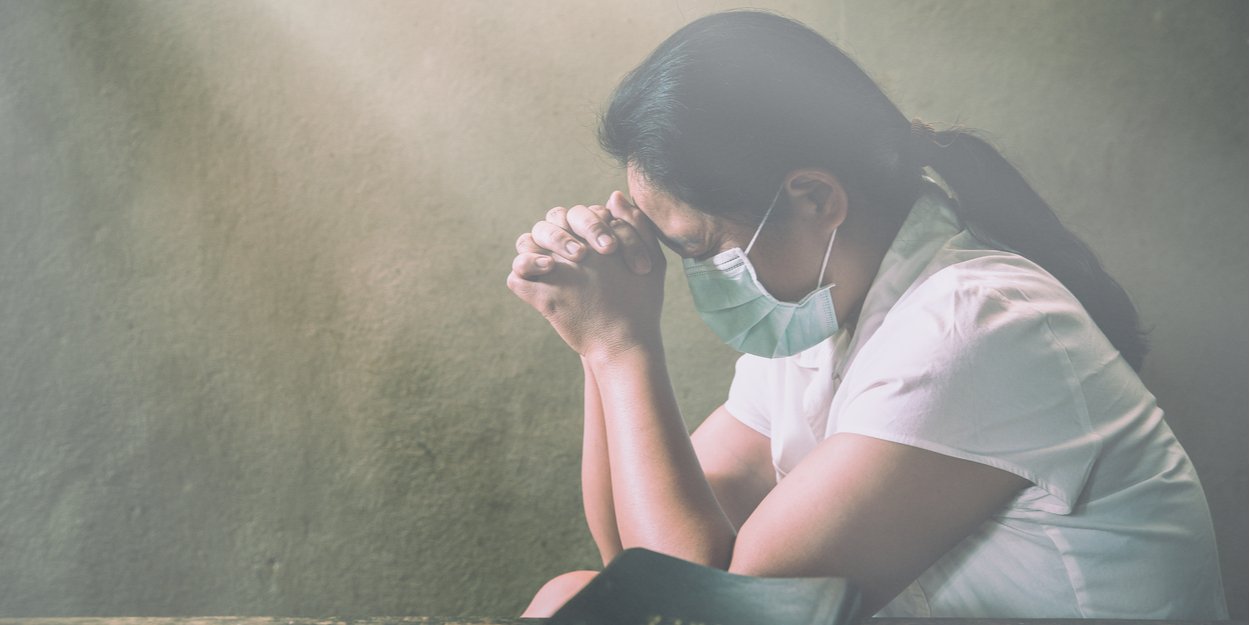 ---
The asylum claims of 60 Chinese Christians have been rejected by South Korea.
ChinaAid is an organization that works with persecuted and promotes religious freedom, human rights and the rule of law. The association has just published a statement, a cry for help that reveals the threats hanging over a Chinese house church in exile in South Korea.
Yesterday, the Wall Street Journal published an article on the situation of these fugitive Christians. Members of the Shenzhen Holy Reformed Church, an illegal church founded in 2012, say they have been harassed by the Chinese government. In 2019, they decided to go into exile in South Korea.
The report mentions 28 children and 32 adults, who arrived on the South Korean island of Jeju in a few months. Their asylum application, including for children, was refused. Christians say they receive calls from people claiming to be from the Chinese consulate or the South Korean consulate in Guangzhou.
Bob Fu, Sino-American pastor, founder of ChinaAid, is a "Mayflower of modern times". He appeals to the Biden government.
"It's a modern 'Mayflower' exodus. The emerging exile of the entire Presbyterian Church congregation in Shenzhen Shengdao shows that religious persecution has deteriorated rapidly in Communist China. We know that church members, including 32 children, have faced constant threats from China and the utterly unreasonable rejection of asylum claims by the South Korean government. We call on the Biden administration to work immediately with allies in Asia to ensure the safety of the congregation against repatriation and to credibly resettle these persecuted church members in the United States as refugees. "
MC