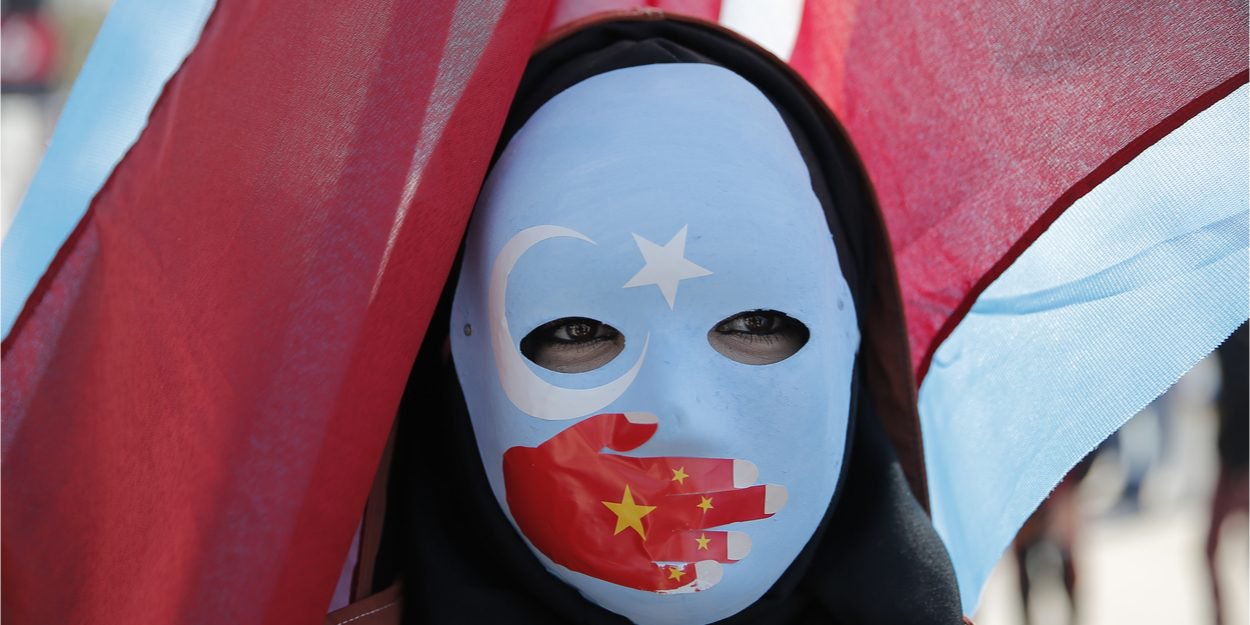 ---
A report published Wednesday evening by Michelle Bachelet, United Nations High Commissioner for Human Rights, reports "credible evidence" of torture and sexual violence against the Uyghur Muslim minority.
A few minutes before the end of her term as UN High Commissioner for Human Rights, Michelle Bachelet released a long-awaited report on Wednesday evening on alleged human rights violations in the Chinese province of Xinjiang.
A text which "highlights the serious human rights violations occurring in Xinjiang, which could, according to the report, constitute international crimes, in particular crimes against humanity", indicated the head of European diplomacy Joseph Borrell.
This report reports "credible evidence" of torture and sexual violence against the Uyghur Muslim minority and calls on the international community to act, reports Agence France Presse.
The European Union "welcomed" Thursday the publication of this text. "As the report states, the human rights situation" in Xinjiang "requires urgent attention from the Chinese government, the United Nations (…) as well as the wider international community. The EU joins the call by UN experts to closely monitor and assess the human rights situation in China," concluded Josep Borrell.
For its part, Germany on Thursday called on Beijing "to immediately grant all residents of Xinjiang the full exercise of their human rights".
China, on the other hand, strongly denounced the UN report on Thursday, denouncing "a collection of disinformation" and "a political tool" written by "henchmen" of Westerners.
On January 20, the National Assembly recognized and condemned for the first time, "genocide and crimes against humanity" suffered by the Uyghurs in the People's Republic of China.
At the same period, David Curry, president of the international organization that supports persecuted Christians Open Doors USA (Open Doors in French, editor's note), lingered during a press conference on the persecution suffered by religious minorities in China.
In particular, he said he was particularly concerned about the use of "centralized government control to suppress and exterminate the free practice of religion of all kinds". He said then that "the noose of Chinese high technology is slowly stifling the free expression of the Christian faith and the faith of Muslims and other religious minorities", including the Uyghurs.
China occupies the 17th place in the Global Christian Persecution Index 2022 published by the NGO Portes Ouvertes. The organization reveals that "the situation of Christians is deteriorating" while "the churches are increasingly monitored".
Camille Westphal Perrier (with AFP)
Image credit: Shutterstock / Lumiereist