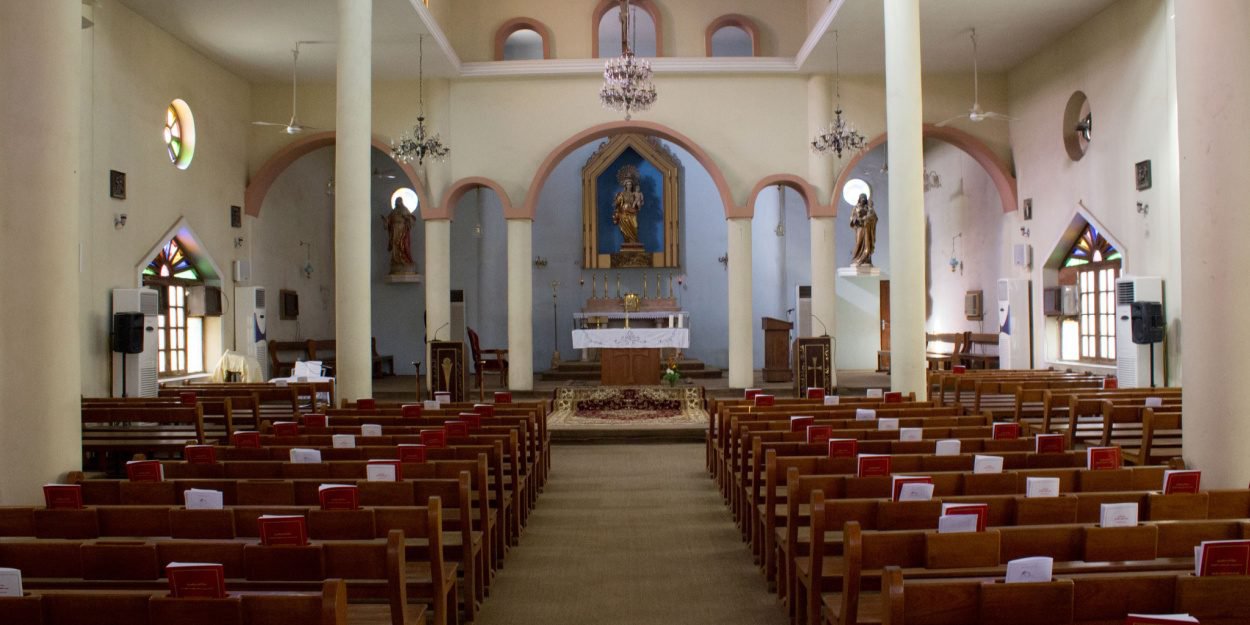 ---
The Primate of the Chaldean Church says that 20 Iraqi families leave the country each month.
Iraqi Cardinal Louis Raphael Sako, Patriarch of the Chaldean Church, recently announced that every month 20 Christian families are leaving Iraq.
He recalled, in remarks echoed by theAgenzia Fides, that while more than half of Iraqi Christians have emigrated in the past five years, many others "are on the waiting list".
In his speech, the Primate of the Chaldean Church spoke of a slow and silent exodus of Christians from their native lands, linked to "political and social instability, insecurity, lack of equal opportunities, discrimination and penalizing measures suffered in the workplace, absence of legal provisions protecting the full equality of citizens - including Christians - before the law".
It is, according to Louis Raphael Sako, the persistent absence of a law on the personal status of Christians that leads to the discrimination they suffer. The cardinal incriminates legislation inspired by the Islamic legal tradition, and referring, directly or indirectly, to Sharia.
according to the American Commission for International Religious Freedom, while "religious freedom conditions in Iraq have gradually improved in key areas", they "remain of concern overall".
"Religious minorities in the plains of Nineveh and Sinjar face major obstacles to their safe return in the short term and their safe and continued presence in the long term. More than any other factor, a lack of security, primarily due to the corrosive presence of the widely Iranian-backed militias of the Popular Mobilization Forces (PMF) - al-Hashd al-Sha'bi, also known as the Popular Mobilization Units (PMU) – continue to impede progress towards improving conditions for religious freedom. »
MC
Image Credit: Shutterstock/ Baghdad, Iraq, March 5, 2014: Church located in the Karrada neighborhood of the Iraqi capital Baghdad