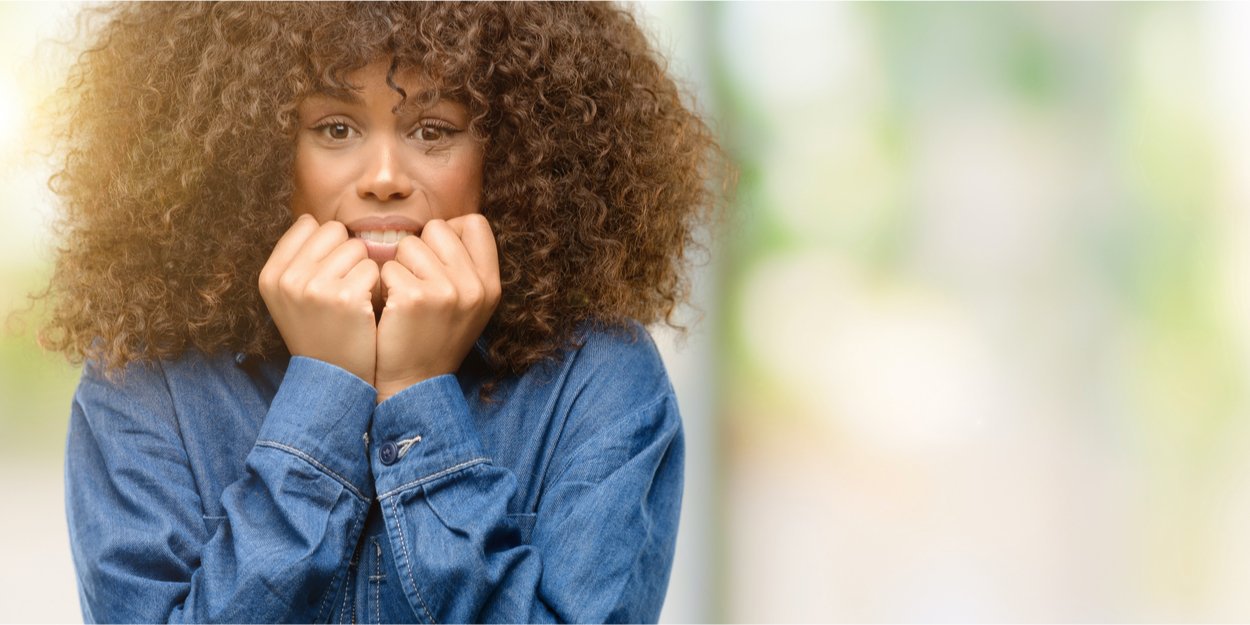 ---
Most of our fears fall into two categories: fear of not receiving and fear of losing.
The worry is universal, even if we know for a fact that it will not improve our state of mind! Anxiety that begins with a small hole in our head then opens up a chasm that draws all our thoughts to it. It can cripple us and actually hinder our walk with God.
The divine dimension
A lot of our anxieties boil down to one question: "What if I can't do it?" ". However, if we knew with certainty that we will always be up to the task, this question would no longer arise. Too simplistic? Not if we keep the divine dimension. The Bible contains radical declarations of faith: "I can do everything through Christ who strengthens me", or "Do not worry about anything; but, in everything, make your requests known to God ". This last verse is "sandwiched" between "Rejoice in the Lord always" and "The peace of God will guard your heart and your understanding". Wouldn't that be the right approach to follow: rejoice, reassure yourself, rest?
The price to pay
Sometimes changes are necessary. However, changing can be painful, especially if a functioning is anchored. To a certain extent, our identity and our security are defined in relation to a certain routine. It is also painful to have to abandon those who hold us back in such a process. Yet this is the price to pay. God taking us by the hand to bring us to a change: this is all the support we need.
Help from god
"The day I'm scared, it's in you that I put my trust. I'm not afraid: what could humans do to me? "(Ps. 56,4-5). Let us not forget: our real enemy is not the task in front of us, it is fear. But God has a plan for each of us. He gives us the courage to act.
Let's identify what scares us, whether it's an important stand, a difficult phone call, a character trait to change, and ask God for help to make the necessary changes. Let's not forget that you have to act first before you can taste rest and confidence.
If we can analyze the situation and understand what could be the worst outcome, we are no longer the victims of our fears. Only then can we begin to find a solution, even if we have to leave everything in the hands of the specialist, our loving God. We are free from fear and we can move forward with renewed energy.
Genevieve Radloff
Find more articles on spiritual, the magazine that brings together Christian women from the French-speaking world.
Article originally published in October 2021