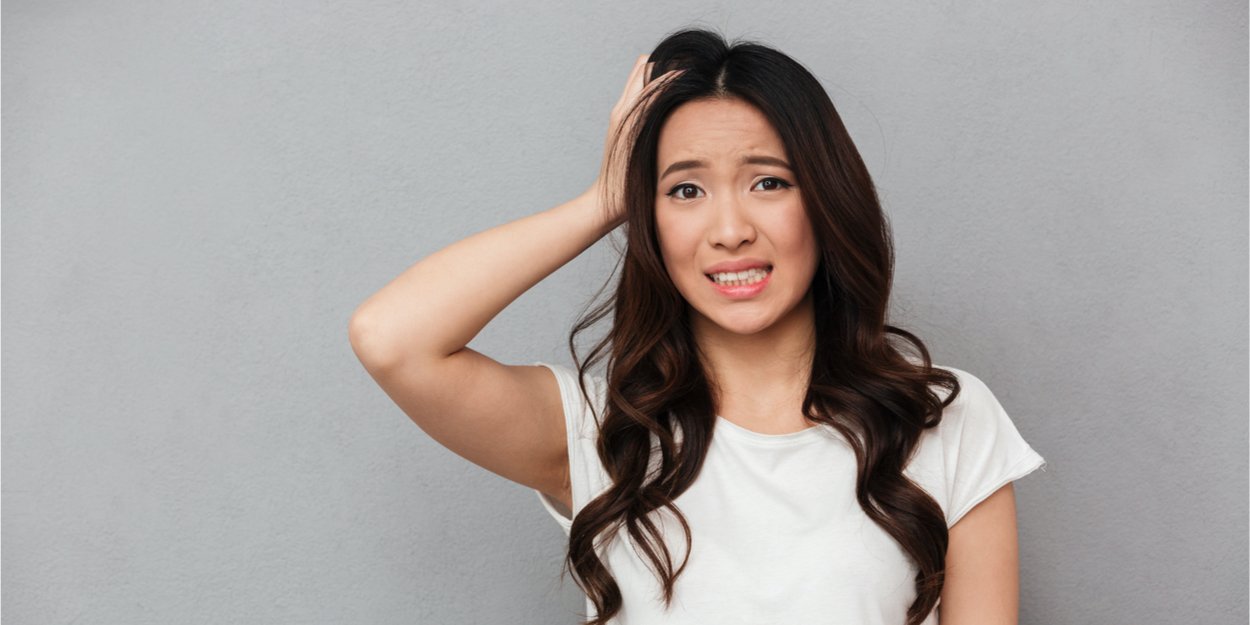 ---
We all wish we could say, like the proud Normans of Asterix, that we ignore fear. But as we have to deal with it, here are some ways to get through it.
To calm down
When waves of anxiety start to come over you, first try to relax by repeating to yourself, "I'm calming down." change your mind while listening to your favorite music.
Tell someone about it
If you can't calm down on your own, talking about it with someone you trust allows you "to feel less alone," according to adeline, 36, a sales employee. Élodie, 29, a teacher, notes the benefit of listening in a period of anxiety: "after spending time with a friend, I feel better! ". Dialogue also helps to realize that often, the anxiety felt is disproportionate to reality.
Rely on God
For some, anxiety is not fleeting: rooted deep within themselves, it stems from a deep feeling of insecurity. it is not a question of minimizing this disorder which may be due in particular to childhood trauma. However, useful aids can be recalled.
Timely Bible verses
Completely distraught in the face of the anxieties that seized her, Élodie reread certain verses. She enthuses: "A verse like 'I leave you in peace, I give you my peace. may your heart not be troubled or alarmed '(Jn 14:27) has taken on another dimension for me. I got the support I needed there ". The young woman adds that this verse proved to be appropriate because, in her distress, she had nothing else to hold on to. "I was ready to let myself be touched by God".
Maintain spiritual health
Beyond emergency situations and their remedies, is it possible to guard against the anxiety "virus" by maintaining spiritual health? Good physical health promotes resistance to disease, good spiritual condition helps to resist attacks of anxiety. Faith is also an area that requires exercise.
Patricia Stuart (psychotherapist and coach) adds that "learning to know God, taking into account what he tells us in his Word, allows us to have solid convictions". Thus, we are less unsettled in our thoughts.
Nina Charles
Find more articles on spiritual, the magazine that brings together Christian women from the French-speaking world.
Article originally published in September 2021.