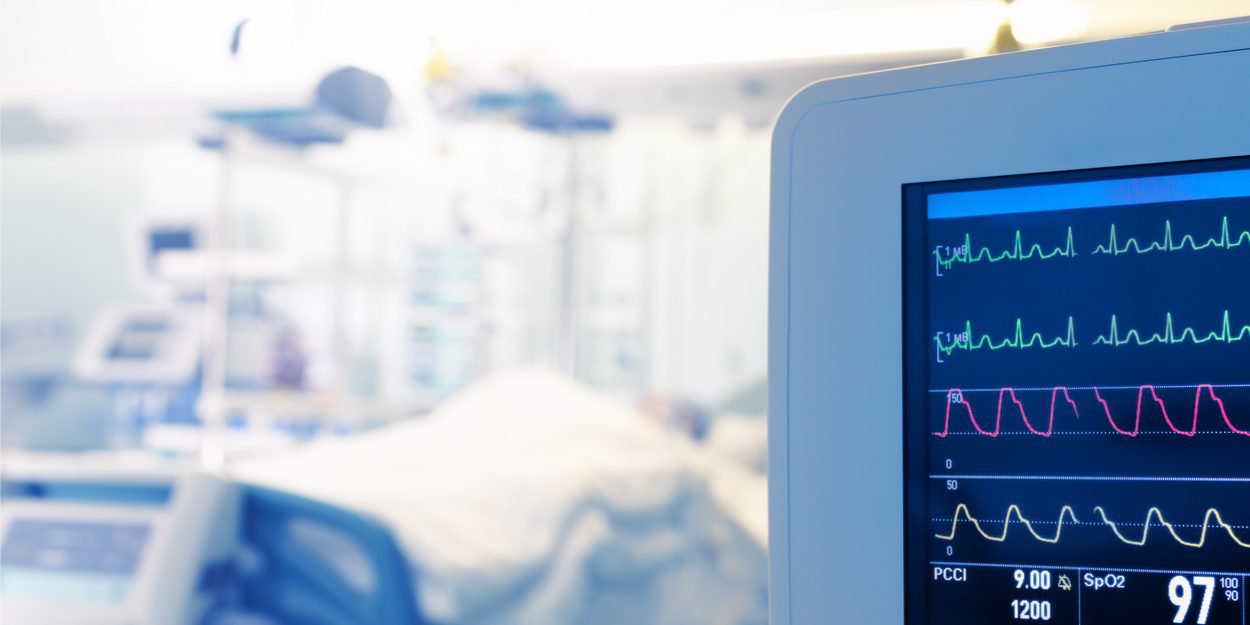 ---
12-year-old Archie Battersbee has been on life support since April in the UK. His parents refuse that he be disconnected against the advice of the medical profession, in particular for religious reasons. While the courts sided with the doctors, the Court of Appeal reviewed the judgment on Thursday July 21.
Archie Battersbee, 12, suffered severe brain damage after an incident on April 7 while at his home in Southend, Essex. He was found unconscious by his mother, Hollie Dance, who says he participated in an internet "challenge".
The young boy, who has not regained consciousness since, was placed on life support. While the doctors want to stop the treatments, her parents are fighting to counter this decision.
La with the BBC reports that Archie Battersbee has been transferred to the Royal London Hospital, where doctors told the family "they believe his brain damage was so severe he may be brain dead". They requested permission to perform a brain death test, which Archie's family refused. The group that manages the hospital then applied to the High Court in London to obtain this authorization. After multiple stints in court, on July 15, Judge Hayden issued his ruling that it was in Archie's best interests to have life support terminated, saying further treatment was "unnecessary".
The Court of Appeal, seized by the family, re-examined the judgment yesterday, Thursday, July 21, the hearing should resume this Friday.
The judge who ruled to switch off Archie Battersbee's life-support made mistakes, a lawyer representing the family argued at the Court of Appeal yesterday. https://t.co/XWKGnXQp5S

- Christian Concern (@CConcern) July 22th, 2022
Attorneys for Hollie Dance and Paul Battersbee told the court that Judge Hayden "did not give real or proper weight" to Archie's previously expressed wishes and religious beliefs.
Archie is described as a "born fighter" by his mother. Before his accident, he was a very active young boy who practiced martial arts and gymnastics, according to his family. An interest in martial arts, especially boxing, which also sparked his interest in the Christian faith two years ago after he saw boxers pray before fighting.
"Many boxers pray for protection when they step into the ring. The more fights he watched with his brother, the more he pestered me to get baptized. »
Ms Dance said she thought her son "needed more time" to recover. "We do not agree with the idea of ​​dignity in death. To impose him on us and hasten his death for this purpose is profoundly cruel," she added.
She believes that "it is up to God to decide what should happen to Archie, including if, when and how he should die". "As long as Archie is fighting for his life, I can't betray him," she added.
Christian today reports that Archie's family have since been baptized at the hospital.
Camille Westphal Perrier