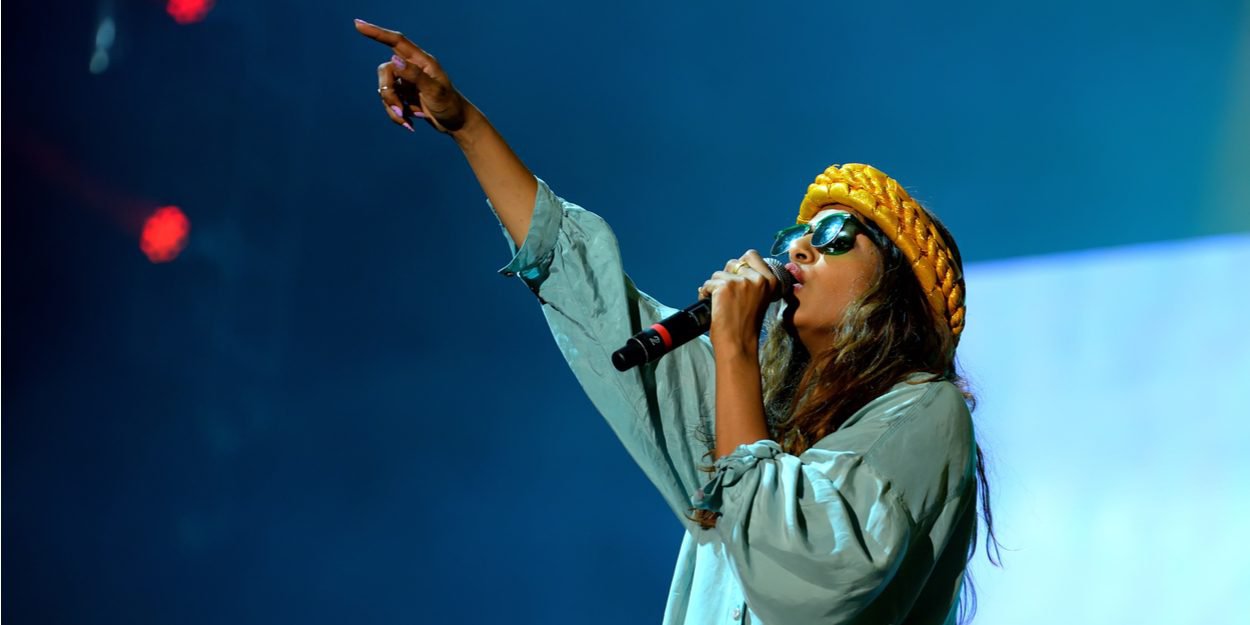 ---
Invited on The Zane Lowe Show on Appel Music, the MIA singer revealed that she received a vision from Jesus Christ in 2017 that changed her life.
"Jesus is real". This is the message delivered by the British artist, MIA, Mathangi "Maya" Arulpragasam of his birth name.
During a passage in the emission of Zane Lowe on Appel Music, the singer confided in her conversion to Christianity. She reveals that it was after having a vision of Jesus in 2017 that she decided to follow God.
"Since then, my state of mind has changed a lot," confides the artist, who was born in London into a family of Sri Lankan Tamil origin and was brought up in the Hindu faith.
"It's a crazy thing because it turned my world upside down. Because it changed everything I thought and believed," she continued.
When the podcast host asked her if she was now "a born-again Christian," MIA replied that she was.
The alternative hip-hop icon is set to release a new album titled "MATA," one of whose tracks "The One" is already available. She explains that half of this new opus is influenced by her former life, while noting that she is proud to express her Christian faith even if it were to "cost her her career".
"Even if it has to cost me my career, I will not lie. I will tell the truth. I will say what is in my mind and in my heart. »
"If I come back now saying, 'Jesus is real,' it's with a purpose," added the singer. She added that "all her fans could turn against her" on hearing this news, saying that they are "all progressives who hate those who believe in Jesus Christ".
Camille Westphal Perrier
Image credit: Shutterstock.com / Christian Bertrand