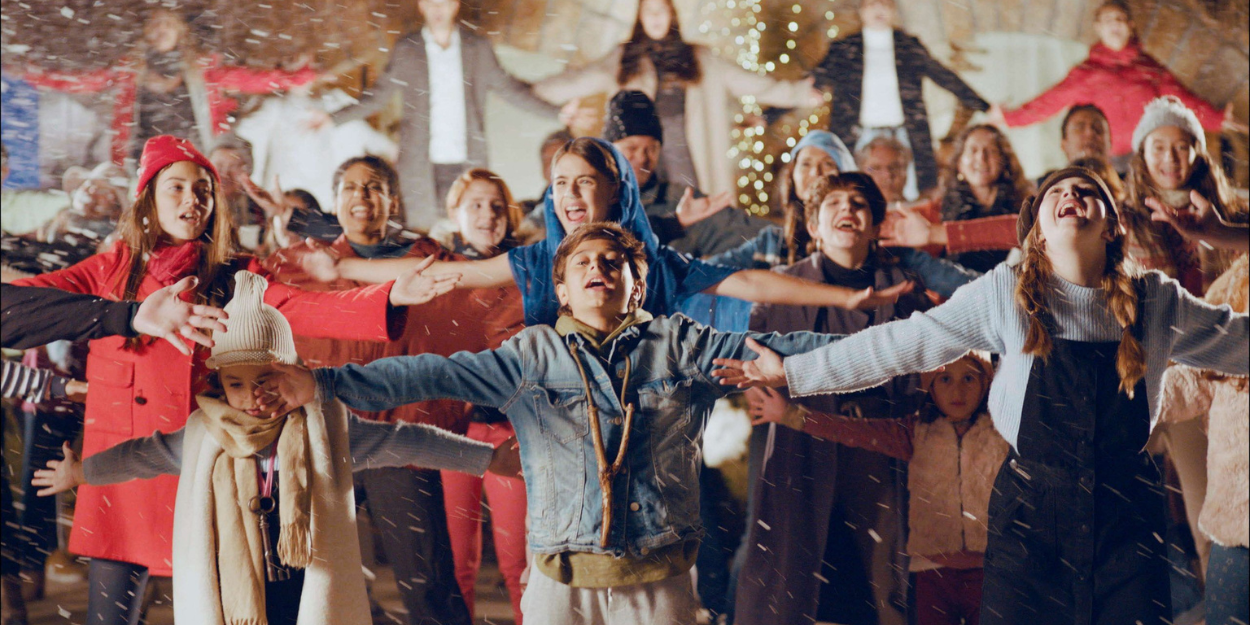 ---
This year Saje distribution offers you his first Christmas film to discover with your family, with your children and your grandchildren. The film "This won't be our last Christmas" was released yesterday, Wednesday November 23 and invites you to relax.
"It won't be our last Christmas" tells the story of a couple and their three children, who go to the family home to spend Christmas Eve, accompanied by their grandmother. However, the children find out that their parents have made the decision to divorce and break the news to them after the holidays. But never mind, our three young heroes decide to take matters into their own hands by locking their parents in the house, until they are reconciled.
Through several songs, the viewer is invited to put themselves in the shoes of each character to try to understand their point of view and their feelings. Young and old have an important place in this family that tries to put the pieces back together. While laughing at the misadventures that happen to parents, director Juan Manuel Cotelo manages to tackle a difficult subject, the question of parental divorce and the breakdown of families.
This musical and family comedy will be able to move and make smile young and old who will let themselves be carried away to the rhythm of the melodies, and the adventures.
Discover below the reactions of the spectators who discovered the film in preview:
A feature film recommended from 6 years old which lends itself perfectly to the organization of a family film or film debate. It is also available in its original version, since it is a Spanish film that has been translated into French. The artist Prénom Marlène (whom you may have seen recently on KTO?), lends her voice to one of the characters in the film.
In the video below, she tells us about this Christmas musical:
So, go to the theater to discover this film and viva la familia!
Marie-Laure Liller