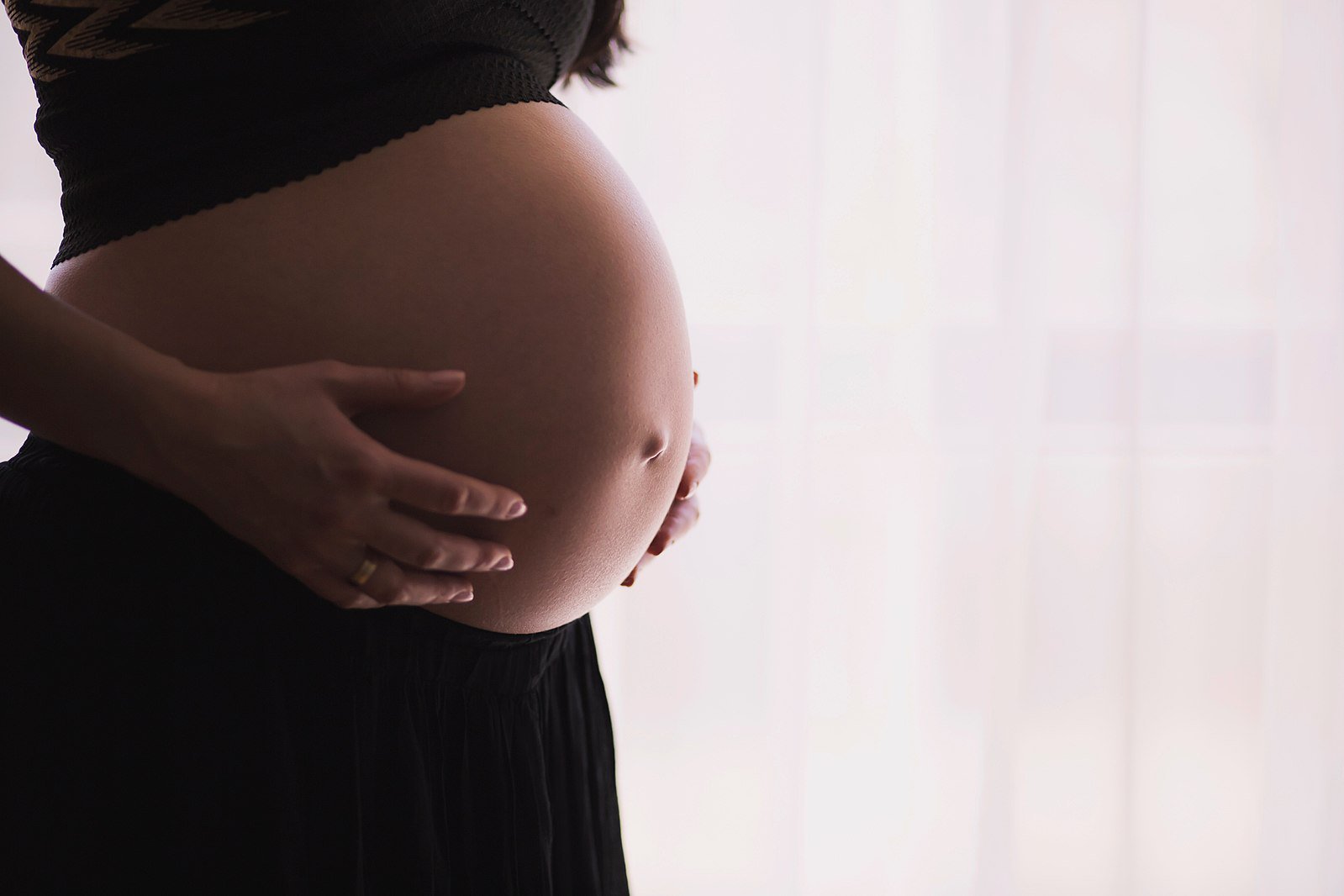 ---
Friday, March 3, experts and researchers from around the world working for a long time on the question of surrogacy and its effects on society will meet in Casablanca and will make public the fruit of their research: a proposal for an International Convention for the abolition universal of surrogacy.
They are researchers and practitioners, lawyers, doctors, psychologists, represent more than 70 nationalities and share the same observation: the international dimension of surrogacy requires, in order to be effective and protect women, a strong and unified international response.
This is why they worked together to develop an international convention: the Casablanca Declaration which will be made public on March 3 at the end of an international seminar day.
This declaration is an important step in the fight against the procreation market. It is indeed the first time that recognized international experts, from very varied backgrounds, have strongly alerted States to the multiple dangers of a booming procreation market.
The Global Market Insights institute estimates that the surrogacy market globally represents a $14 billion market with significant growth prospects. The pressure from agencies and various players in this market is strong on States to push them to legalize or even regulate the practice with the aim of making surrogacy "ethical", a desire that appears rather like an illusion, according to the journalist Céline Revel Dumas in a tribune of Le Figaro.
These experts demand the abolition and not the supervision of surrogacy and a clear commitment from the States against this practice. An important international gathering for these researchers who hope to lay the first stone of an international approach to the abolition of surrogacy.
Herveline Urcun
Image credit: Creative Commons / Wikimedia