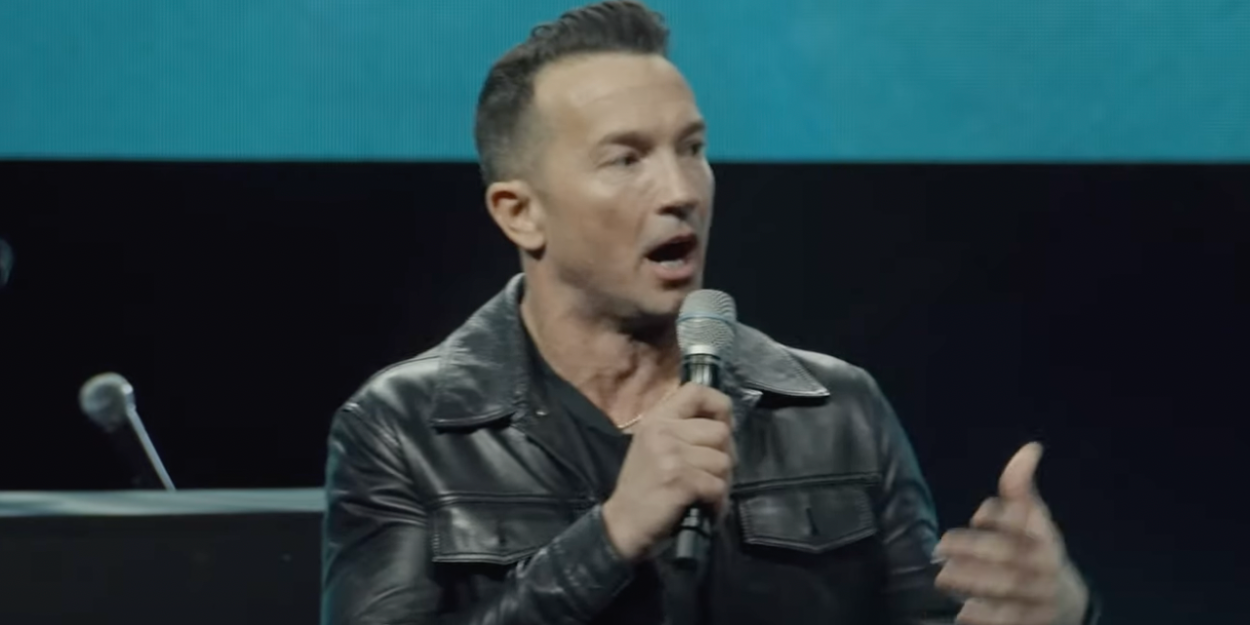 ---
Two years after revealing his infidelity, former Hillsong New York pastor Carl Lentz broke his Instagram silence by posting a photo of his family. "By the grace of God, we are together," he wrote in this publication.
Nearly two years ago, in November 2020, Hillsong Church founding pastor Brian Houston, announced dismissal of Carl Lentz, pastor of Hillsong New York for "management issues and breaches of trust, plus a recent revelation of moral failure."
At the same time, Carl Lentz had published on Instagram a post in which he explained that he had been unfaithful to his wife Laura. "I was unfaithful in my marriage, the most important relationship of my life," he wrote, claiming to take "full responsibility" for this "failure". "I am now starting a journey of rebuilding trust with my wife, Laura, and my children and I will take real time to heal, do some work on myself and seek the help I need," he said. added.
Since that date, the former pastor had not posted anything on his Instagram account. Yesterday he came out of his silence by publishing a black and white photo of his family. He affirms that if these last years were difficult, they are today in peace and especially "by the grace of God", together.
"It has been a difficult road but we are alive, we are at peace and by the grace of God we are TOGETHER. I don't know what the future holds, but we know we're dealing with it as a family and for that, I'm so grateful. My deepest thanks to our friends and family who showed us unconditional love and grace when we were in desperate need. »
See this post on Instagram
Lentz, 43, had been described by GQ Magazine in 2017 as a "pastor of hype", he became known in particular for his role as a spiritual mentor to Justin Bieber and his wife Hailey Baldwin Bieber or even the Jenner sisters.
Camille Westphal Perrier
Image credit: Screenshot / YouTube