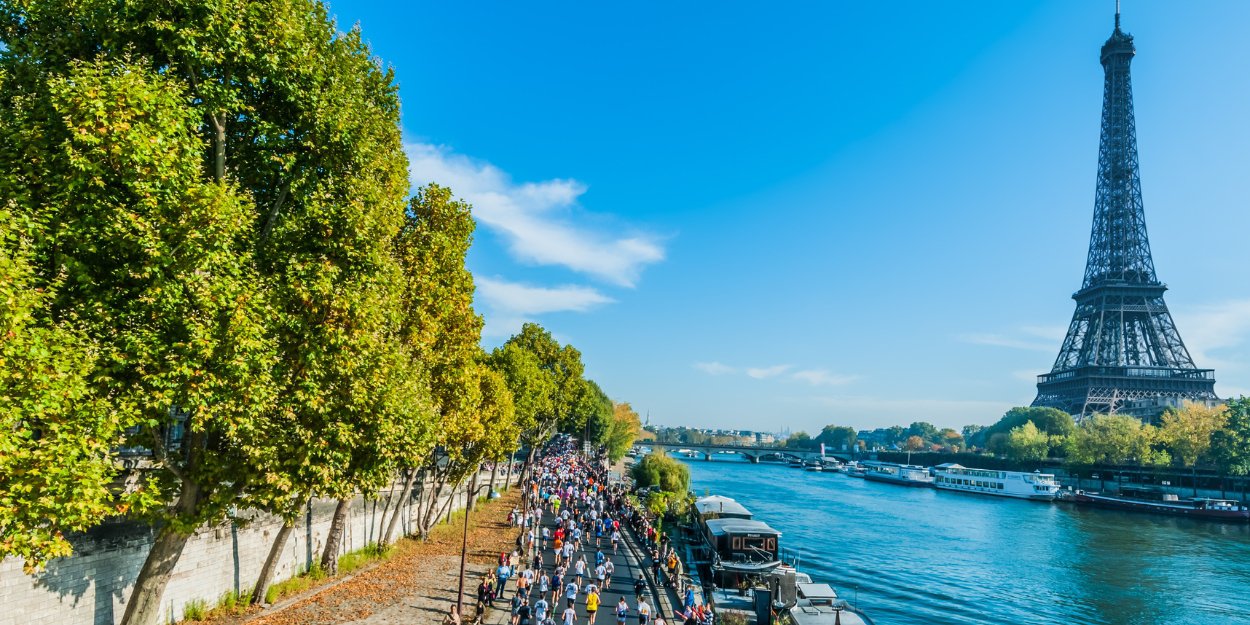 ---
46 runners set off this Sunday morning from the Pont de Sully for the 000th edition of the Paris half-marathon. Among the participants in the 29 kilometer event was Quentin, a 21,1-year-old young man with Down syndrome. He was surrounded by his relatives who took the opportunity to call for support for the Lejeune Foundation, which dedicated to the search for treatments for intellectual disabilities of genetic origin.

Solidarity is part of the spirit of sport, and Quentin was able to benefit from it and enjoy the joys of racing, seated on a joëlette pulled by two of his brothers and friends, reports the site Aleteia. The latter had trained for six months to tow the young man with Down syndrome, in order to be strengthened when the day came. And for good reason, the passenger and the disabled wheelchair represent a mass of 80 kilos. For his friends and the family of seven children who have always wanted to take Quentin with them on weekends and during school holidays, there was no question of missing this outing. It took place under the banner "Cap Quentin".

Solidarity, source of joy

The idea had germinated after Pierre-Alexis, a younger brother of Quentin, and their friend Philippine took part in the heroes' race in Lyon in 2022. This type of event in full development allows athletes to combine pleasure running and supporting a cause that matters to them, whether it's medical research or underprivileged mothers. "We didn't really know what to expect and then we met a lot of families with a child with Down syndrome. We were very touched by these parents who were running with their children with disabilities", says Filipina.

In Quentin's family, solidarity is not an empty word. The boy was adopted by parents who already had three sons, explains Pierre-Alexis who points out that the young man "is therefore right in the middle", "a balance point in the family". If their mother recalls that during the adoption process, the couple were warned against the risks for family relations, the children note that Quentin unites the family and that everyone has a very strong bond with him, specifies the young sportsman in solidarity who adds that his brother "brings a lot of joy, human warmth and balance! »

And as for a race of heroes, the small group found the opportunity to call for support for a work they hold dear, that of Lejeune Foundation, created two years after the death of genetics professor Jérôme Lejeune (in 1994), one of the discoverers of the supernumerary chromosome at the origin of trisomy 21. The Foundation, via its research and care institute, is working to discover treatments to reduce the disorders generated by genetic anomalies.

Jean Sarpedon
Image: OSTILL is Franck Camhi / Shutterstock.com