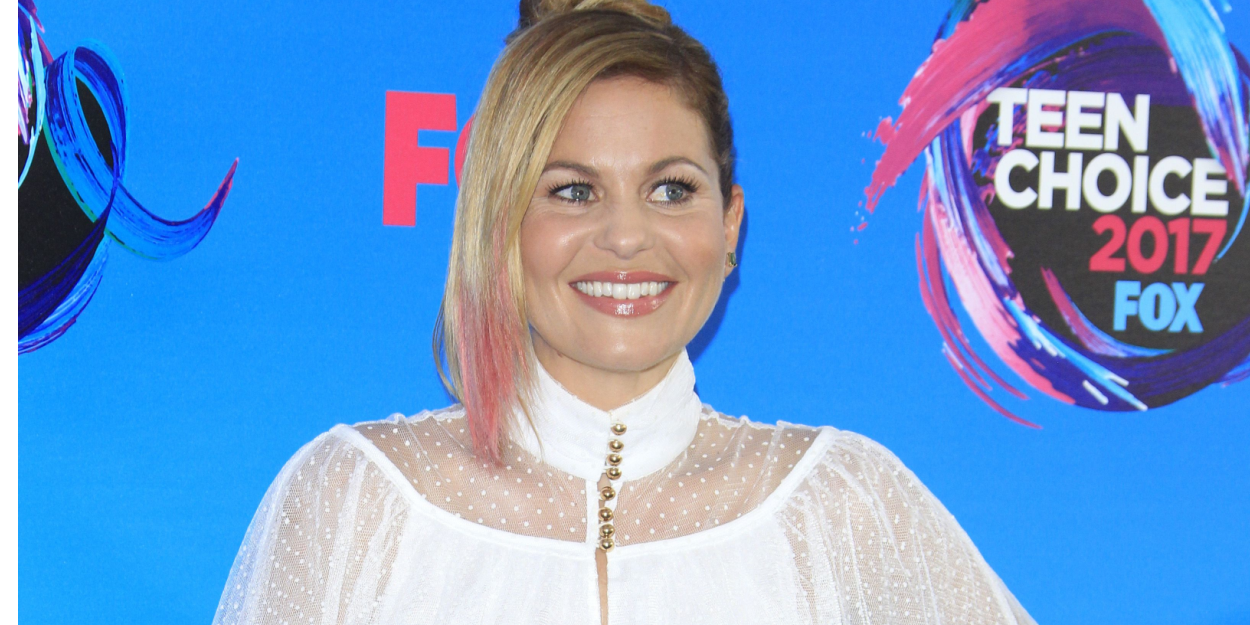 ---
Candace Cameron, famous for her role as DJ Tanner in the 'House Party' series and its sequels, recently encouraged Christians to be kind and worthy to represent Christ when defending their faith.
In an interview with Christian headlines, Candace Cameron Bure emphasizes the importance of kindness in the Christian life, especially when it comes to defending your faith. She believes that Christians should be able to share their beliefs with love and respect, without compromising their values.
"Let us be kind when we defend God and worthily represent Christ"
The actress also touched on the topic of social media and its impact on how Christians interact with each other. She expresses concern over the rise of online aggression and meanness, and encourages Christians to use these platforms to share God's love and uplift others.
The American star is herself an example of a committed and respectful Christian towards others. She has often shared her faith and beliefs on social media, encouraging her fans to turn to God and live by the teachings of the Bible. She has also participated in several charitable and humanitarian projects, thus putting into practice the Christian values ​​that she defends.
As a public figure, Candace Cameron Bure is aware of the challenges that fame presents to Christians. She emphasizes the importance of remaining humble and recognizing that all success comes from God.
"I know that everything I have achieved is thanks to God and his plan for my life."
The actress also talks about the importance of faith in her career, especially in deciding which roles she accepts. She explains that she always seeks to select projects that reflect her Christian values ​​and can have a positive impact on the public. "I want to be an example for others and show that you can succeed while remaining true to your convictions," she says.
In conclusion, Candace Cameron Bure calls for unity and solidarity among Christians, encouraging them to support each other and work together to advance the kingdom of God.
"We are all members of the same body and we need each other to accomplish the mission that God has entrusted to us."
Salma El Monser
Image credit: Shutterstock/ Kathy Hutchins