Can we be a pastor from father to son? This is the question the Christians of South Korea are asking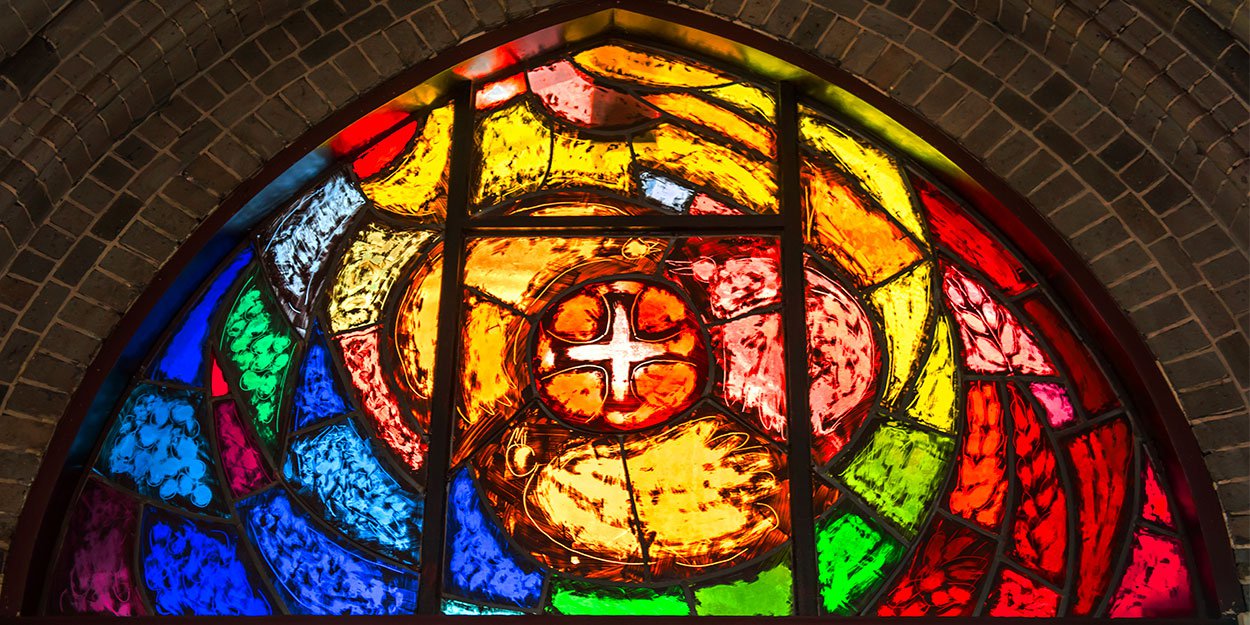 ---
The court prefers to postpone its verdict.
C 'was yesterday that the court was due to render its verdict. But in front of the " seriousness of the case ", The decision is postponed until August 5. In question, the succession of Kim Ha-na as senior pastor of Myungsung mega-church. His father, Kim Sam-Whan, was the founder in 1980. In 2017, he handed over his post to him. Since then, this heritage has been the subject of debate.
It must be said that the church has 100 members, but also has a television channel, two schools, the first and only prison in Korea, and hospitals in Korea and Ethiopia.
The Korea Presbyterian Church court yesterday failed to determine Kim Ha-na's legitimacy as the church's senior pastor. However, many media awaited the verdict, like dozens of students and activists. Their chants, "Abrogate the legacy" and "Save the Korean churches, please" echoed through the halls.
Yet a article prohibits the transfer of positions of pastors or elders to family members. Defenders of Kim Ha-na believe that his election was made according to the rules. For detractors, the law has been flouted.
Oh is a pastor. He is also awaiting the verdict and is annoyed by this situation.
"I am also ashamed to be a pastor today. "
MC
Image Credit: Chongbum Thomas Park / Shutterstock.com