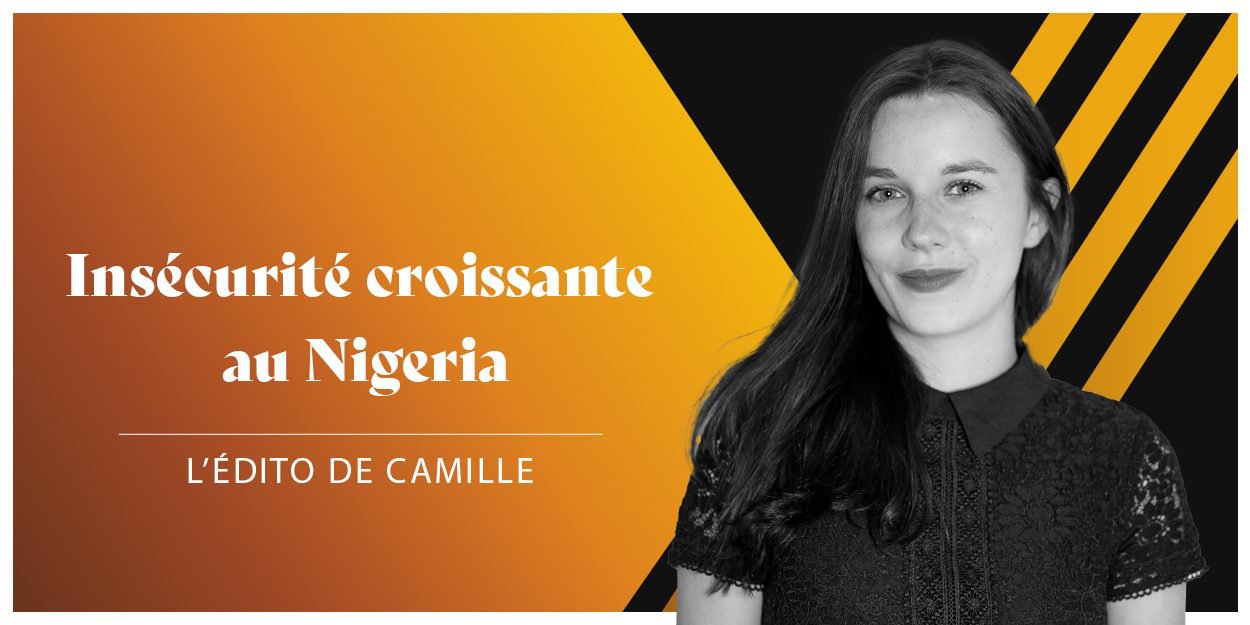 ---
The Methodist Church in Britain issued a statement on Monday announcing the "safe" release of Bishop Samuel C. Kanu Uche, the head of the Methodist Church in Nigeria. He had been kidnapped on Sunday with two other religious.
In Nigeria, kidnappings are commonplace and the authorities are struggling to cope with widespread insecurity. According to the NGO Portes Ouvertes, which ranks the country 7th in its World Index of Persecution of Christians 2022, it is the country where the most Christians are killed because of their faith.
Dalit Christians in India who are often victims of discrimination are celebrating good news this week! Indeed, the Archbishop of Hyderabad, Bishop Anthony Poola who comes from the Dalit caste, formerly called "untouchable", is one of 21 new cardinals appointed by Pope Francis.
The other two news we are going to focus on today are related to the war in Ukraine.
We deplore the death of Frédéric Leclerc-Imhoff, 32-year-old image reporter for BFMTV who was killed by shrapnel on Monday while covering a humanitarian evacuation. The French National Anti-Terrorist Prosecutor's Office (Pnat) has announced the opening of a war crimes investigation.
And finally, the Orthodox Church of Ukraine announced this week to break with Russia because of the Russian offensive in its Ukrainian neighbor. A decision that the Russian patriarch Kirill assured "understand".
Camille Westphal Perrier