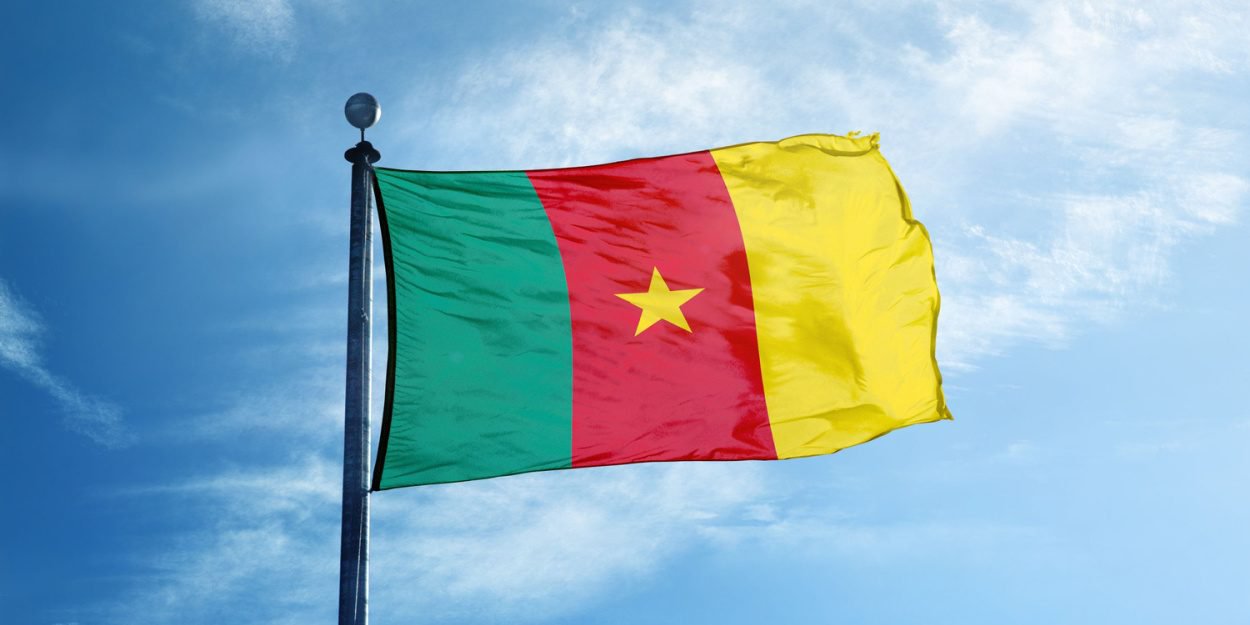 ---
Nine hostages, including five Catholic priests and a nun, were released on Saturday more than a month after being kidnapped in the English-speaking west of Cameroon, which has been plagued by a bloody separatist conflict for almost six years, the church announced on Monday. Catholic.
Their abduction has never been publicly claimed, but murders, looting and kidnappings are frequent in this region, where separatist armed groups regularly target schools and teachers in particular, but also Catholic and Protestant churches as well as their prelates. Kidnappings are often perpetrated in order to obtain ransoms.
On September 17, unidentified gunmen attacked and then set fire to St Mary's Church in Nchang, in the South West region, and kidnapped five priests, a nun and three worshippers. The Church had first spoken of two faithful before rectifying.
"I announce with great joy the release of the nine kidnapped people," rejoiced Mgr Aloysius Abangalo Fondong, bishop of Mamfe, capital of the department, in a press release sent to AFP.
Nothing has filtered on the identity of the kidnappers or on the conditions of their release, but an official of the Catholic Church assured AFP, on condition of anonymity, that no ransom had been paid despite the demands of the kidnappers.
The North-West and South-West regions, populated mainly by the English-speaking minority of Cameroon, have been the theater for almost six years of a very deadly conflict between armed groups demanding the independence of a State which they call "Ambazonia" and security forces massively deployed by the power of President Paul Biya, 89, who has ruled Cameroon with an iron fist for nearly 40 years.
The two camps are regularly accused by international NGOs and the UN of committing crimes and atrocities against civilians, the main victims of this war, and Mr. Biya of being intransigent and carrying out relentless repression, in English-speaking Cameroon but also against any political opposition in the country.
Part of the English-speaking population feels ostracized by the French-speaking majority, which dominates the central power. The conflict has killed more than 6.000 people since the end of 2016 and forced more than a million people to move, according to the International Crisis Group (ICG) think tank.
The Editorial Board (with AFP)