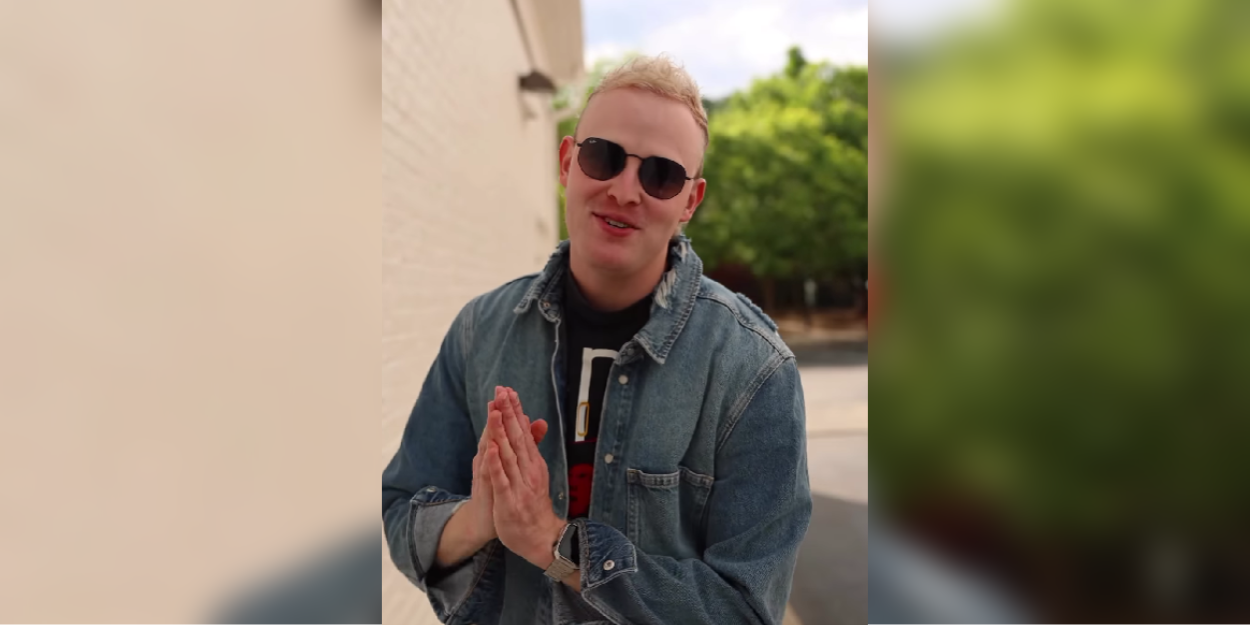 ---
Cade Thompson, the Christian Contemporary Music (CCM) artist who reached the Billboard Top 20 in 2020 with his hit single "Every Step of the Way," is back with a new album and a clear mission : declare "the goodness of God".
This year, Cade Thompson released his second album, "Empty Room," featuring the catchy radio single "Good God" as well as two other popular tracks, "Arms of Jesus" and "Tears," reports Christian headlines.
His sensational entry into the Christian music scene was marked by his first album, "Bigger Story", including the hits "Every Step of the Way" and "Provider", and having accumulated more than 60 million streams.
A turning point in his musical career came when he dared to perform a Christian song during a public school talent show while he was in elementary school.
"I remember going on stage that night and seeing the power of the gospel and the power of music come together, which is the power of Christian music, that's why I'm doing this what I'm doing today"
The love of Cade Thompson for Christian music, nurtured since his childhood, had a profound impact on him and played a major role in his decision to devote himself to this artistic path.
His label, Red Street Records, founded by Rascal Flatts member Jay DeMarcus, supports his musical style which he calls "energetic, authentic, real and compassionate". This style is particularly reflected in his song "Good God", which he wrote after working on songs with deeper themes.
Salma El Monser