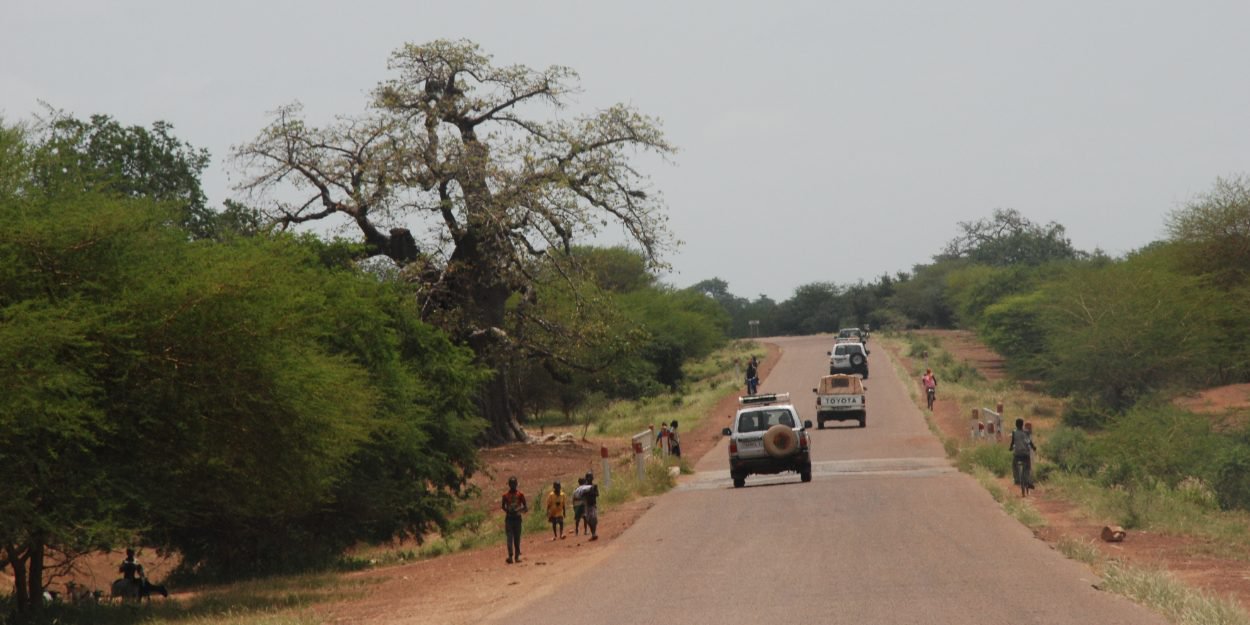 ---
"Across Africa – especially in the Sahel region where Burkina Faso is located – jihadism is growing and with it Christian persecution. Christians are murdered, people are kidnapped, women are raped and treated horribly. »
The diocese of Fada N'Gourma published a report that the organization Aid to the Church in Need (ACN) was able to consult. He deplores the resurgence of thefts, kidnappings and murders. Five of the sixteen parishes of the diocese had to close following terrorist attacks. Seven other parishes are limited in their actions because the terrorists control the roads.
Caroline Hull, national director of the ACN, deplores the fact that "so many faithful in Burkina Faso are deprived of access to their parish priest because of the actions of terrorists".
"Across Africa – especially in the Sahel region where Burkina Faso is located – jihadism is growing and with it Christian persecution. Christians are murdered, people are kidnapped, women are raped and treated horribly. »
Pierre Balima, a Burkinabé priest, told theAgenzia Fides the sufferings of Christians in his country.
"Two parishes have been closed and, in the others, the priests can no longer go to the villages. If you need to travel, go to another parish, or meet the bishop at the cathedral, you need an army escort. On the road, you take great risks and you never know if you will arrive alive at your destination. All pastoral activities are suspended: no masses in the villages, no catechism, no meetings of Catholic movements and associations. »
"The terrorists continue with the kidnappings, the executions of influential people (priests, catechists, religious leaders, teachers, administrators...)", he continues, "they frighten the population with verbal threats and kill all those who do not not obey. They often break into Christian places of worship during celebrations, forcing people to abandon Christian practice to embrace the Muslim religion."
For Caroline Hull, "the international community must keep a close eye on this new epicenter of terrorism, because if left unchecked, it could become incredibly disruptive, not only for Africa but also for the rest of the world" .
MC
Image credit: Creative Commons / Wikimedia