Broadcast in Eurovision, the Easter service will be held from the Baptist Church of Centocelle in Rome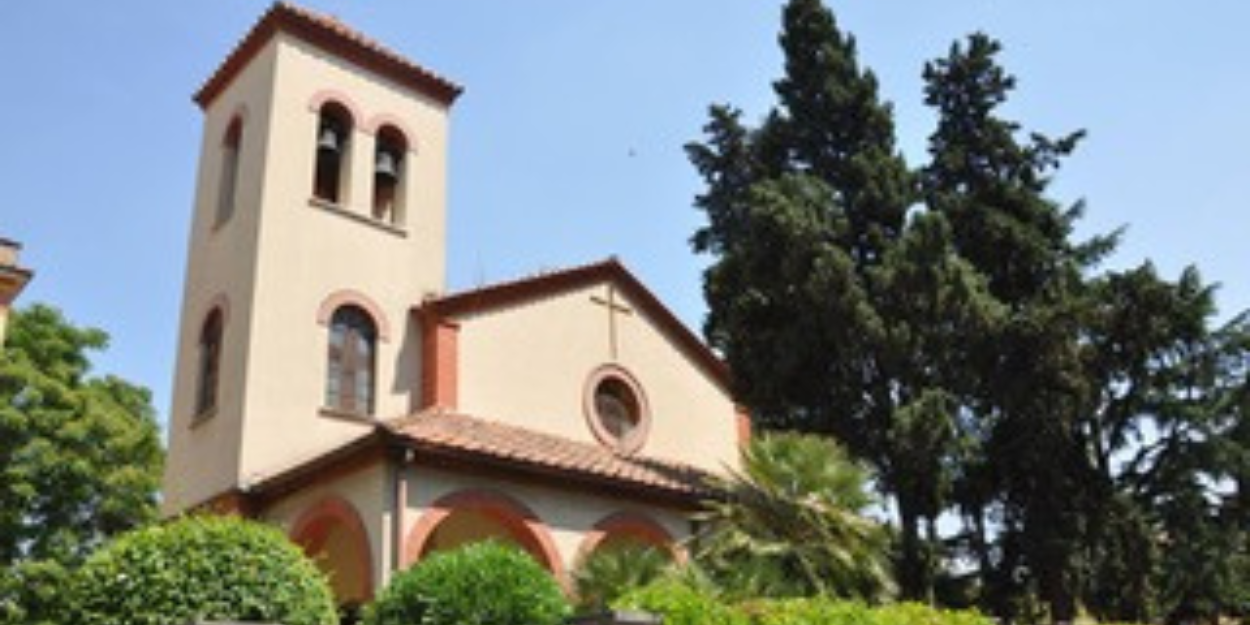 ---
Six European televisions unite to bring to life 3 major Christian festivals in Eurovision. A special Easter service will be broadcast, Sunday, April 9, 2023 from 10 a.m. to 11 a.m., in collaboration with the Baptist Community of the popular district of the suburbs of Rome.
Protestant presence joins the initiative bringing together 6 European television channels to bring to life the celebrations of 3 major Christian holidays, Easter, Ascension and Pentecost, across borders. For Easter, Rai produces and broadcasts worship from Centocelle, a Rome district, Sunday April 9, 2023 from 10 a.m. to 11 a.m. France 2, RTBF (Belgium), RTS (French-speaking Switzerland), RSI (Italian-speaking Switzerland), RAI Due (Italy), are mobilizing to broadcast the celebration live on their antennas.
It will be broadcast from the Centocelle Baptist Church, on the occasion of the centenary of the creation of the adjacent orphanage by the young American pastor George Boardman Taylor in 1923. Today, it has become a retirement home and the one of the most important social works of the Baptist Church in Italy.
The sermon will focus on Luke 24, verses 13 to 31, the passage from the companions of Emmaus, which ends with:
"Then their eyes were opened, and they recognized him; but he disappeared from before them." Luke 24:31
The service, on the theme of fragility and giving, will be presided over by Pastor Andrea Aprile with the participation of the Gospel choir led by Emanuele Aprile and children from the Sunday school of the Baptist Church of Centocelle.
You will find the broadcast live Sunday at 10 a.m. on Protestant presence (France 2).
Salma El Monser