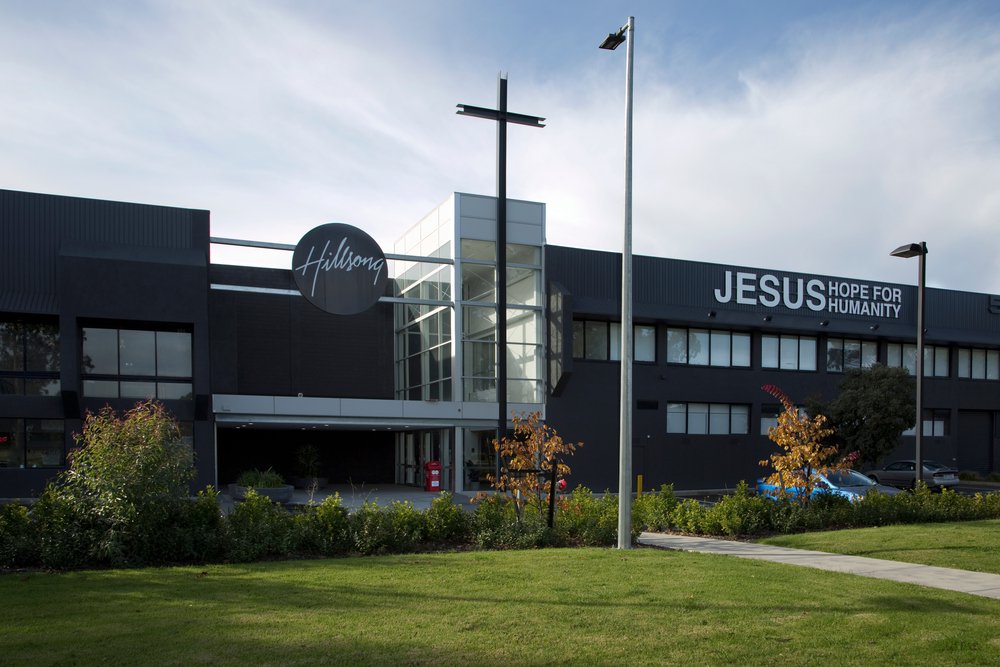 ---
Hillsong Church founder and senior pastor Brian Houston has been convicted of drunk driving. Houston received a fine and a probationary period for this misdemeanor.
The pastor was arrested in October 2021 after being involved in a traffic accident in Sydney, Australia. Alcohol tests conducted at the scene revealed that Houston's blood alcohol level exceeded the legal limit for driving as Christan Today reveals.
Following his arrest, Brian Houston apologized for his behavior and said he took full responsibility for his actions. He also announced that he will be taking an indefinite leave from Hillsong Church to focus on his health and well-being.
The court sentenced Houston to a fine of 1 Australian dollars (approximately US$000) and nine months' probation. During this time, he will have to undergo regular inspections and comply with the conditions imposed by the court. Despite this condemnation, Hillsong Church continues to support its founder.
In a statement, the church expressed confidence in Houston's ability to overcome this ordeal and return as the leader of the church. Brian Houston founded Hillsong Church in 1983 with his wife Bobbie.
Since its inception, the church has become one of the largest and most influential evangelical churches in the world, with campuses in several countries and millions of followers. Hillsong is also known for its music, which is widely broadcast and loved by Christians around the world.
Brian Houston's conviction for drunk driving is a reminder of the importance of personal responsibility and the role of example expected of religious leaders.
Writing
Image credit: Shutterstock / David L Young