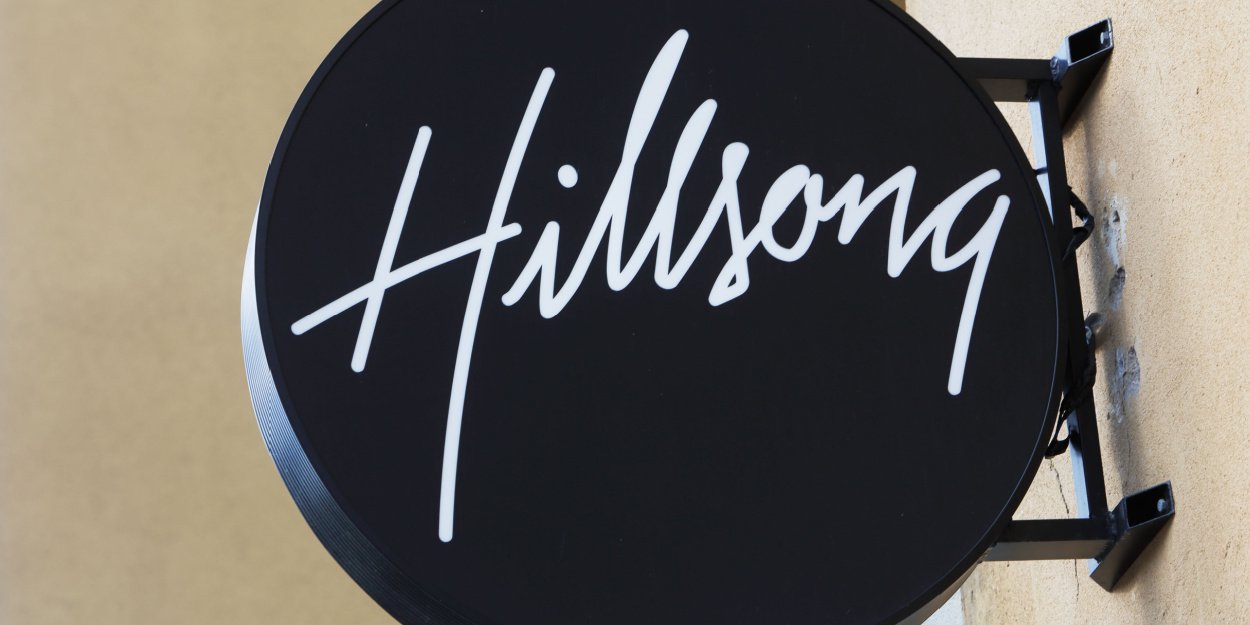 ---
This August 17, Brian Houston was declared not guilty of non-denunciation of pedophile crimes, the Australian court considering that he had "a reasonable excuse".
Accused of having concealed the pedophile crimes committed by his father Franck Houston in the 70s, Brian Houston released acquitted of charges against him. The founder of Hillsong Church has always pleaded not guilty, explaining that the victim had explicitly asked him not to report these facts to the authorities.
Franck Houston had confessed to his son the acts he had committed on several people including Brett Sengstock, one of the victims who wished to emerge from anonymity. Brian Houston, wishing to respect the wishes of the victims, had not denounced his father to the authorities. He said on leaving court:
"My father was a serial pedophile. We will never know the extent of his pedophile acts."
While Australian magistrate Gareth Cristofi has ruled that the Hillsong founder had a reasonable excuse, doubt remains in the case, with prosecutors pointing out that the pastor may not have denounced his father's actions for not not tarnish the reputation of the church. At the end of this trial, Brian Houston said he felt "a relief that the truth has finally come out" and added that this accusation had increased the climate of suspicion around him and his church.
Herveline Urcun
Image credit: Shutterstock/Roland Magnusson