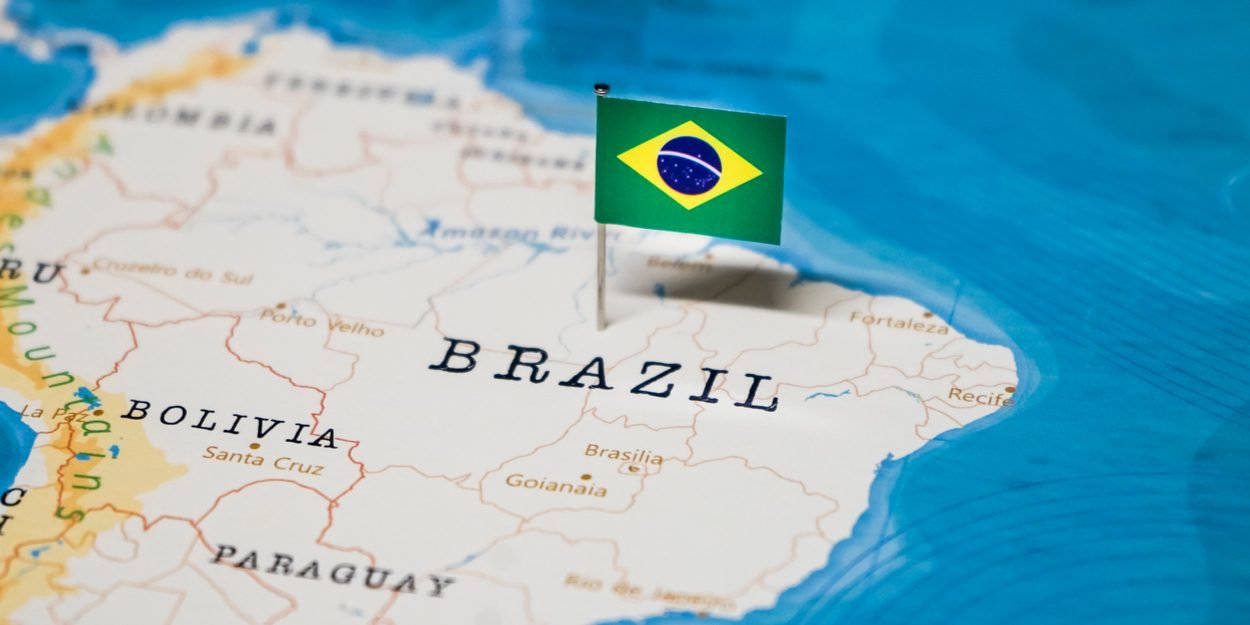 ---
Tupirani da Hora Lores, pastor of a Pentecostal church in Rio, Brazil, was sentenced to 18 years and six months in prison for inciting anti-Semitic hatred. The pastor was filmed two years ago praying for a second Holocaust.
This story made headlines brazilian newspapers last week. On Thursday June 30, Pastor Tupirani da Hora Lores, who leads the Pentecostal Church of the Generation of Jesus Christ in Rio de Janeiro, was sentenced to 18 years and six months in prison for incitement to anti-Semitic hatred.
In a sermon filmed two years ago, the pastor is seen praying for a second holocaust. "Massacre the Jews, Lord, strike them with your sword, for they have left God, they have left the nations," he said in this prayer. We hear in the background the faithful repeating his words with fervor.
"They made it up, went with prostitutes, and when they were told to repent they said they would but they lied. God, what you did during the Second World War, you must do it again, this is what we ask you in our prayers: justice, justice, justice! ", he continued.
For Ricardo Sidi, legal director of the Brazilian Israelite Confederation, who acted as an assistant to the prosecution, this conviction is a "historic" moment in the fight against anti-Semitism.
"It is the heaviest sentence applied in Brazil for this type of crime, which will help to inhibit this heinous practice," he said, according to comments reported by the Jewish Telegraph Agency.
Andrea Vainer, also a member of the legal team of the Brazilian Israelite Confederation, believes that the conviction of the accused "is proportional to her dangerousness", underlining the seriousness of this case.
Tupirani da Hora Lores has been incarcerated since his arrest last February by the federal police. During the judgment delivered on Thursday, the judge Valeria Caldi Magalhães, of the 8th Federal Criminal Court of Rio de Janeiro, stated that "the defendant used his condition as pastor of a religious community to commit the crime, which increases the possibility of inciting the faithful to act in the same way" .
"The circumstances of the crime are serious because the violence of the speech is repeated with mention of the massacre of the Jews, a massacre which, according to the defendant, 'they deserve'", she added.
Camille Westphal Perrier